DESIGN & STYLE
Pokémon Go Lets You Catch Pokémon In Real Life, Kinda
Catch 'em all with your smartphone.
Pokémon Go Lets You Catch Pokémon In Real Life, Kinda
Catch 'em all with your smartphone.
---
Have you ever wanted to be the very best, like no one ever was, a Pokémon master in real life? Stop lying, because the answer is obviously GOTTA CATCH 'EM ALL GET THE HELL OUT OF MY WAY. Well now you can, thanks to Pokémon Go, a new augmented reality mobile game that lets you capture and train virtual Pokémon right here in the real world.
Out now in Australia on Android and iOS devices, the game uses your smartphone's camera and sensors to 'detect' when wild Pokémon are near. You'll find different Pokémon depending on where you are — for example, you're more likely to encounter a water-type Pokémon near a body of water. You can join teams, trade Pokémon with other players, and battle for control of gyms. You can also visit notable locations around your city, such as public monuments, where you can stock up on PokéBalls and other necessary items.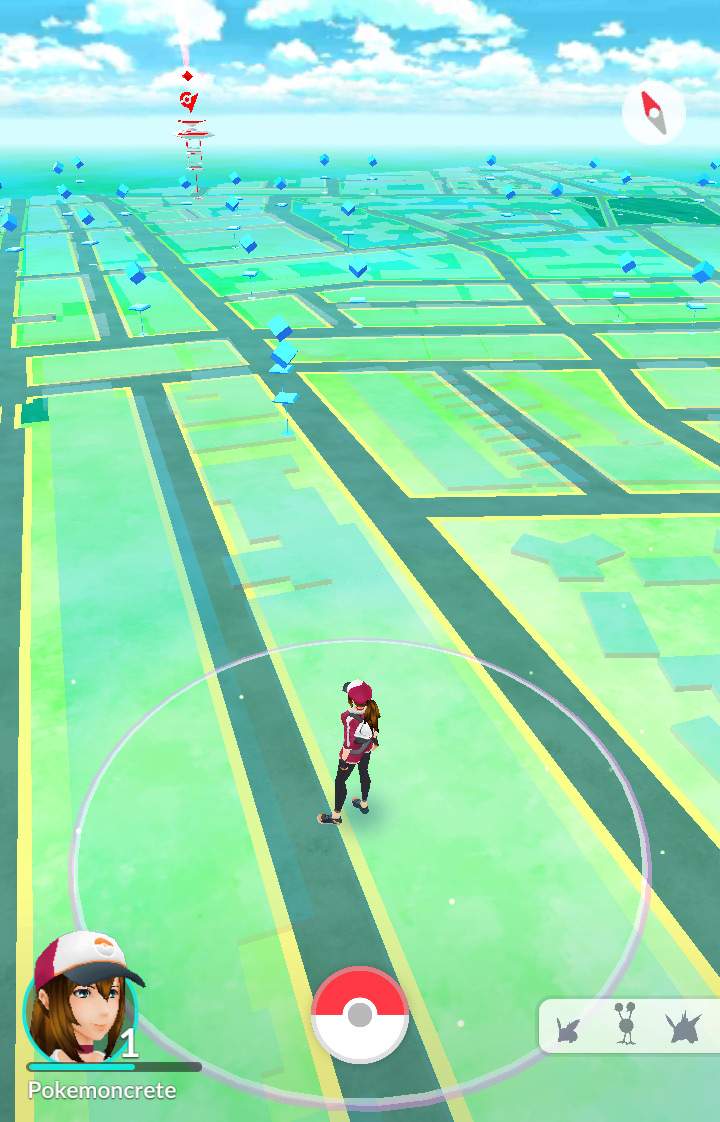 In addition to the app, Nintendo have also developed the Pokémon Go Plus, a small device that can be worn on your wrist and lets you play the game without having to look at your phone. Which is probably a good idea, since the last thing you want to do when battling a wild Charizard is accidentally walk in front of a bus.
Pokémon Go is free to play, although there are in-app purchases available. Of course the most important piece of information is that the game only includes the original 150 Pokémon, making this the perfect time to bust out the following:
Published on July 06, 2016 by Tom Clift