The Victorian Government Is Dropping $1 Million to Prepare Residents for Its Four-Bin Recycling System Rollout
The funding will go towards educational campaigns, but the full bin rollout isn't expected to be completed until 2030.
Melburnians are one step closer to having four different kerbside bins for their weekly waste and recycling, with the Minister for Energy, Environment and Climate Change Lily D'Ambrosio announcing that the government will provide over $1 million in grants this week. The money will be used to help get the long-promised program off the ground and includes a range of educational and behaviour change campaigns across 17 local councils aimed at preparing residents for the bin transition.
The four-bin system is part of the state government's push to divert 80 percent of waste from landfill by 2030. It'll eventually see all Victorians doubling their previous number of kerbside bins, with new separate units for general household waste (red lid), food and garden organics (green lid), glass (purple lid) and other recycling (yellow lid). Depending on where you live, you might already be the proud owner of one or two of these new bins, with the system in various stages of rollout across different council areas. That said, we'll still be waiting a while before the program is completely up and running — the new glass bins aren't expected to be fully implemented until 2027 and the organics service is slated for completion sometime around the year 2030.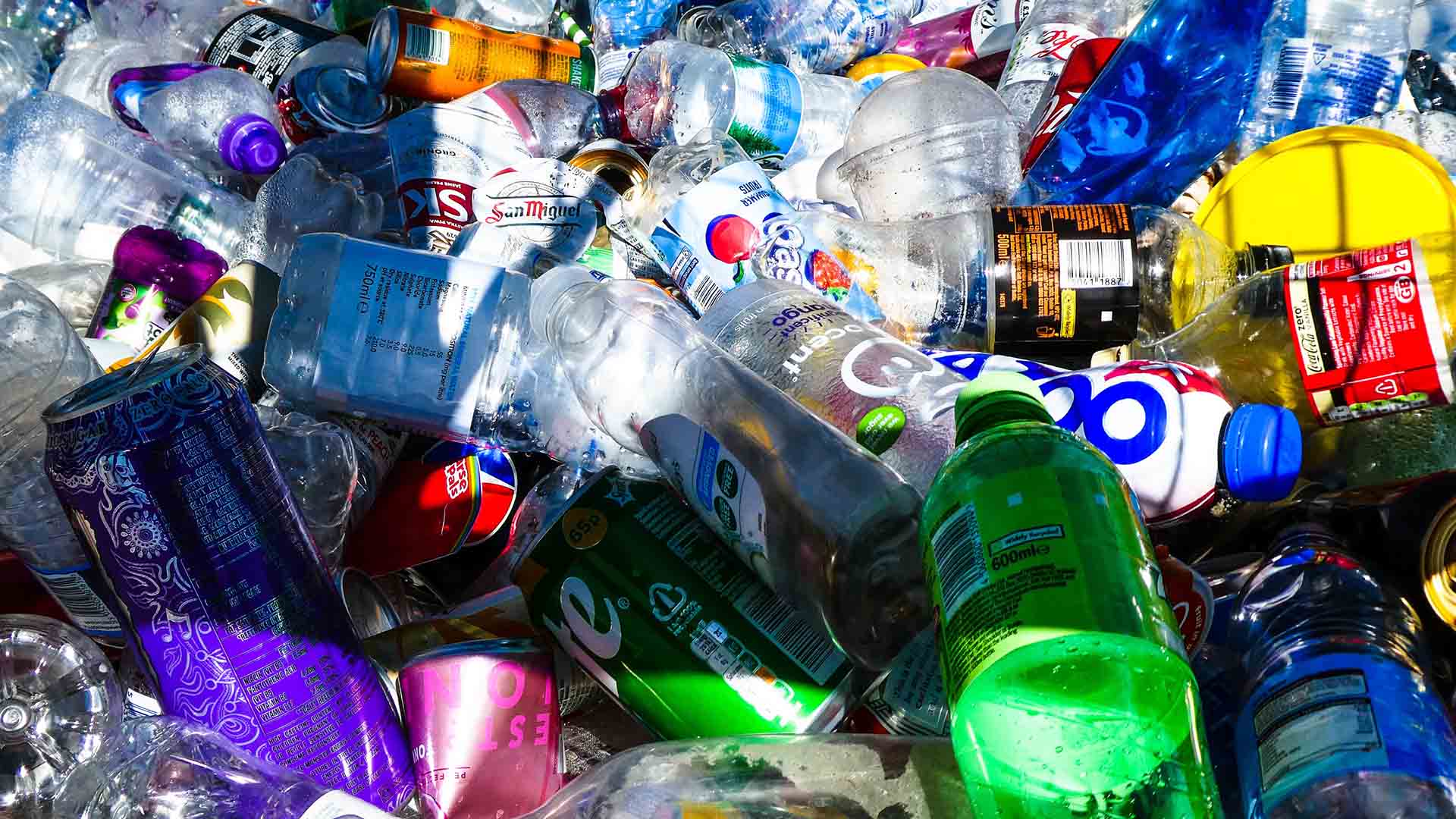 The newly announced grant money will assist some local councils in educating their residents on better waste and recycling management. The education campaigns will use communication materials created by Sustainability Victoria, which are based on behaviour change theory and research.
Of course, the bin program is just one element of the Victorian Government's planned $515 million overhaul of the state's waste and recycling industry. In April this year, it finally confirmed plans for Victoria's long-awaited container deposit scheme, which is now on track to officially kick off by 2023.
To find out more about the four-bin system campaign funding and to check which councils will be receiving it, see the Sustainability Victoria website.
Introducing Concrete Playground Trips
Book unique getaways and adventures dreamed up by our editors