Victoria Is Set to Implement a Statewide Ban on Single-Use Plastics By 2023
Plastic straws, cutlery, plates, stirrers and polystyrene containers will be phased out under the Victorian Government's new plan.
By 2023, Victoria will finally to introduce a container refund scheme, so you'll be able to swap your tinnies for cash. But that's not the only tactic in the state's war on waste that's due to come in effect over the next few years, with a ban on single-use plastics just announced.
The Victorian Government has revealed that 2023 will also mark the end of plastic straws, cutlery, plates and stirrers, as well as polystyrene food and drink containers. Not just limiting the phase-out to items you eat with, it'll also scrap plastic cotton bud sticks.
Crucial to the plan is the existence of already-available alternatives — whether they're reusable, in the case of cutlery and plates, or 100-percent compostable, as seen with paper straws and stirrers.
Some areas won't be affected, including the use of these single-use plastic items in medical or scientific equipment, emergency services and other activities that require them for health and safety reasons. And, before anything official is put in place, the state will undertake consultation with the community, businesses and various stakeholders, including the aged care sector and people with disability. For the latter group, some alternative products to plastic — such as bamboo, paper and metal straws — aren't always a viable option.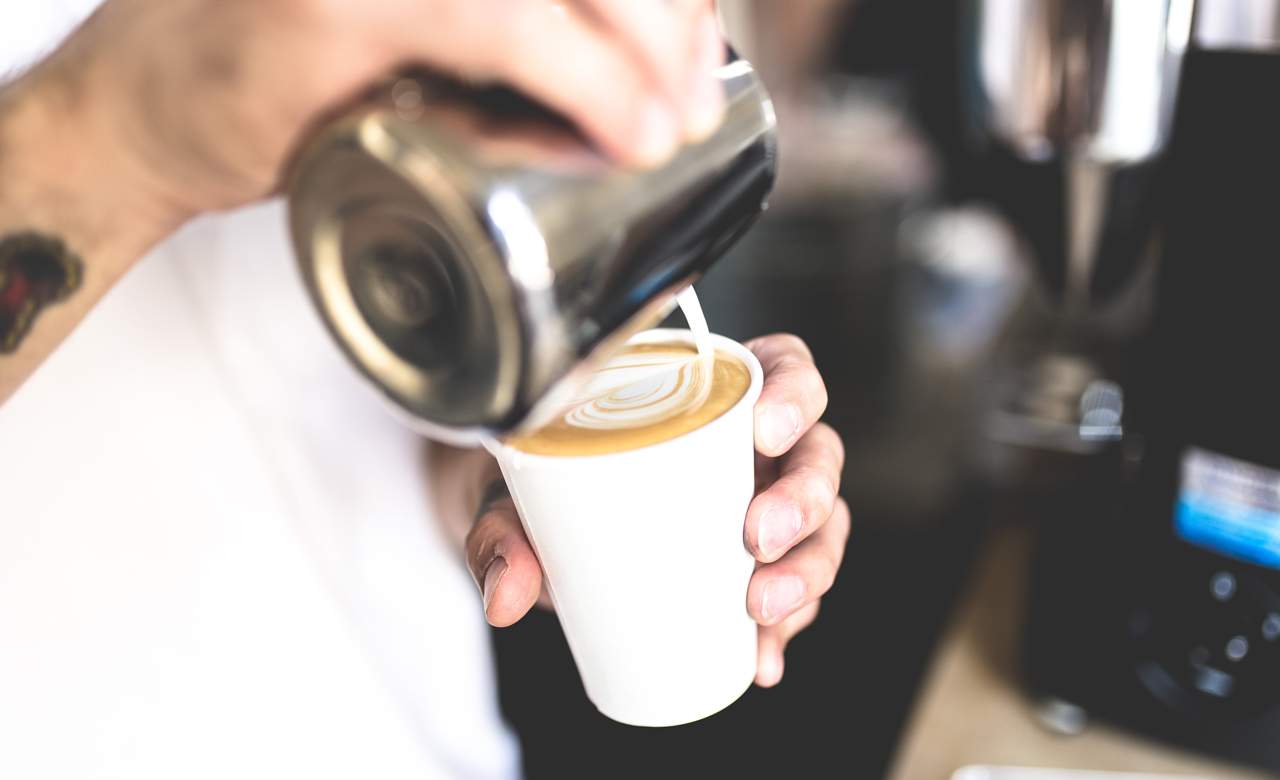 From February 2022, the Victorian Government will start by banning the products from its own departments and agencies, a move that's already been started by Melbourne Museum, the NGV, Victoria's TAFEs and Zoos Victoria. As for when the ban will kick in 2023 for cafes, restaurants, bars and other organisations in Victoria, an exact date hasn't been revealed.
Obviously, it's hoped that the move will significantly reduce the use of disposable plastics across the state — where the government says each Victorian is responsible for approximately 68 kilograms of plastic waste ending up in landfill every year.
"Single-use plastic items — like straws and plastic cups — make up about one third of Victoria's litter. We need to change this, so we're getting rid of them," said Minister for Energy, Environment and Climate Change Lily D'Ambrosio.
Similar laws are also coming into effect in South Australia, Queensland is working towards implementing a single-use plastic ban as well and, as a nation, Australia has floated banning all non-recyclable packaging by 2025. And, that's on top of smaller-scale initiatives, not only including bag bans and container schemes, but the phasing out of single-use plastics in various guises at the company level, with Coles, McDonald's, IKEA, Coca-Cola Amatil and Qantas among those making steps in the plastic-free direction.
You can read more about the Victoria's single-use plastic ban on the government's website.