$1 Tacos for World Taco Day
Celebrate World Taco Day for pocket change at this lively Tex Mex chain.
El Camino Cantina likes tacos, which isn't new news to anyone in Melbourne that's hit up the chain over the past few years. But on one specific day, it's ramping that taco affection up a notch and giving the people what we want. If you're heading to a Tex-Mex bar and eatery, then you're clearly after a taco feast — and, ideally, you want them cheap.
Enter World Taco Day's all-day $1 taco special, which is exactly what it sounds like. Head by on Tuesday, October 4 and you can tuck into a highly affordable feed in Fitzroy.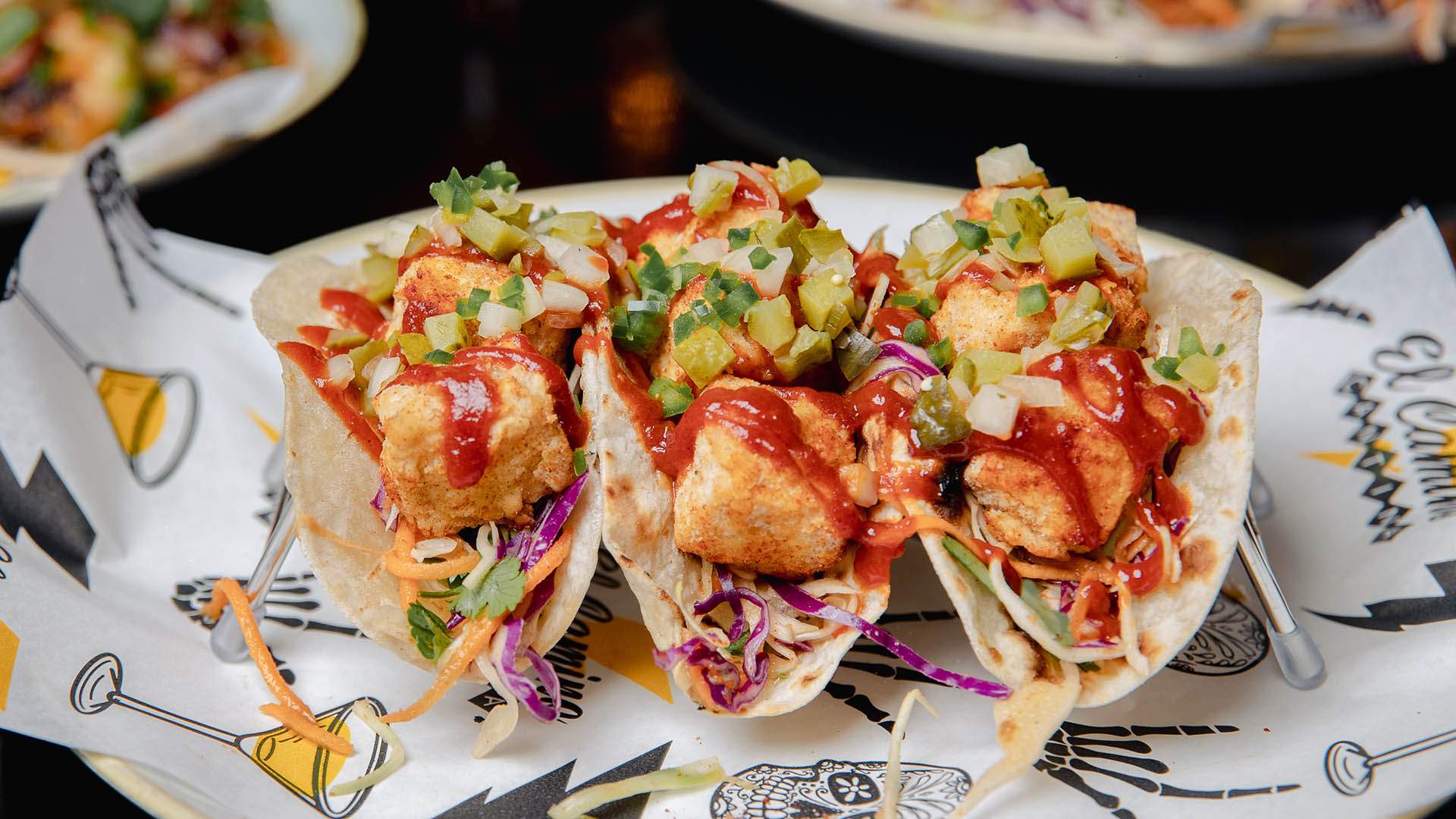 Bookings are essential, and the deal runs from open till close — but there is a caveat. You'll need to buy a drink to get up to five $1 tacos. Fancy more? Then get another beverage.
El Camino Cantina is known for its OTT margaritas, after all.