$5 Tickets at Cinema Nova
To celebrate the Carlton cinema's 30th birthday, Cinema Nova is winding back its tickets to 90s prices for one day only.
If you love movies and also like bargains, Mondays are usually a great day to visit Cinema Nova. That's when the Carlton cinema drops its prices, making seeing a film more affordable — but if you're particularly keen to watch a flick on the cheap, you'd best mark Monday, August 29 in your diary now.
All day, no matter what you see and when, you'll only pay $5 to see a film at the beloved Lygon Street venue. If that sounds like something that cinephiles might've paid back in the early 90s, that's because it is, with the cinema rolling back its tickets to 1992 prices.
Why? Because Cinema Nova is also celebrating its 30th birthday, and it's well and truly sharing the love. Plenty has changed over that time, with the picture palace starting out as a twin arthouse venue all those years ago, and now featuring 16 screens.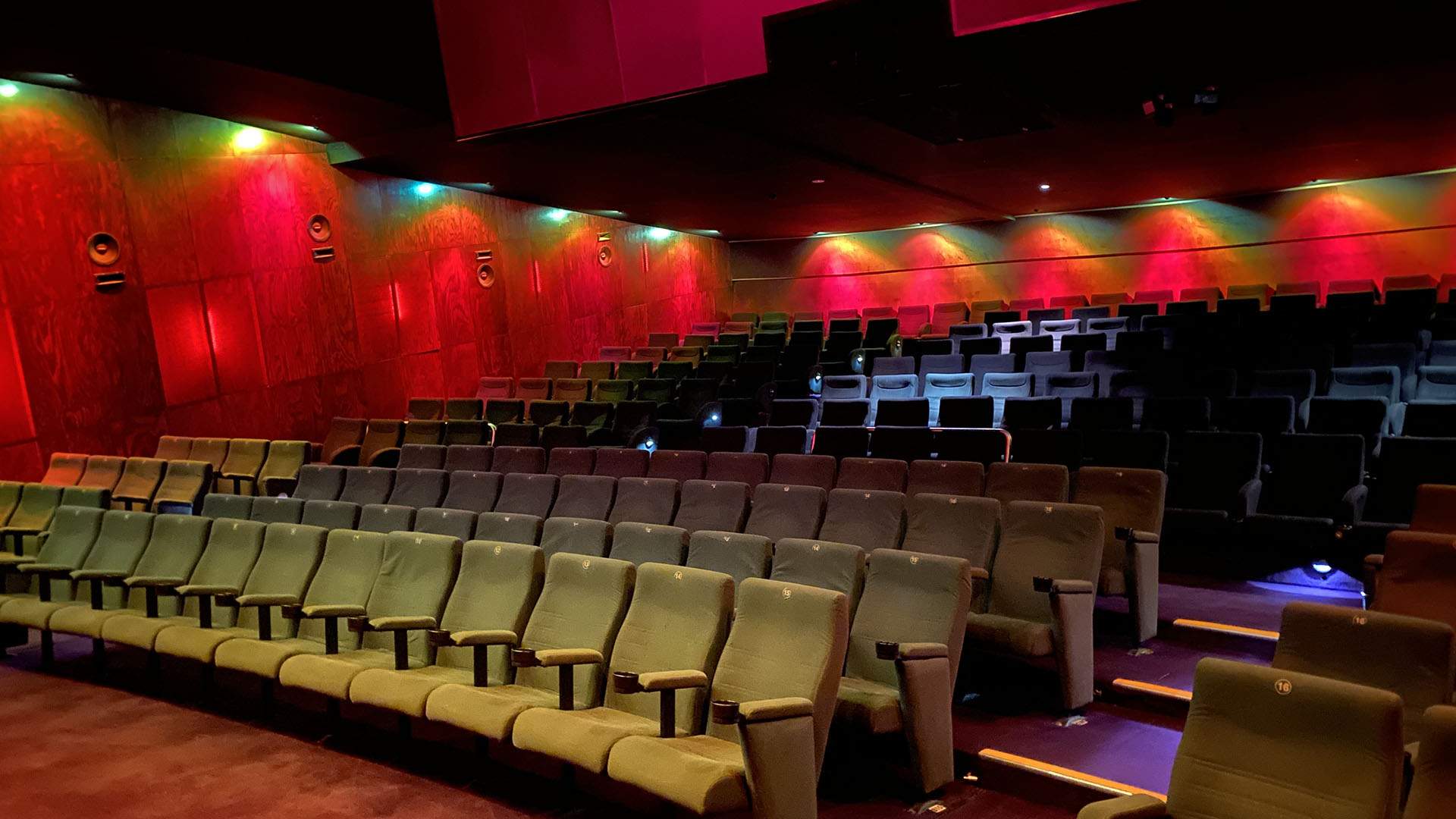 Wondering what to watch? Almost anything is worth it at that low cost. Cinema Nova's current lineup includes everything from Elvis and Everything Everywhere All At Once through to Nope and Where the Crawdads Sing, and it'll also be screening a retro program filled with favourites from across its three decades — such as Parasite, The Grand Budapest Hotel, Donnie Darko, Muriel's Wedding and more.
At $5 a ticket, you might even want to book yourself in for a double feature. Expect to have plenty of company, unsurprisingly.