ARTS & ENTERTAINMENT
A Midnight Visit
A thrilling new immersive theatre experience takes up residency in an abandoned Melbourne warehouse.
A Midnight Visit
A thrilling new immersive theatre experience takes up residency in an abandoned Melbourne warehouse.
in partnership with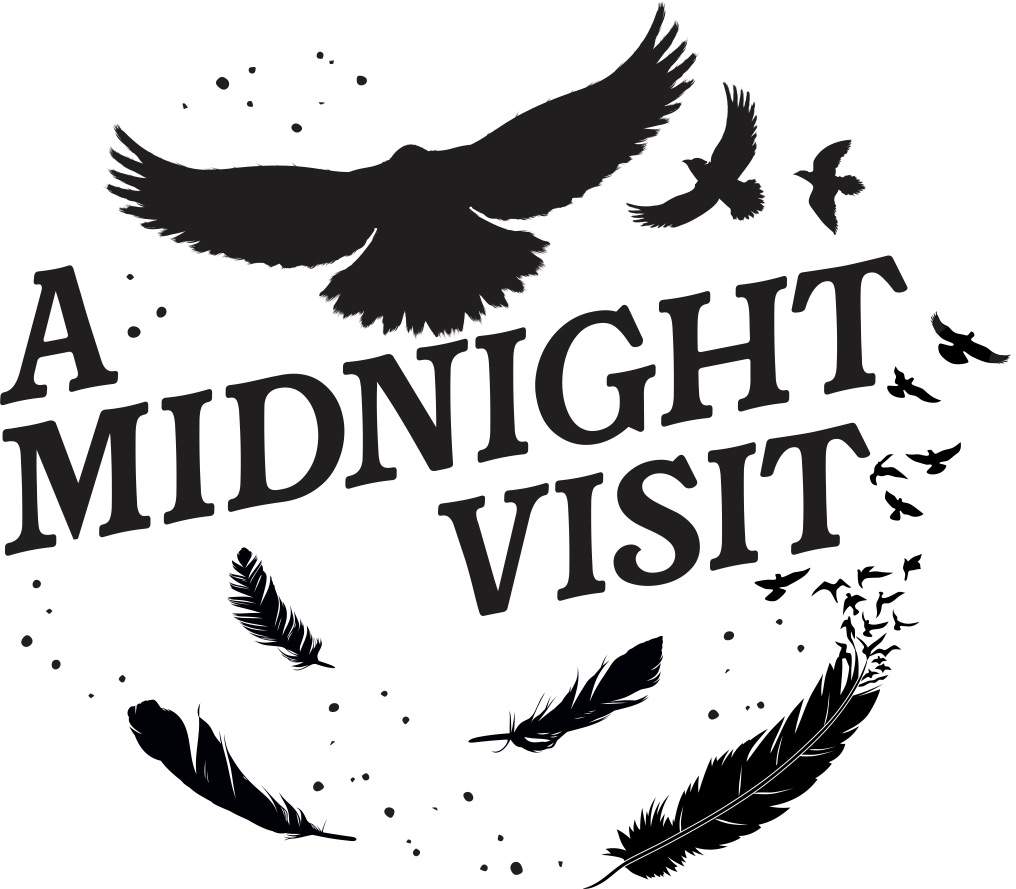 Imagine a fully immersive theatre experience with a 'choose your own adventure' twist and lots of macabre nods to Edgar Allan Poe, and you'll have some idea of what to expect when A Midnight Visit takes over an abandoned Melbourne warehouse this winter.
Following its sell-out interstate incarnations in Sydney and Perth, as well as winning Concrete Playground's Best New Event of 2018, A Midnight Visit is now being brought to life across 36 rooms in an eerie North Melbourne warehouse. Part performance, part playground and part film set, it'll be unlike any offering the city has seen before.
Take on the dare and you'll be transported you into a dreamworld that takes its cues from those notoriously thrilling, dark-hearted works of Edgar Allan Poe. It'll channel more contemporary cult classics, too — think David Lynch, Stanley Kubrick and Stranger Things.

Running from from Tuesday, July 29 to Sunday, November 3, A Midnight Visit has been conjured by a team of multi-disciplinary performers spanning theatre, dance, circus, burlesque and music, along with a hugely talented creative crew of innovative sound, set and costume designers.
Each room within the labyrinth will alternate between the mysterious, the ghoulish and the sublime. Expect to plunge into a pink ball pit, crawl through tunnels and dance with the dead in a blood-red chamber. 
Exploring themes of madness, death, impermanence, guilt and memory and with hints to uneven floors, small spaces and many 'troubled characters', A Midnight Visit won't be for the faint-hearted. But, for those daring enough, a whimsical and seductive whirlwind experience awaits.
If you're thinking you might need some sort of tipple to calm your nerves before all of that, or after, you'll find yourself in good hands at the on-site pop-up bar — The Raven's Rest —  which will be serving up snacks and libations.
A Midnight Visit will run from July 29 to November 3, at an abandoned warehouse (aka House of Usher – Funeral Services), 222 Macaulay Rd, North Melbourne. Tickets cost between $48–84 and are on sale now — we suggest you get in quick. 

Images: Anna Kucera and Toby Peet.
UPDATE: SEPTEMBER 17, 2019 — Due to overwhelming demand, A Midnight Visit has extended its Melbourne season from September 15 to November 17. The above article has been updated to reflect this.
Food & Drink

Friday, July 10 - Friday, July 10

Heroes Rooftop Bar
Food & Drink

Thursday, May 28 - Monday, August 31

Queen Victoria Market

Food & Drink

Friday, July 3 - Wednesday, September 30

The Westin Melbourne
Tap and select
Add to Home Screen
to access Concrete Playground easily next time.
x