TRAVEL & LEISURE
Adidas Ultraboost 21 Night Run — POSTPONED
Race through your beloved city after dark — and you'll also be in the running for a new pair of kicks.
in partnership with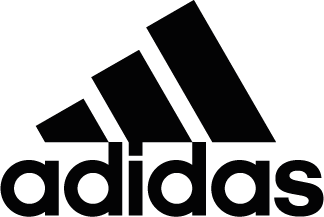 UPDATE: February 12, 2021 — The Adidas Ultrabost 21 Night Run has been "postponed until further notice" due to the announcement that "Victoria has been plunged into a snap lockdown". See the event page for more information.


It's time to limber up those hammies and get your best leggings on because world-renowned sports brand Adidas is putting on an epic 2.1-kilometre night run through the City of Melbourne.
Dubbed the Ultraboost 21 Night Run, it is celebrating the launch of the brand's new running shoe, the Ultraboost 21. The event is encouraging you — and other Melburnians — to get moving once again, with the course leading you through some of the city's most recognisable streets and sites — so expect to see Melbourne and its landmarks in a new light.
The event will commence at Adidas Emporium on Wednesday, February 17 at 8.45pm, with the run starting at 9.30pm and finishing up in a Melbourne laneway. And, you can bet there'll be a party at the end, complete with a DJ set and drinks and snacks by way of Chris Lucas — the man behind super-popular restaurant Chin Chin.
The best part is participation is free, plus there'll be giveaways on the night for Concrete Playground runners. There are limited spots available, so make sure to claim your place as soon as registrations open. For you, dear CP readers, that's from Tuesday, February 9.
The Adidas Ultraboost 21 Night Run is taking place on Wednesday, February 17 from 8.45–10.30pm. To register, head here.
Food & Drink

Thursday, April 22 - Thursday, May 20

Melbourne Quarter