Adult Night at Legoland 2020
After dark, Lego isn't just for kids.
If you've ever had a sneaky little go with some small person's Lego blocks once they're all tucked up in bed, Legoland sees you, tips you their hat… and raises you an adults-only night at its Melbourne Discovery Centre.
With no children to get in the way (or outdo your creations), you'll be able to have free rein of Legoland to check out the 4D cinema and rides, take a factory tour, and build to your heart's content in the brick pits. Challenge yourself by taking on the master builder or a speed build and vie for the prizes up for grabs — and go full inner child mode, obviously.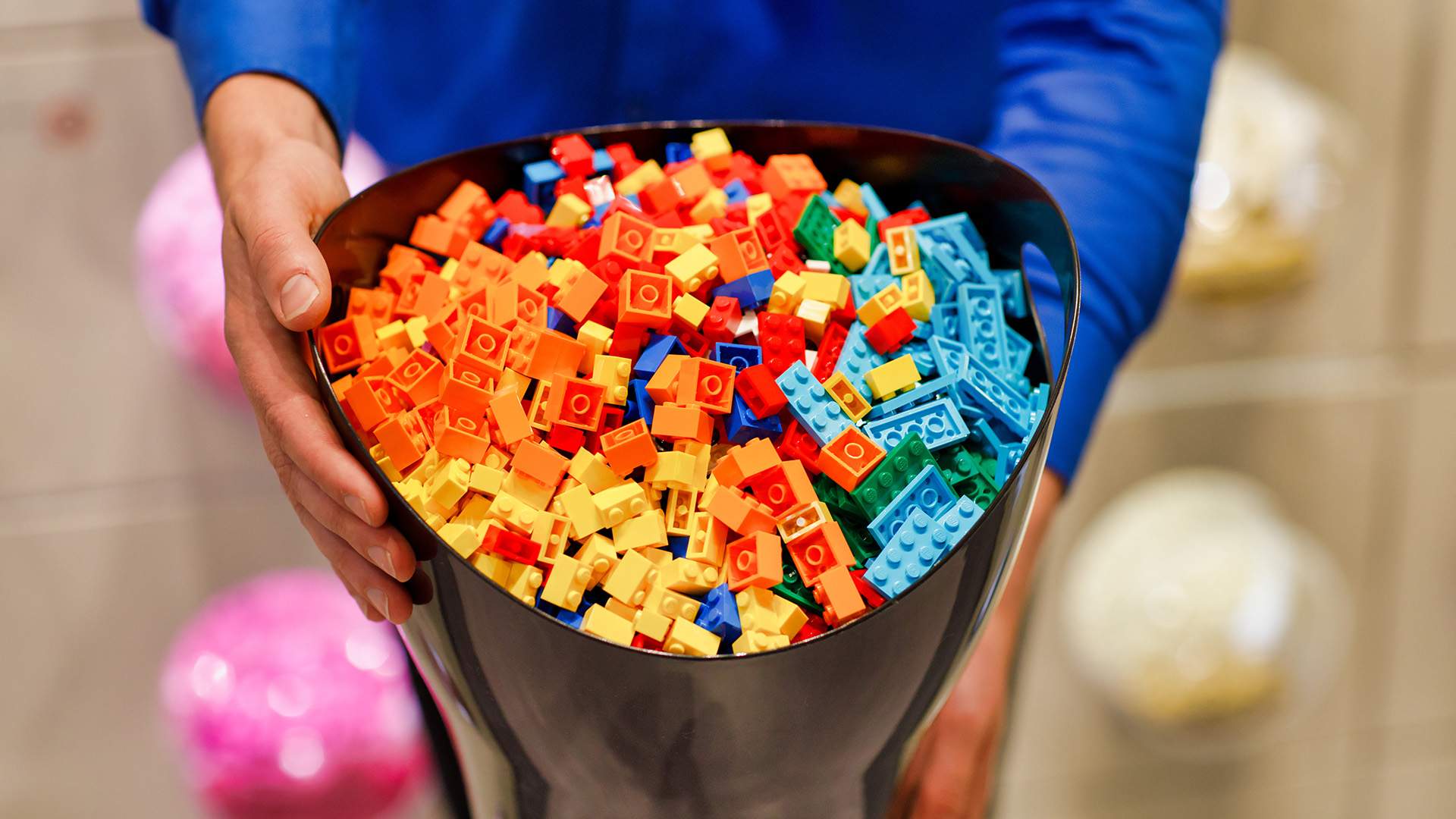 It all takes place from 6.30–9pm on Friday, February 7 — and BYO shameless excitement, taste for glory, and creativity to enter the model of the month competition. It'll be a fierce one.
Food & Drink

Friday, January 24 - Saturday, February 29

Maker & Monger

Food & Drink

Monday, November 25 - Thursday, April 9

Jackalope Pavilion

Food & Drink

Friday, December 20 - Sunday, March 1

Captain Baxter
Tap and select
Add to Home Screen
to access Concrete Playground easily next time.
x