'Air' at GOMA
Expect an exhibition that works to peel back the layers of the invisible, ethereal element that life cannot exist without.
in partnership with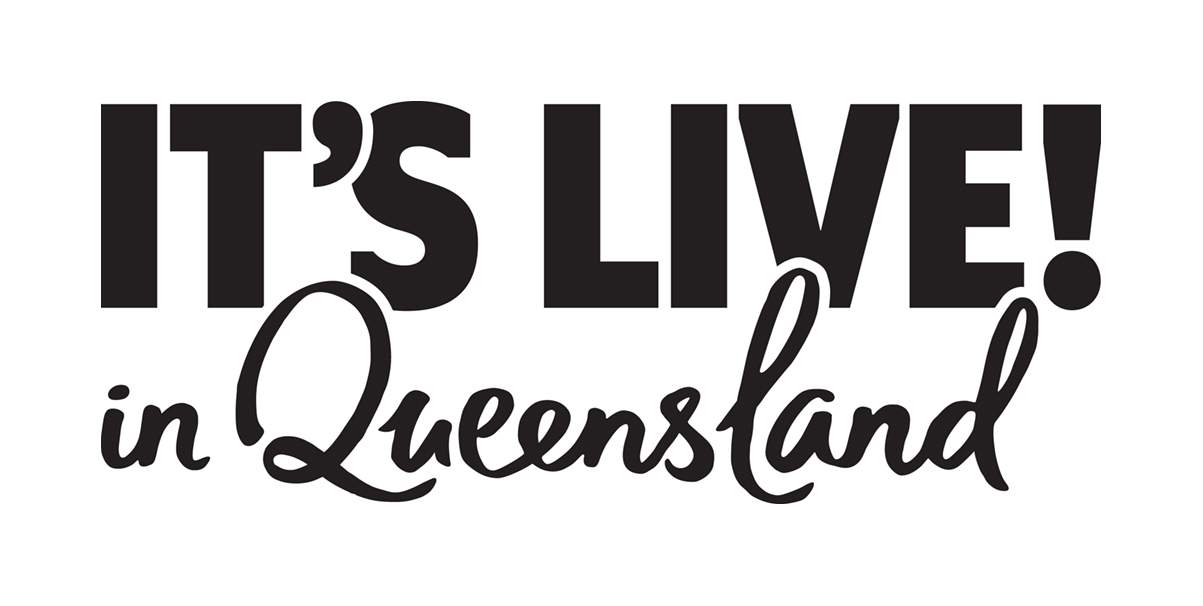 Pop quiz: what's 78% nitrogen, 21% oxygen, became breathable 2.4 billion years ago and is the focus of an upcoming exhibition at Brisbane's Gallery of Modern Art? If you guessed 'air', you'd be right. Over a delightfully lengthy five-month tenure — from Saturday, November 26 until Sunday, April 23 — Air will be transforming the ground floor of GOMA into an interactive exploration of the "cultural, ecological and political layers" of the air we breathe.
It's not easy to make physical art from something invisible. Still, the collection works of Ron Mueck (the staggering In Bed), Jonathan Jones (the feathered and multifaceted Untitled (giran)) and Anthony McCall (the beaming Crossing), plus new (and floating) commissions from Tomás Saraceno and Jemima Wyman alongside a monumental chalk cliffscape by Tacita Dean and dozens of other prominent artists will do so.
The exhibit has been organised around five key themes, each focusing on details we can take for granted: atmosphere (the space between us and the cosmos), burn (the mortality and vulnerability of clean air), shared (the collective need of humans, plants and animals for the element), invisible (an exploration of the unseen) and change (the nature of our vulnerable, ever-evolving world).
What's certain is you're set to leave this cultural outing with a more concrete understanding of the ethereal and vital element.
'Air' will be open daily at GOMA from Saturday, November 26 till Sunday, April 23, 2023. Entry to last session is 4pm. Head to the website to secure your ticket.
Top image: Ed Mumford