ARTS & ENTERTAINMENT
Archibald Prize 2018
See Yvette Coppersmith's winning portrait along with a slew of other notable works.
Archibald Prize 2018
See Yvette Coppersmith's winning portrait along with a slew of other notable works.
in partnership with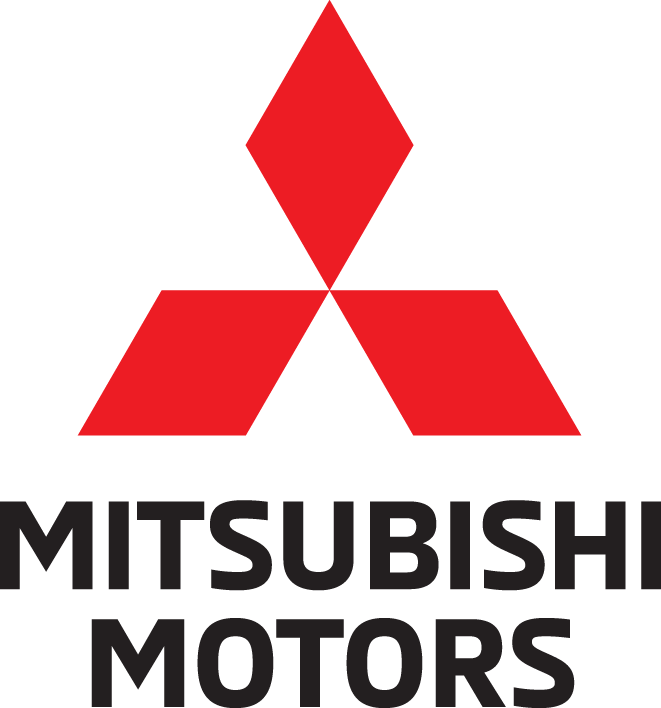 Widely touted as Australia's most prestigious portraiture prize, the Archibald Prize is a curated collection of the year's best portrait paintings. This year, the lineup includes 58 talented finalists who were selected from a whopping 794 entries. After an obligatory stint at the Art Gallery of New South Wales, the exhibition will move to Geelong Gallery. All the winning portraits and finalists will be on display from September 22 to November 18.
The works depict an eclectic mix of subjects, from celebrities and politicians to artists and authors. Melbourne-born artist Yvette Coppersmith nabbed the 97th annual Archibald Prize — and $100,000 cash along with it — for her work Self-portrait, after George Lambert. No stranger to portraits or the comp, Coppersmith has been an Archibald finalist five times, finally nabbing the well-deserved win. And, being only the tenth female artist in history to have taken out the top prize, it's a win to celebrate. In addition to this piece, be sure to check out the portrait of actor Guy Pearce by Anne Middleton — it won the People's Choice 2018 and is eerily realistic.
Pop-up bars and cafes, talks and weekly events will also take place throughout the exhibition. We recommend dropping in on the Little Creatures After Dark event because, beer and art, need we say more?
Image: Self portrait after George Lambert, Yvette Coppersmith. Photo shot by Jenni Carter courtesy of AGNSW. 
9–11 Malop Street, Geelong

Ryan Place, Geelong

Corner Fyans and Swanston streets, Geelong

26 Bell Street, Torquay

25 Gill Road, Point Lonsdale
Thursday, July 18 - Sunday, July 21

Caulfield Racecourse

Friday, June 14 - Friday, June 14

Queensland Museum

Saturday, June 15 - Sunday, September 1

Geelong Gallery

Friday, June 7 - Sunday, July 21

Port Fairy

Saturday, May 25 - Saturday, May 25

Club 524

Friday, May 24 - Sunday, May 26

Secret Melbourne location
Friday, March 22 - Sunday, July 14

National Wool Museum

Friday, May 3 - Sunday, June 30

Various locations in Queensclifff
Tap and select
Add to Home Screen
to access Concrete Playground easily next time.
x