TRAVEL & LEISURE
Artisan Christmas Market on Bay Street
Port Melbourne's festive pop-up market is back for another day of gift shopping, eats and live tunes.
The bayside suburb of Port Melbourne is diving right into the festive spirit with the return of its ever-popular Artisan Christmas Market on Bay Street. On Saturday, December 4, the buzzy shopping strip will be transformed into the ultimate Christmas gift-hunter's paradise (between Graham and Bridge streets), with a hefty array of stalls, plus food and entertainment options galore.
Over 150 vendors will be showing off their wares, with handmade gifts, fashion, jewellery, homewares, art and more among the mix. Think: hemp-based craft spirits from Gippsland's Natural Distilling Co, Brentwood Collective's handmade soy candles, vibrant Making Trouble accessories and pooch-friendly goodies from the folks at Proud Pet Slave, to name a few.
In between shopping your way through that Christmas list, you'll enjoy food and coffee from a bunch of local eateries, and a program of live tunes from local artists.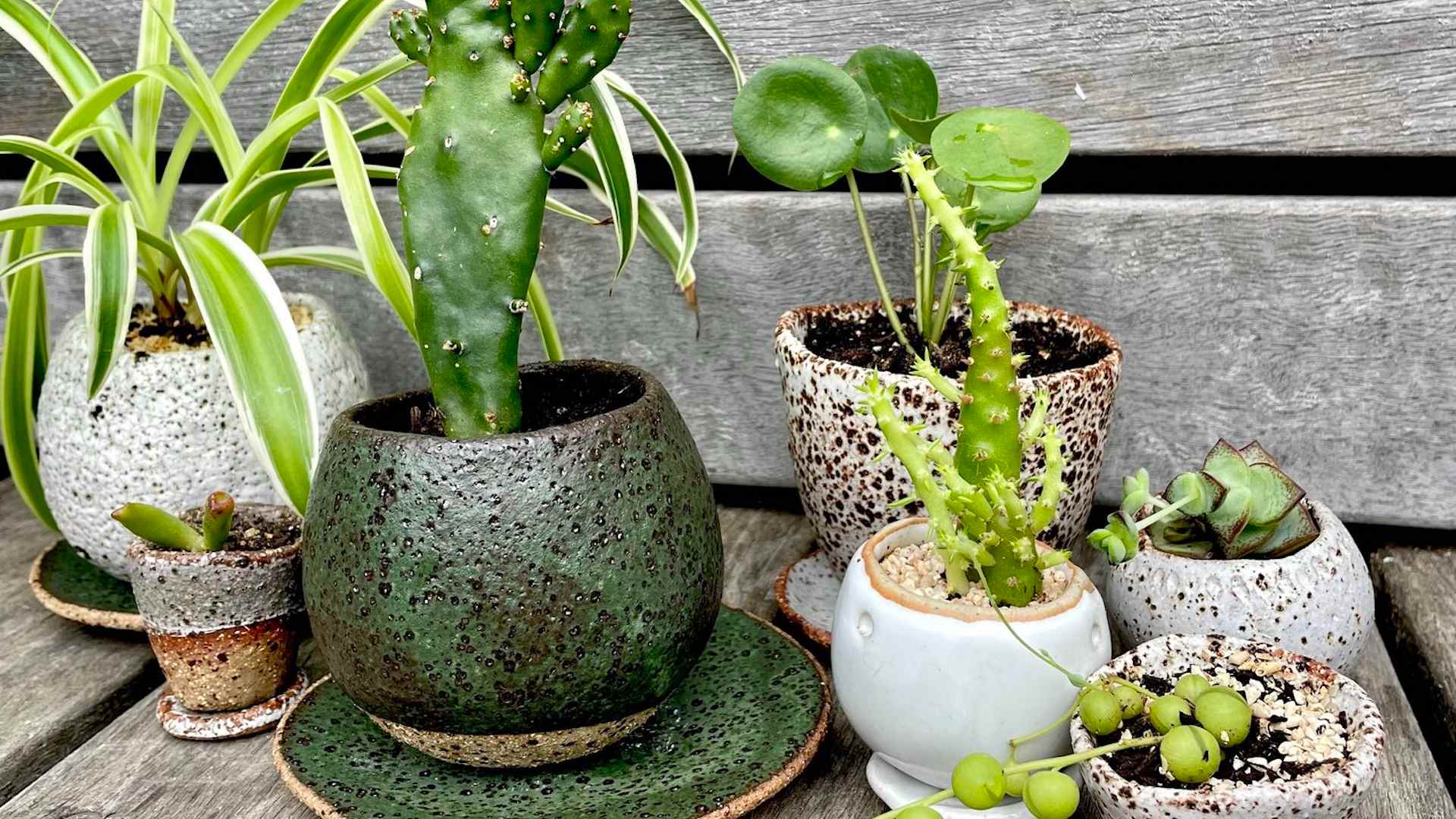 Food & Drink

Wednesday, February 9 - Sunday, February 20

Various locations around Victoria

Food & Drink

Friday, January 28 - Tuesday, February 1

Albert Park Hotel

Food & Drink

Saturday, November 6 - Sunday, January 30

Port Melbourne Dog Beach

Food & Drink

Wednesday, January 12 - Sunday, February 6

Cucinetta

Food & Drink

Thursday, February 3 - Thursday, February 3

The Beast CBD
Food & Drink

Friday, January 28 - Tuesday, February 1

Albert Park Hotel

Food & Drink

Saturday, November 13 - Saturday, February 26

The Boatbuilders Yard

Food & Drink

Saturday, November 6 - Sunday, January 30

Port Melbourne Dog Beach

Food & Drink

Friday, November 5 - Sunday, May 29

Crown Riverwalk