Festive Season at Australian Venue Co.
The perfect office Christmas party does not exi… Hold that thought until you check out some of the options on offer through Australian Venue Co.
in partnership with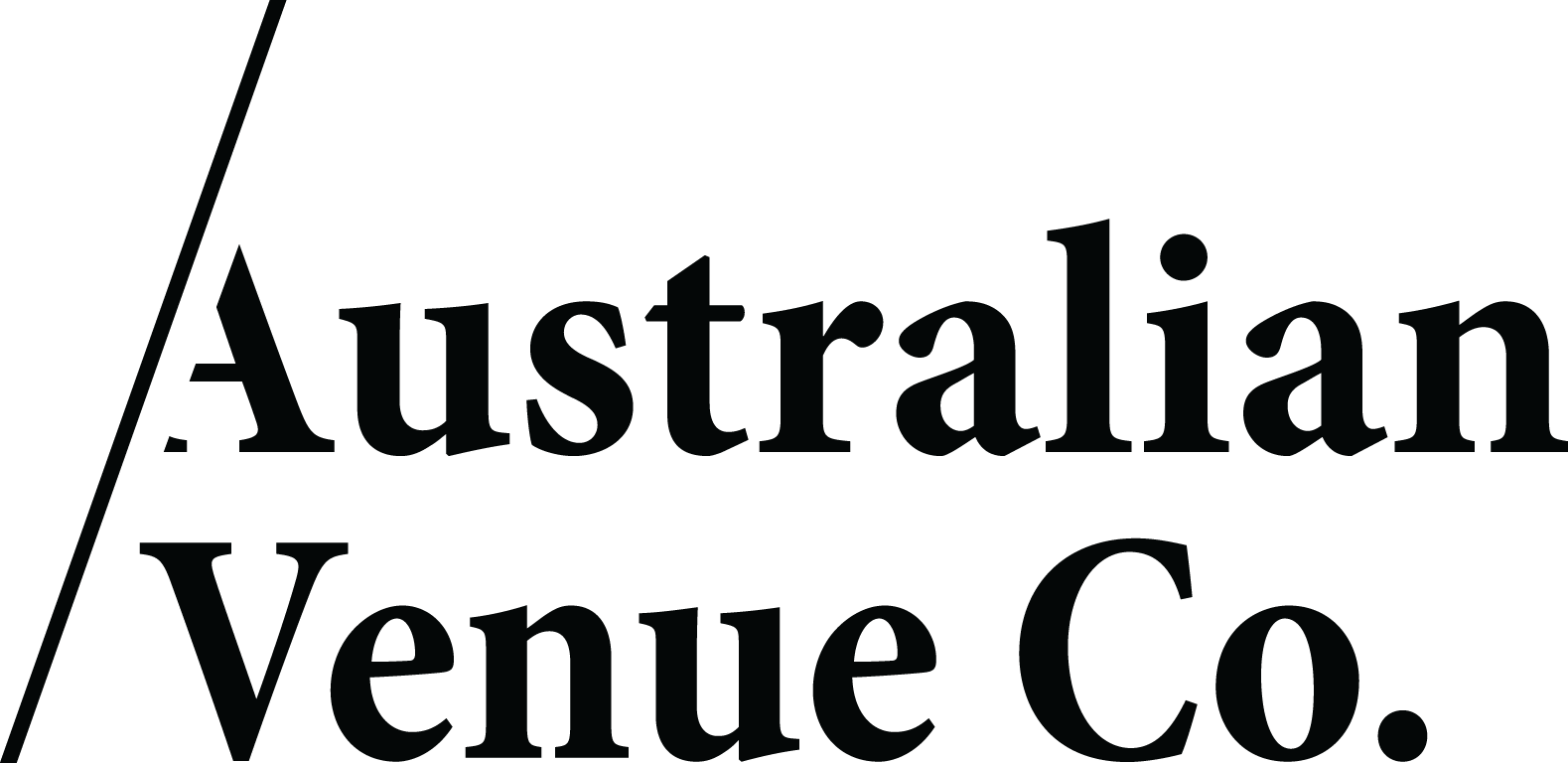 When it comes to planning the perfect office Christmas party, the struggle is real. Between considering dietary requirements, budget and the fact that Jenny from accounts was ghosted by the bartender at the place across the road and really wants to avoid going there, is it any wonder that you've hit November and still haven't found a place that suits?
Here to solve your dilemma is Australian Venue Co. Not only does it own and operate some of the most popular pubs, bars and event spaces across Australia,  but you'll find over 30 of them right here in Melbourne. And the best bit is that they're sprawled all over the city, making it super simple to select a location, wherever your office is based. 
Imperial Bourke Street is an excellent option for rooftop cocktails for those in the city. Otherwise, lock in a sit-down lunch or dinner with delicious food at Middle Park Hotel, enjoy a drink in the beer garden at Richmond's Prince Alfred Hotel, head to St Kilda's iconic Hotel Esplanade, or make your way to Yarra Botanica at South Bank — the impressive two-level floating bar in the heart of the CBD.
With so many options to pick from, the only thing you'll have to double-check is just how far Jenny's romantic rendezvous have really extended.
With over 30 spots around Melbourne to choose from, you should be able to secure a spot for your office Christmas party that will suit even the pickiest of your colleagues. To check them all out and make a booking, head to the Australian Venue Co. website.