ARTS & ENTERTAINMENT
Because the Night
This Hamlet-inspired immersive theatre production lets you, the audience, choose your own adventure.
Malthouse Theatre's production debut Because the Night isn't just a one stage, one cast situation. Rather, this envelope-pushing immersive theatre show unfolds at each audience member's own whim, staged across 30 custom-built rooms within the historic Malthouse building. As a spectator, you're invited to adventure through the play's fictional world at your own leisure, following along with the main storylines as they're played out by the actors, or heading off to unearth the secret rooms and hidden stories that lie just beyond the periphery.
The production itself reimagines the famed story of Hamlet, though set in some 1980s wood-logging town in the lead-up to its annual winter solstice carnival. Tensions arise after the king dies, the workers revolt and secrets about the nearby ancient forest are revealed. The tale's brought to life by two rotating casts, starring the likes of Keegan Joyce (Cloudstreet), Nicole Nabout (Good Muslim Boy) and Belinda McClory (Revolt. She Said. Revolt Again.)
There'll be two shows held nightly (6pm and 8.30pm, Tuesday to Sunday), each featuring a different six-strong cast performing to an intimate audience of just 60.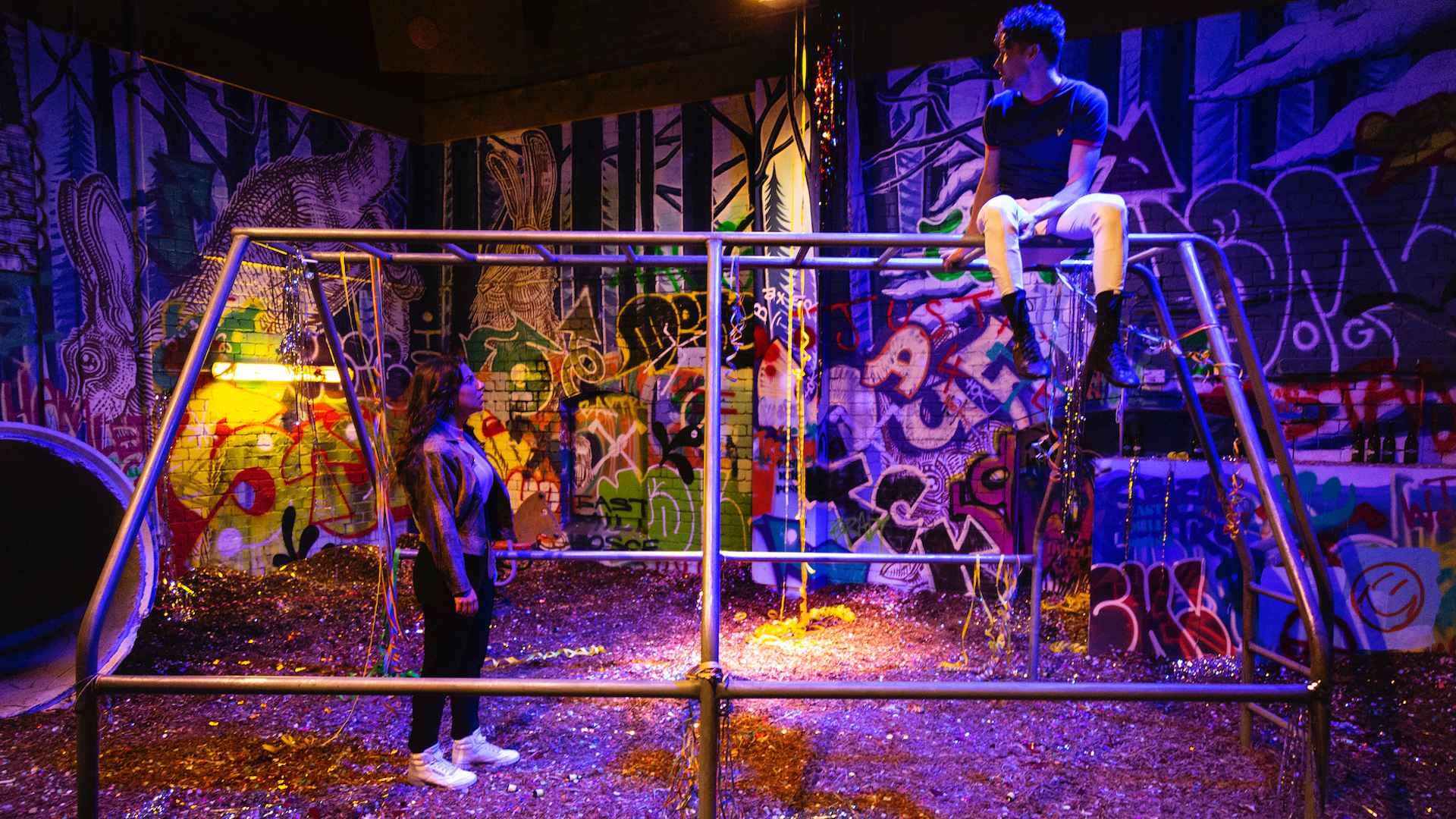 Images: Pia Johnson
Food & Drink

Saturday, April 17 - Sunday, April 18

Patient Wolf Distilling Co.

Food & Drink

Friday, January 22 - Sunday, May 2

Sandridge Wharf

Arts & Entertainment

Thursday, January 7 - Sunday, April 25

Royal Botanic Gardens Victoria - Melbourne Gardens