ARTS & ENTERTAINMENT
Cameo Outdoor Cinema 2020–21
Big releases, retro flicks, choc tops and popcorn under the stars in Belgrave.
The beloved Cameo Cinema will once again showcase some of the summer's most talked-about films on its magnificent outdoor movie screen under the stars. From Friday, November 2 right through summer, audiences will get the chance to relax in deckchairs and beanbags, with craft beer, homemade choc-tops and freshly popped popcorn in hand. If that's not worth the drive out to Belgrave, then we just don't know what is.
Featured on the big screen will be a selection of new flicks and concert films, as well as a 30th-anniversary edition of Goodfellas and a dog-friendly session of Lassie Come Home as part of the Children's International Film Festival (but kidults are definitely welcome, too). David Fincher's new black-and-white flick Mank and the new Russell Crowe film Unhinged are also on the lineup.
Those itching to head back to a live gig can relive some of the best with Stop Making Sense, a 1984 film of a live Talking Heads performance and Idiot Prayer: Nick Cave Alone at Alexandra Palace, the new concert film from the acclaimed Australian singer-songwriter produced during lockdown.
It doesn't hurt that the Cameo concessions are a cut above what you'll find at your local shopping centre multiplex. It has craft beer and boutique wines — and dogs are welcome here, too.
In line with current COVID-19 restrictions, masks are mandatory and capacities are limited.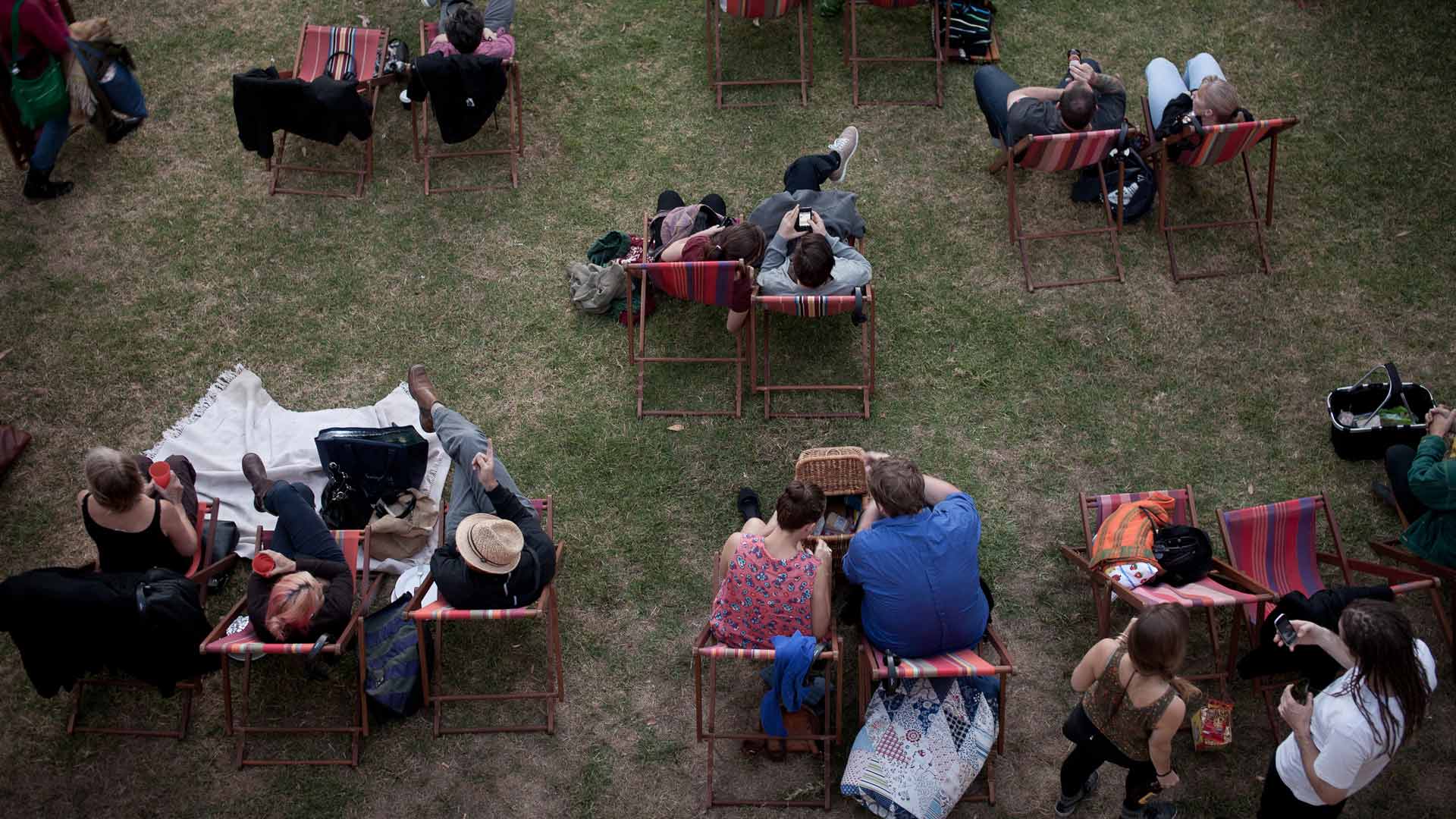 Films starts at 9pm.
Food & Drink

Sunday, February 28 - Sunday, February 28

That's Amore Cheese