Summer Nights Drone Show
Don't forget to look up after the sun goes down in January.
Don't forget to look up this January: Australia's largest ever drone show is coming to Melbourne's night sky.
After originally being slated to kick off on New Year's Eve, but then postponed due to the pandemic, a spectacular sea of 350 drones is set to engulf the sky above Victoria Harbour between Saturday, January 15–Sunday, January 30. If you fancy staring upwards, you'll be able to catch two eight-minute shows each evening.
The luminous display was designed by drone art company Celestial, who was previously responsible for drone exhibitions as part of the Edinburgh 2020/21 New Year's Eve celebrations and Amnesty International's 60th anniversary.
The free show will take place at around 9.30pm and 10.30pm each night, and feature poetry soundscapes. Until Sunday, January 24, the drones will be accompanied by Ren Alessandra's poem Melbourne, Feel the Sound, which is about emerging into our lives again and rediscovering Melbourne — while from Monday, January 25, the Wurundjeri creation story of How The Platypus (Dulai Wurrung) Was Made will hit the sky, as told and illustrated by Wurundjeri, Dja Dja wurrung and Ngurai illum wurrung artist Mandy Nicholson.
Tickets aren't necessary, but the show will only go ahead each evening if weather conditions allow.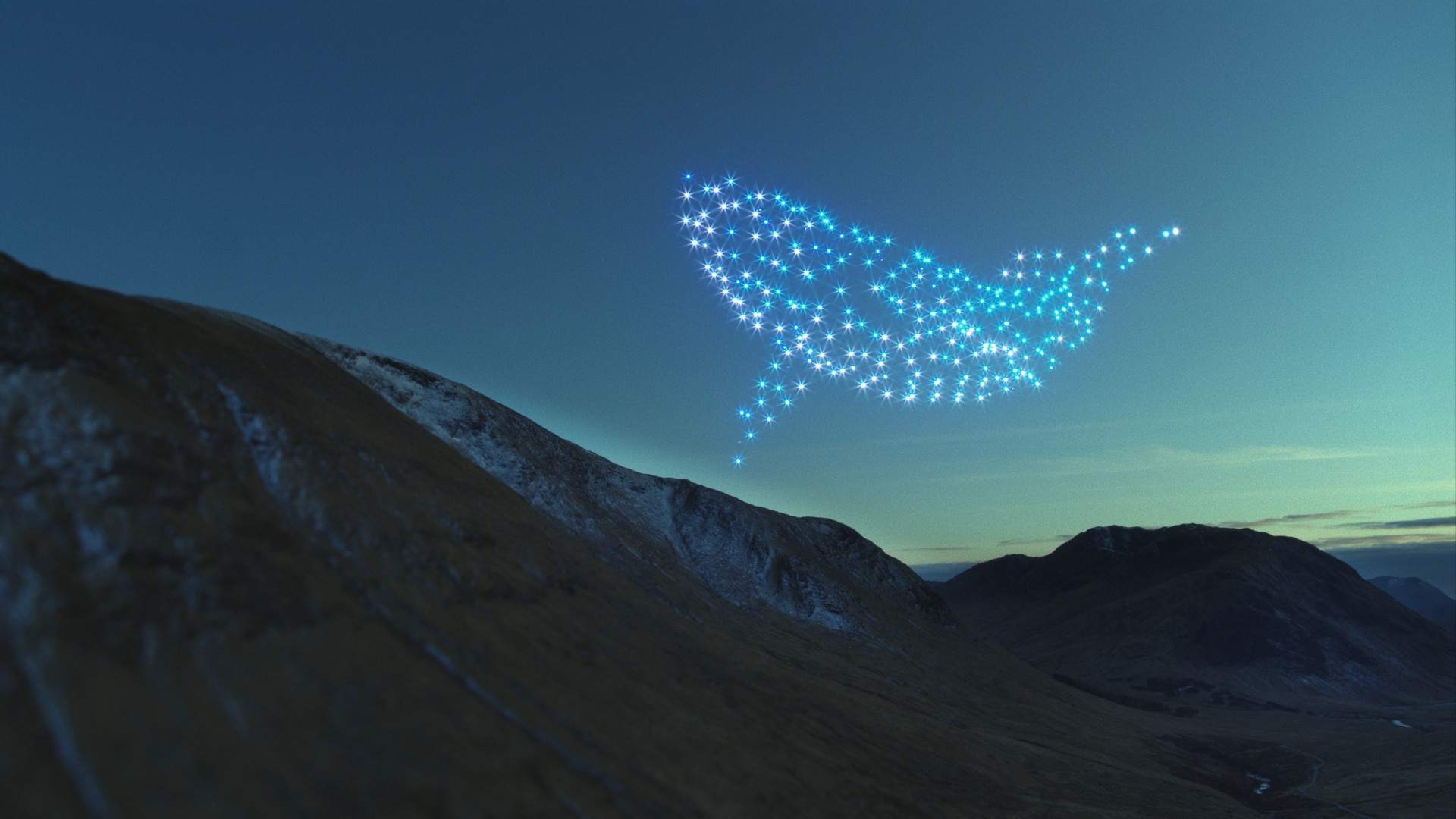 Updated January 13.