Next time you watch a movie under the stars in Elsternwick, you might feel a little shaken — not stirred. When the Classic Rooftop Cinema restarts its projector, it'll screen the long-delayed new Bond flick No Time to Die. And if you just can't wait to see it the very second that you can, there's a 12.07am, session on Thursday, November 11. Espionage thrills at midnight? Yes, that's pure 007.
The rest of the Classic's openair lineup for 2021–22 hasn't been revealed as yet; however, you can expect plenty of new and classic films to grace its towering outdoor screen.
And if you're wondering why the venue isn't launching outside sessions in October, the moment that Melbourne comes out of lockdown and outdoor cinemas are allowed to operate, that's because it's giving its rooftop picture palace setup some repairs. That said, the bar will open on Friday, October 22 — so you can still head up for drinks from 4–8pm on weekdays and 2–8pm on weekends.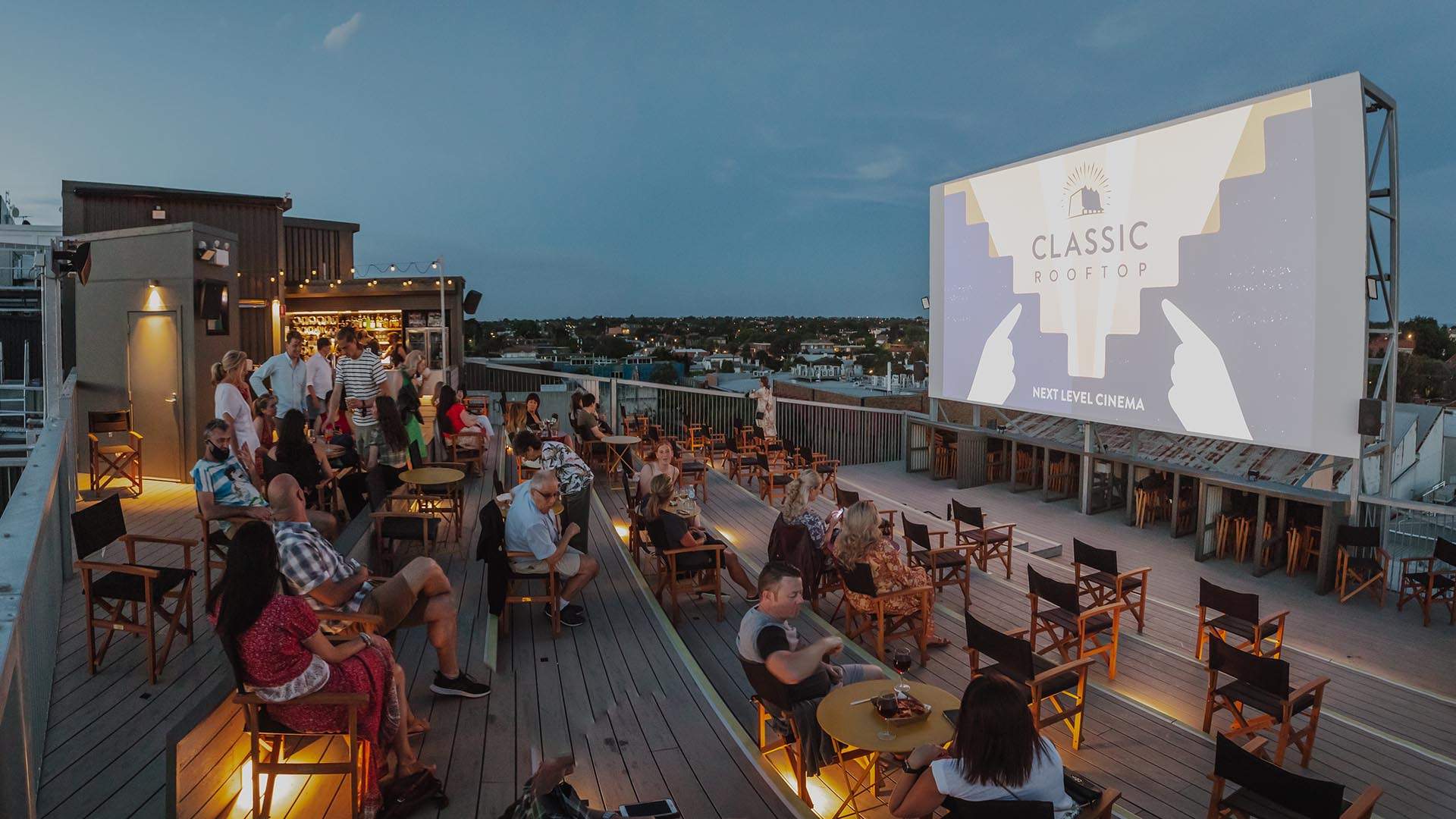 Food & Drink

Monday, November 15 - Sunday, February 27

The Smith

Food & Drink

Monday, November 8 - Sunday, February 27

Fargo and Co

Food & Drink

Wednesday, November 10 - Sunday, December 19

Hanover House