CluedUpp: Beauty & the Beast Experience
This 'Beauty and the Beast' escape room-meets-scavenger hunt game is taking over Melbourne's streets.
It's a tale as old as time, again — but in an escape room-meets-scavenger hunt way. An interactive IRL game based on Beauty and the Beast will have fans running around the streets of Sydney in 2023.
This new pastime hails from CluedUpp, which has already busted out CSI, Jack the Ripper, and witchcraft and wizarding-themed activities around Australia — plus Alice in Wonderland games, too.
Here, the company wants you to be its guest to get sleuthing. Its Beauty and the Beast game involves roaming around outdoors on an adventure that takes its cues from the classic 18th-century fairy tale that's earned such a following, as combined with a whodunnit-style mystery.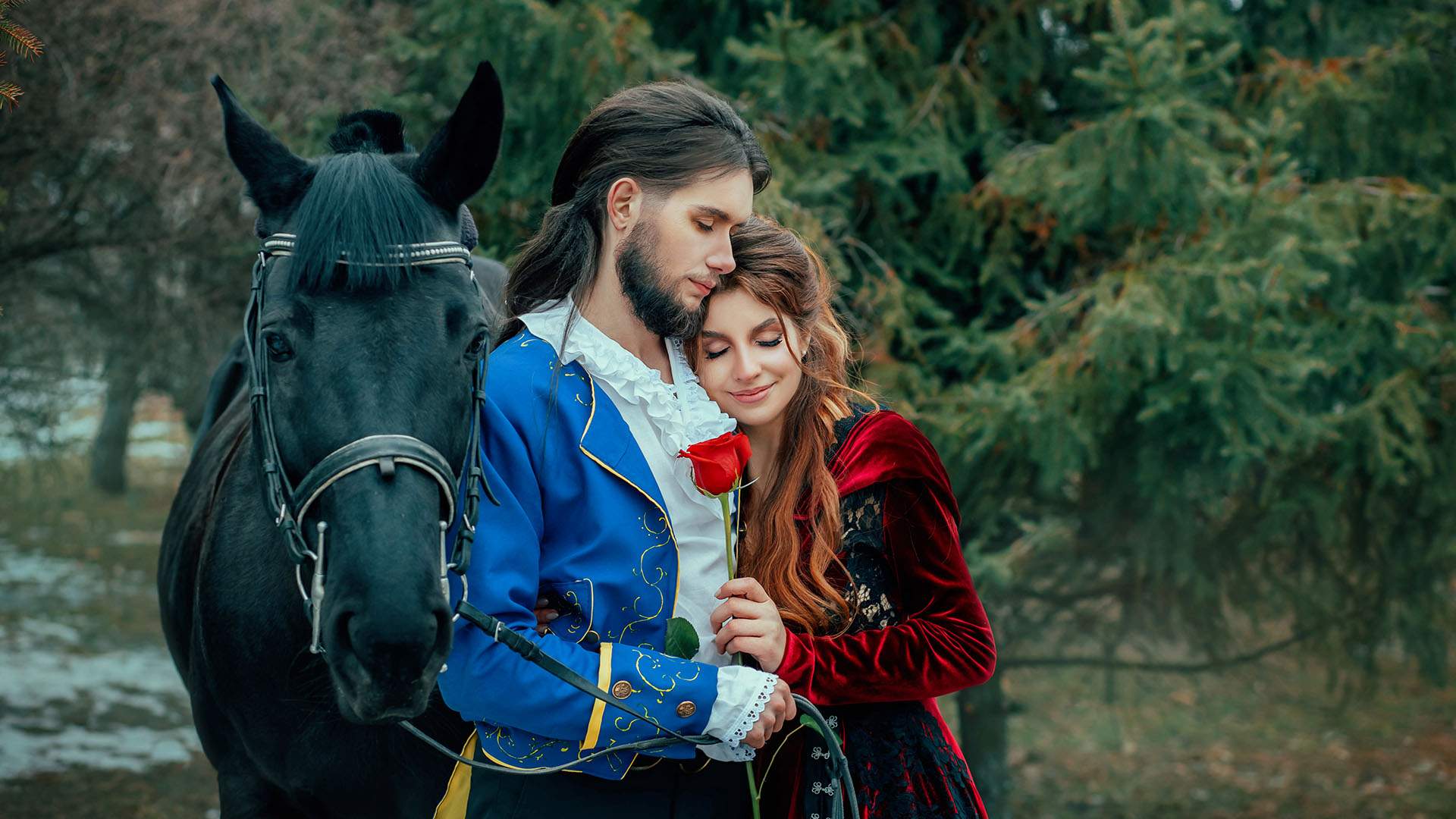 Beloved story? Tick. Inserting fans into said narrative? Tick again. Working in the ever-popular genre that is the whodunnit? Tick once more. Throw in the whole escape room and scavenger hunt elements, and it does sound like something that an algorithm would come up with — and a lot of fun.
Hitting Melbourne on three Saturdays — July 15, August 12 and September 30 — this spin on Beauty and the Beast starts with the latter getting cursed again. Forget love — this time, there's challenges to complete, clues to crack and fairy tale characters for you and your mates to interrogate. Participants get involved in teams of up to six, roaming around outdoors with their phones to help. And yes, if you want to dress up to fit the theme, you can.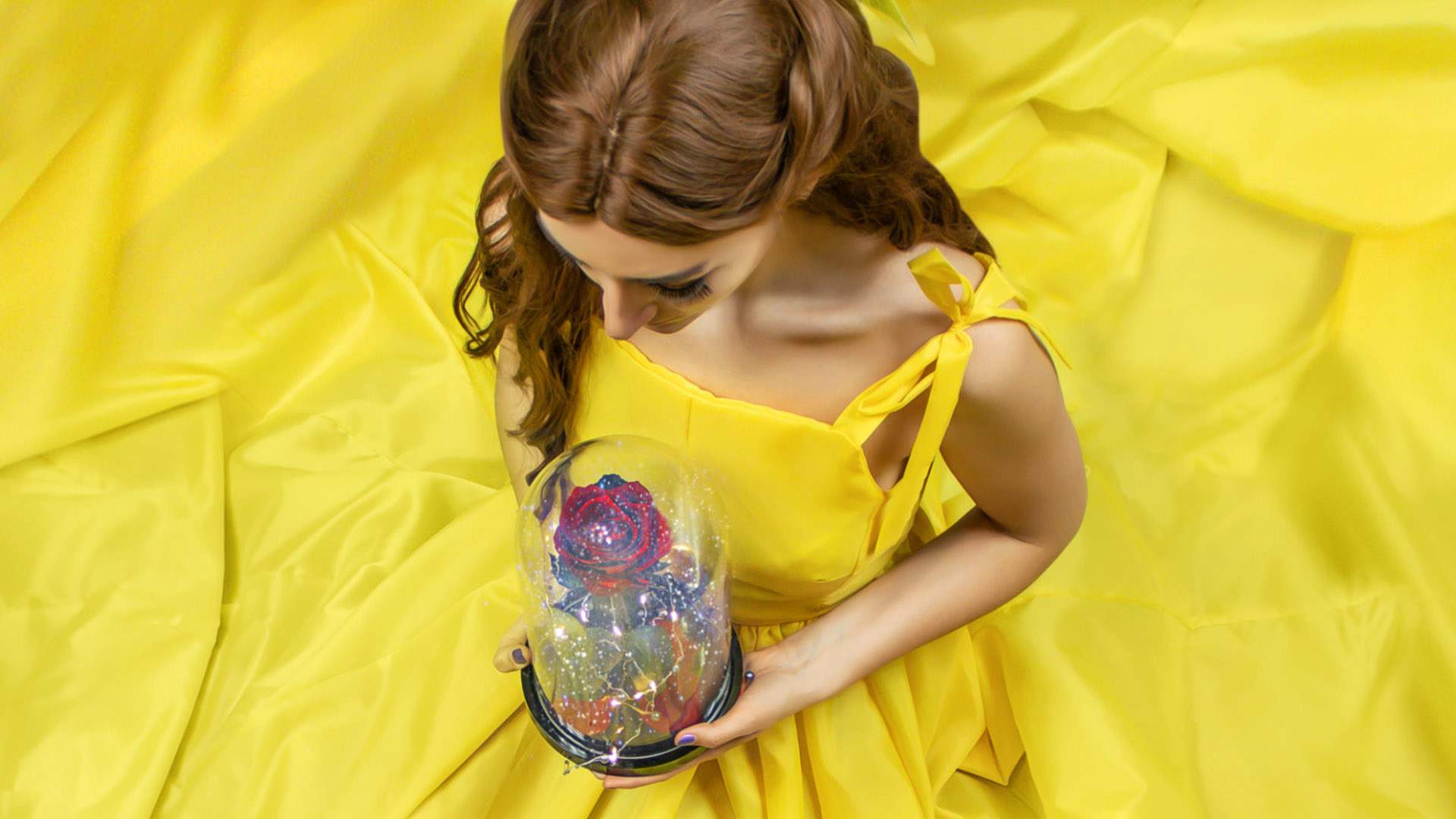 Concrete Playground Trips
Book unique getaways and adventures dreamed up by our editors