Coburg Night Market 2022
Head north for three days of live tunes, market stalls, food pop-ups and family-friendly fun.
A much-loved northside summer pop-up is making its long-awaited return next month, as the Coburg Night Market takes over Coburg Courtyard from Friday, December 9–Sunday, December 11.
Whether you're stocking up on prezzies or just want to soak up the start of those long summer nights, the free, dog-friendly market promises three days jam-packed with good stuff. Not least of which are the live tunes, curated by the selectors at Triple R. Pull up a picnic rug and treat your ears to sounds from the likes of Rainbow Chan, Yung Shogun, dj pgz, Simon Winkler, Srirachi, Jaguar, Small Fry and more.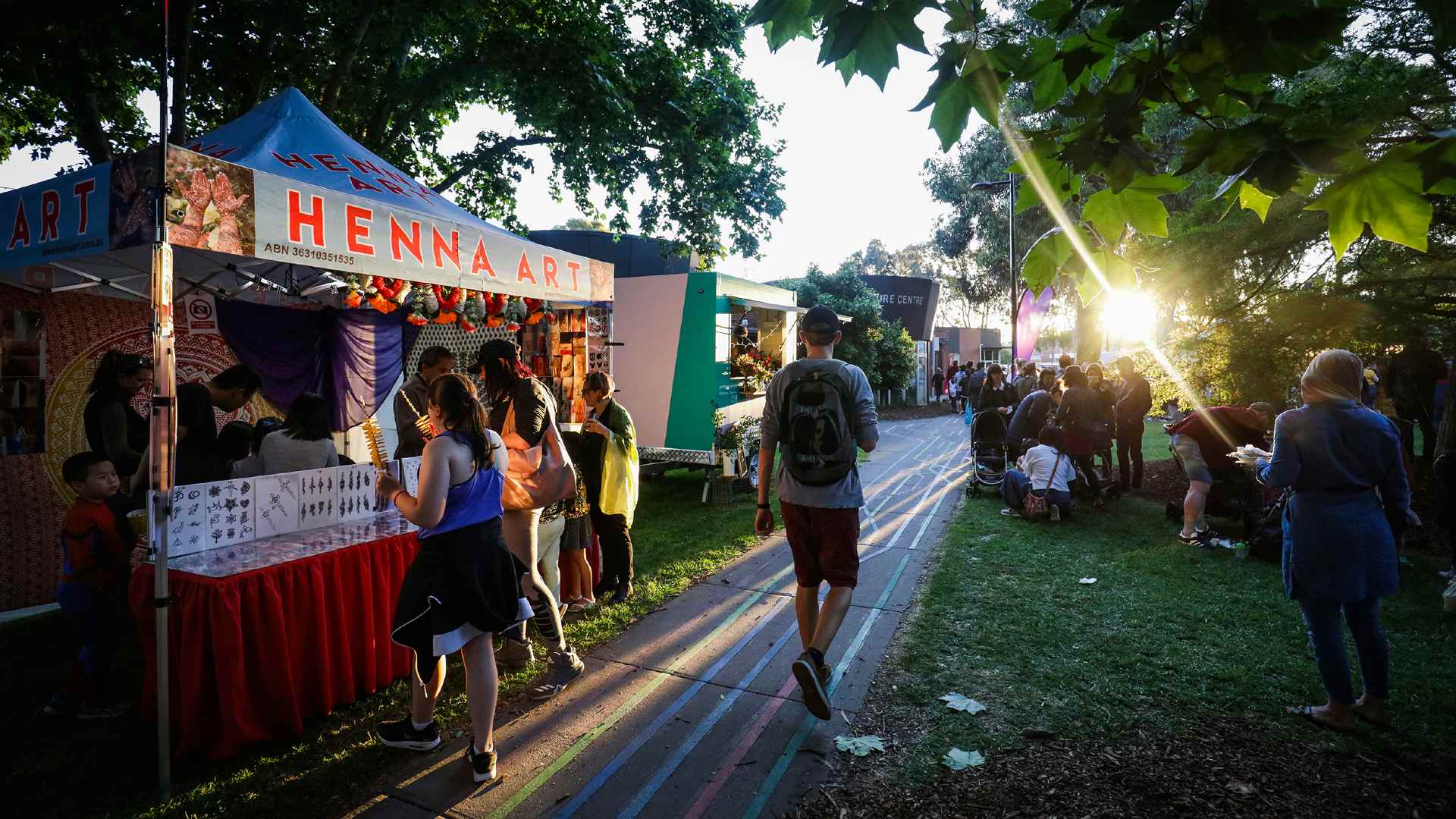 Shoppers will also find a tidy curation of market stalls from local creatives and businesses. Expect threads by the likes of Winkie Vintage and Green Ant, accessories from names like Fiona Howes and Polypairs, and artworks by Lawz Drawz, plus homewares, candles, condiments, textiles, whisky, pantry goodies and more.
And no one will be going hungry, thanks to a bumper lineup of food and drink pop-ups slinging their wares across all three days. Bring your appetite to feast on dishes from the likes of Bao Melbourne, Brat n Roll, Nohadra's Kitchen, Porcupine Eatery and Real OG Burger, to name a few.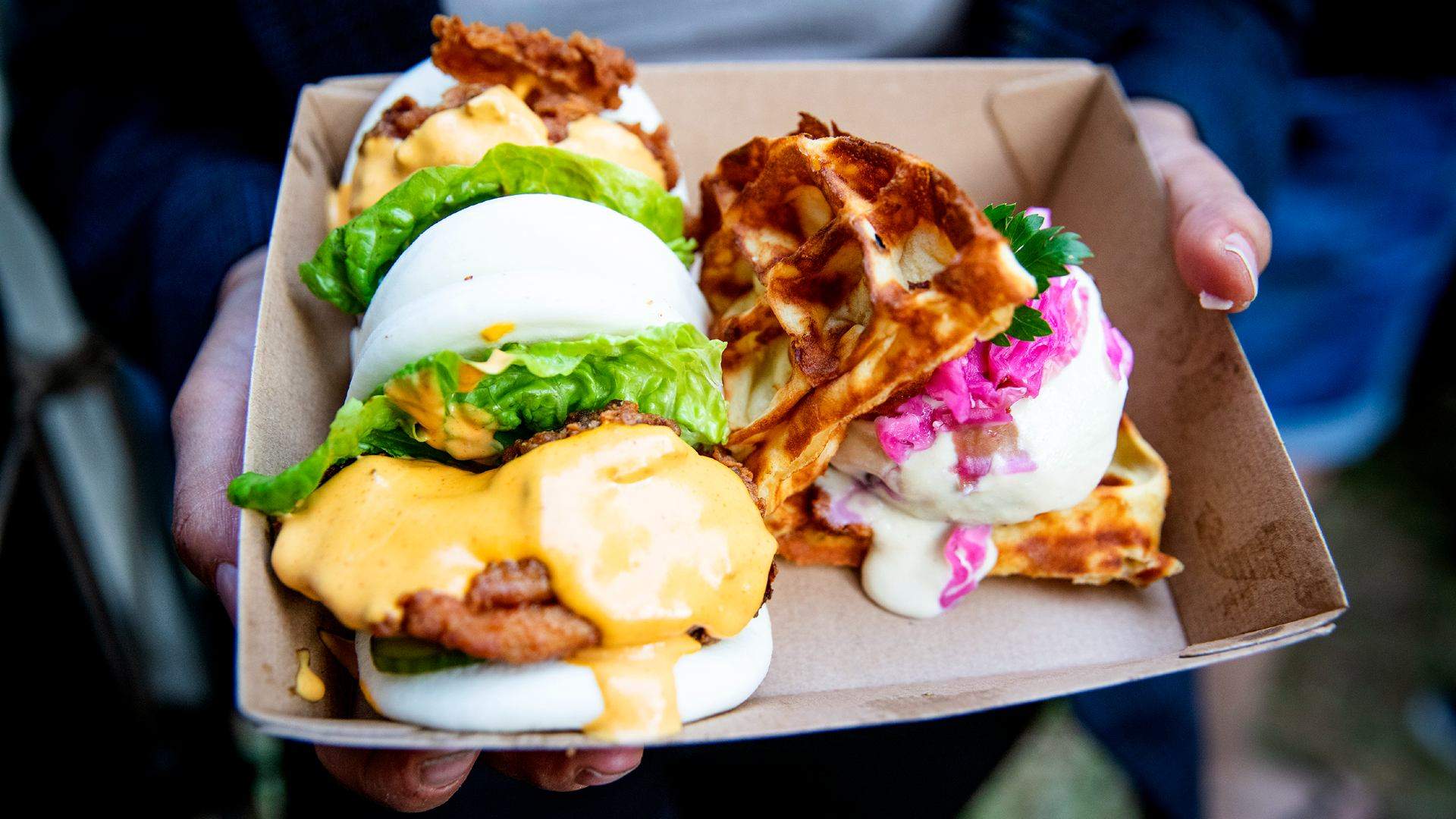 Coburg Night Market will run from 5–10pm on December 9, 12–10pm on December 10 and 12–8pm on December 11.
Images: Nic Cleary and Coburg Night Market