Cruel Intentions: The 90s Musical
Calling all 90s teens: this film-to-theatre adaptation is bringing its 90s soundtrack and dangerous liaisons back to Melbourne.
UPDATE Thursday, February 16: The current Melbourne run of 'Cruel Intentions: The 90s Musical' has been extended, now showing until Sunday, March 5. The following has been updated to reflect the change.
Pucker up, fans of 90s teen flicks — whether you were the exact right age at the time, have discovered them since or found yourself looking backwards thanks to recent films like Do Revenge. After finally bringing its song- and dance-filled take on one of the most influential movies of the era to Australian stages this year, Cruel Intentions: The 90s Musical is making a comeback along Australia's east coast in 2023.
It seems that we can't get enough of this bittersweet symphony. We can't stop praising it, either. This time, audiences in Melbourne will get a second chance to get nostalgic — at the Athenaeum Theatre from Thursday, February 16.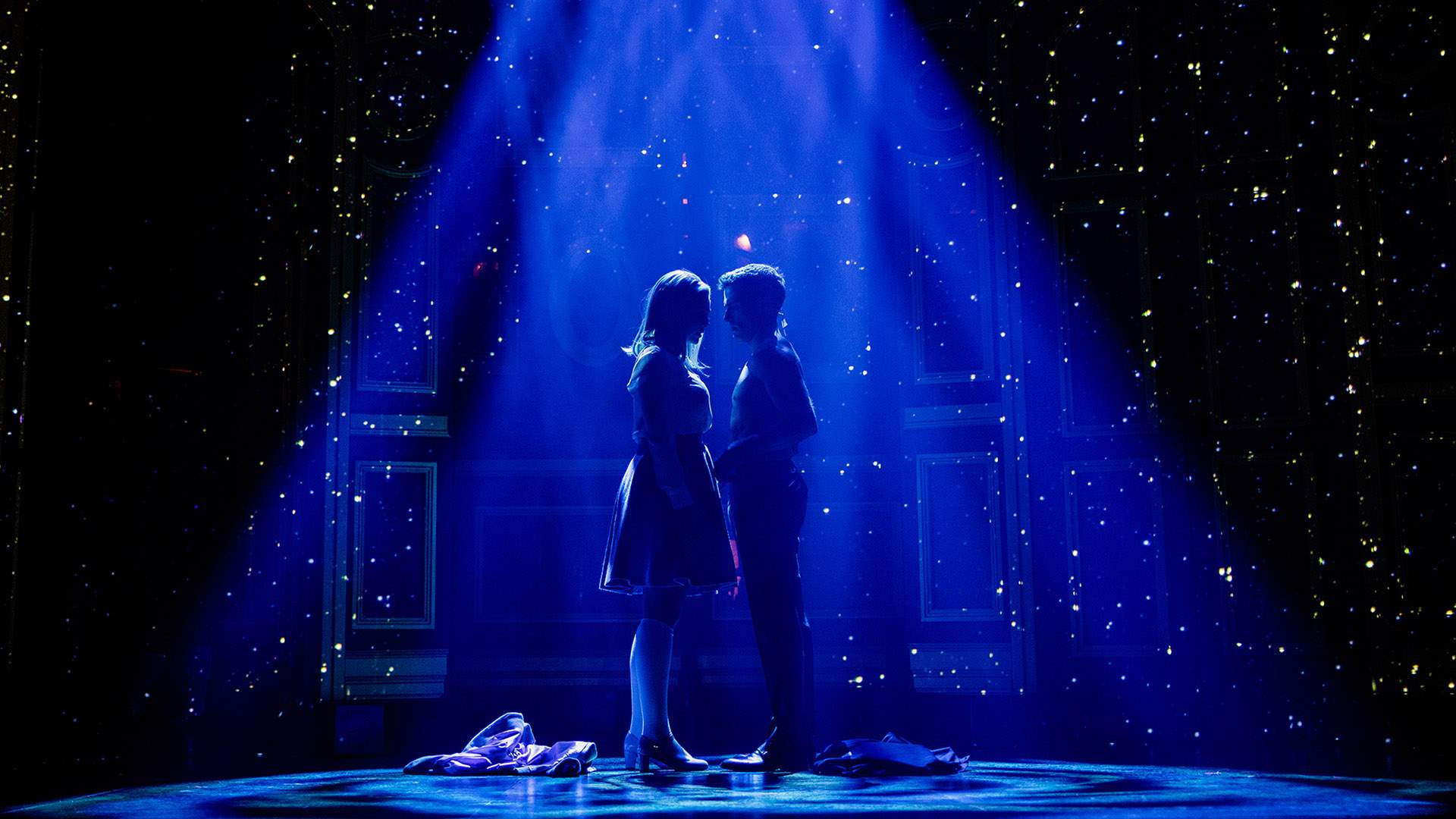 To answer the most crucial question, yes, the musical's soundtrack is filled hits from the period, including The Verve's 'Bittersweet Symphony' and Placebo's 'Every You Every Me'. In fact, Cruel Intentions: The 90s Musical is a jukebox musical, so it's overflowing with a heap other tunes from that late 90s–early 00s time. Think: *NYSNC's 'Bye Bye Bye', Britney Spears' 'Sometimes', No Doubt's 'Just A Girl', Jewel's 'Foolish Games', Christina Aguilera's 'Genie In A Bottle' and Sixpence None the Richer's 'Kiss Me', for starters.
The story remains the same, just without Sarah Michelle Gellar, Ryan Phillippe, Reese Witherspoon and Selma Blair (and Joshua Jackson's blonde locks). If you've seen the movie — the original, not the direct-to-video 2001 and 2004 sequels, one of which starred a very young Amy Adams (Dear Evan Hansen) taking over Gellar's role — then you'll know how it goes.
Based on 1782 novel Les Liaisons dangereuses, which was also been adapted in the 1988 film Dangerous Liaisons with Glenn Close, John Malkovich, Michelle Pfeiffer and Uma Thurman, Cruel Intentions follows step-siblings Sebastian Valmont and Kathryn Merteuil. Manipulating each other's love lives is their main hobby, a pastime that levels up a few notches when Kathryn places a bet on whether Sebastian can sleep with Annette Hargrove, the headmaster's daughter at their exclusive prep school.
Introducing Concrete Playground Trips
Book unique getaways and adventures dreamed up by our editors