FOOD & DRINK
Cups n Cones Free Ice Cream Giveaway
Defy winter with a free scoop of ice cream — which new getaway-inspired flavour will you choose?
Sure, it's the middle of winter and Melbourne's temperatures aren't stretching much beyond a dreary 15 degrees. But hey, free ice cream is free ice cream — and that's something we can get around in rain, hail or shine.
Indeed, on Sunday, July 18, Southgate's long-standing ice cream parlour Cups n Cones is giving away hundreds of complimentary scoops. All you need to do is be one of the first 500 customers through the door from 10am and you'll score your choice of signature ice cream or gelato, on the house.
Why, you ask? Well, overseas travel might be on hold right now, but Cups n Cones is offering your tastebuds the next best thing, having dreamt up 14 new internationally-inspired ice cream flavours to add to its regular lineup. There's a Greek-style baklava, a Frenchy-chic crème brûlée, a cinnamon bun creation that nods to Sweden, a Thai-accented coconut lime flavour and even a crunchy doughnut ice cream inspired by the USA. No passport required.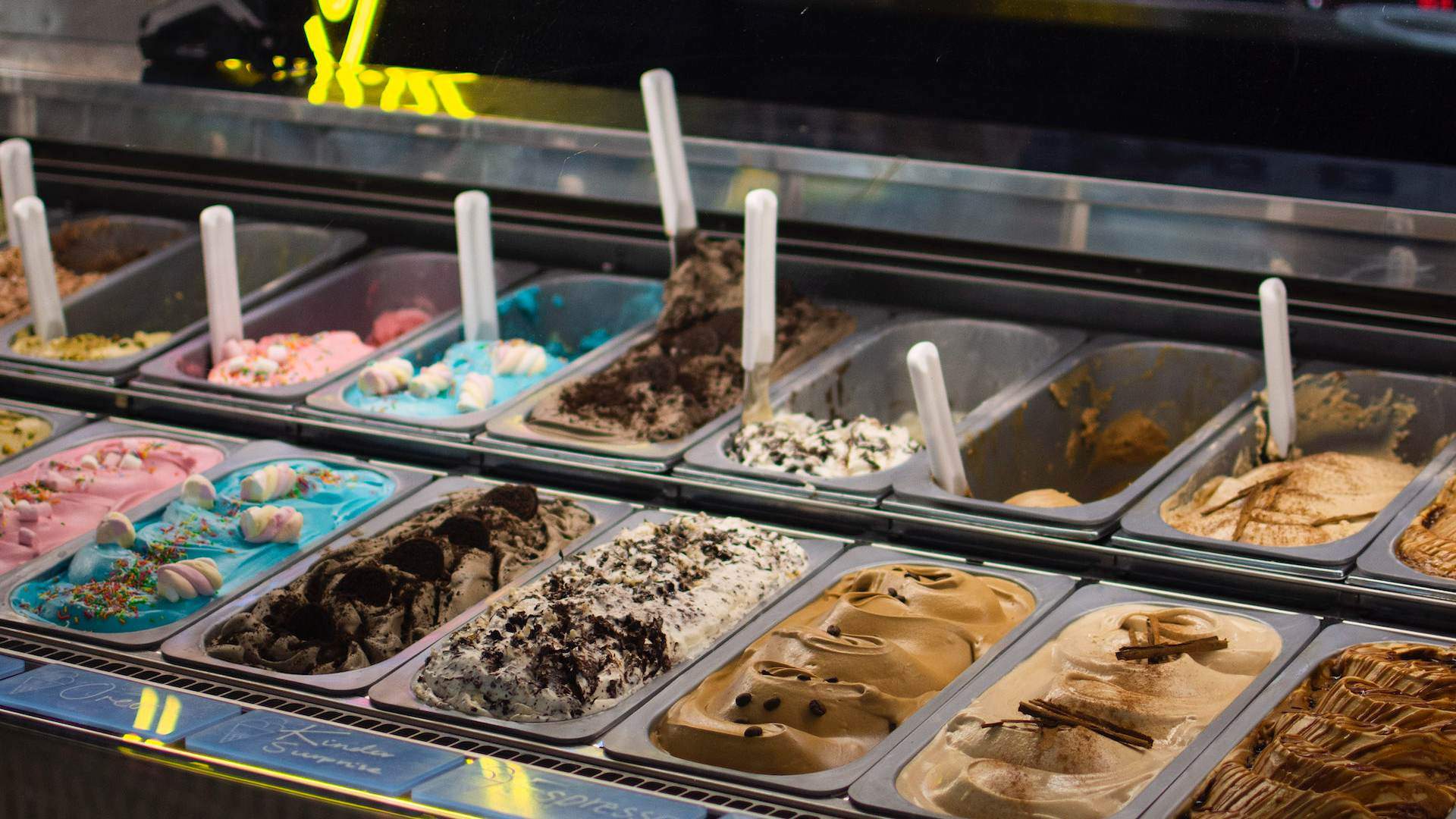 Food & Drink

Tuesday, November 30 - Sunday, January 2

El Camino Cantina Fitzroy

Food & Drink

Wednesday, December 1 - Sunday, February 27

The Provincial Hotel

Food & Drink

Friday, December 3 - Friday, December 24

Railway Reserve

Food & Drink

Thursday, November 18 - Thursday, November 18

Various locations across Melbourne

Food & Drink

Friday, December 31 - Friday, December 31

Various Melbourne locations
Food & Drink

Tuesday, October 26 - Saturday, April 30

Arbory Afloat

Design & Style

Monday, December 6 - Saturday, April 30

Grollo Equiset Garden, NGV International