ARTS & ENTERTAINMENT
East Gippsland Winter Festival 2021
This three-week winter festival in East Gippsland is a must-do for your next weekend away.
in partnership with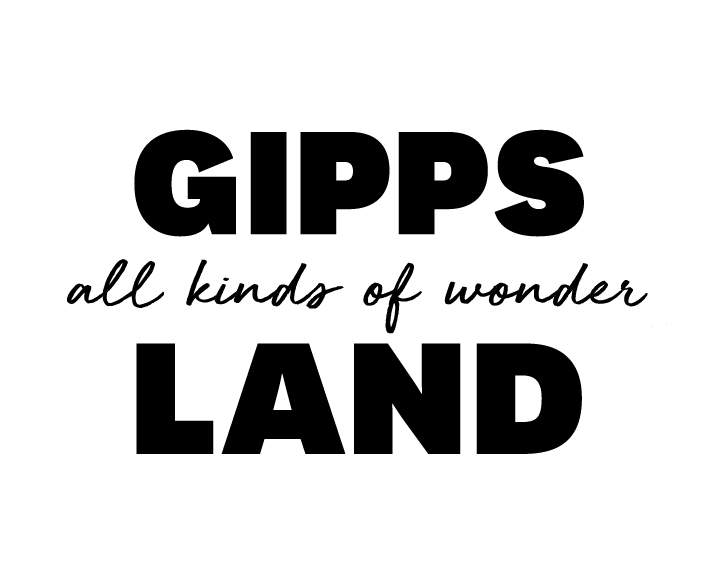 When the cold weather snaps, a short break is the ideal way to reset and recharge — and warm up. If you're craving a weekend away filled with an abundance of local produce, fresh seafood, breweries and endless drops of pinot, head to the East Gippsland Winter Festival happening across three weeks this June and July.
The festival kicks off on Saturday, June 19, with an event celebrating the Winter solstice in Bruthen — expect fire sculptures, food trucks and a parade of lanterns — as well as a dining experience at Lindenow favourite The Long Paddock, featuring six courses of smoked, roasted and slow-cooked local produce. In the weeks that follow, explore art projections, murals by well-known local and international artists, food and wine events and entertainment in Bairnsdale's laneway. Then, head back to Bruthen on Saturday, July 3 to catch performances at the Winter Fringe Cafe.
The Official Closing dinner is at Metung, at Kings Cove's Golf Course, with chef Rob Turner at the helm. Plus, there'll be a private tour of the Metung Hot Springs site with the opportunity to partake in the pop up hot tubs.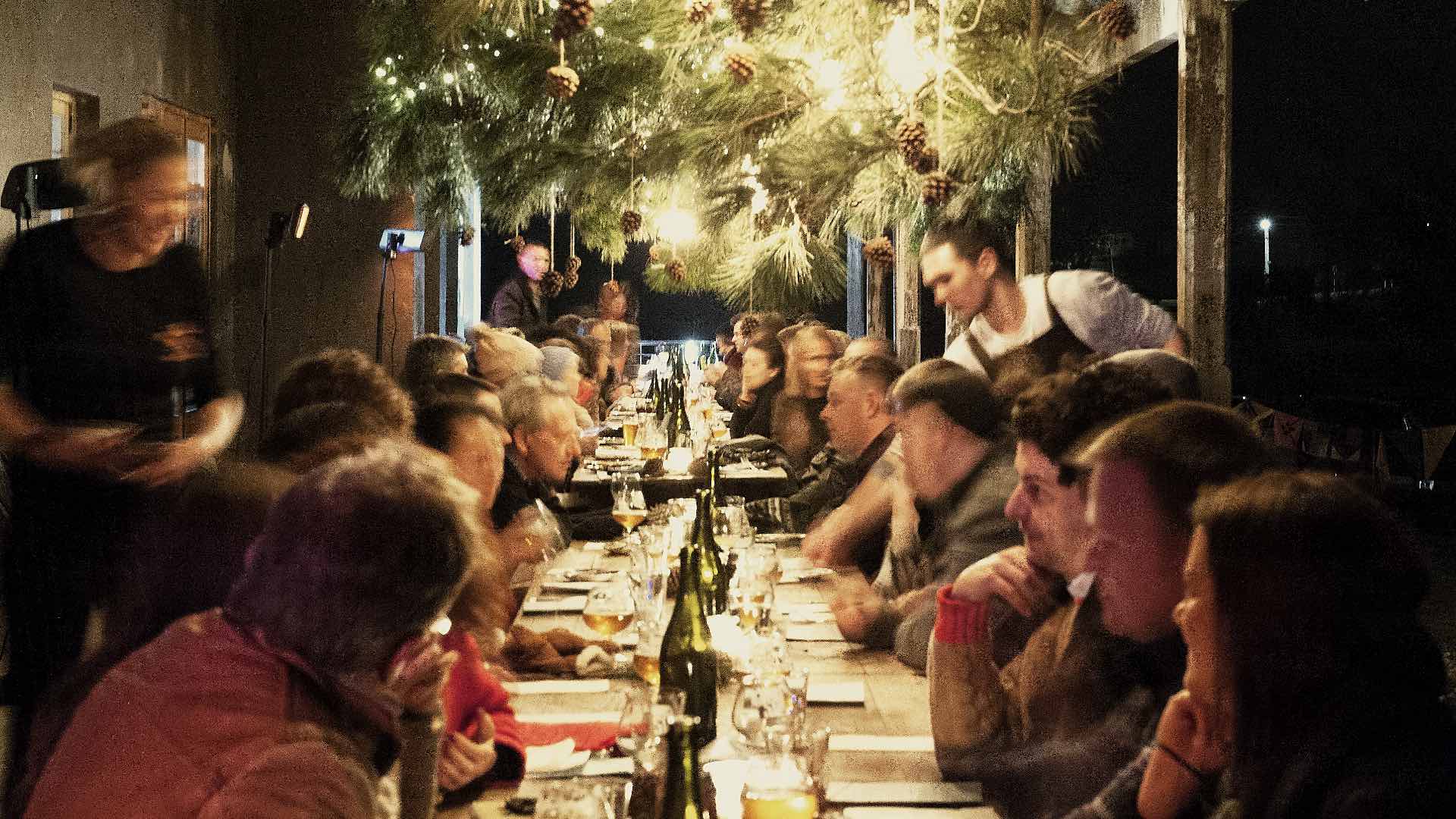 Pack your winter woolies and head to East Gippsland for a relaxing weekend away filled with art, food and wine from Saturday, June 19 – Sunday, July 11. For the full program and information, head here.
An Australian Government bushfire recovery initiative.

Food & Drink

Saturday, November 6 - Sunday, January 30

Port Melbourne Dog Beach