FOOD & DRINK
Espresso Martini Express
Kick-start your night out with a round of caffeinated cocktails — for free.
in partnership with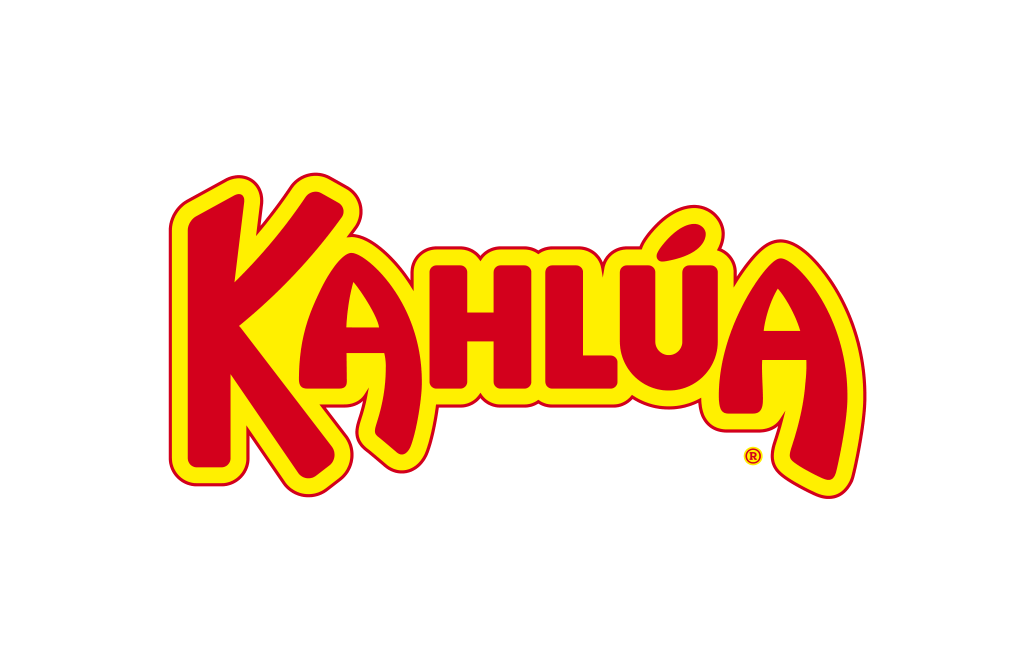 A round of drinks is the best way to kick off your night. Even better? Not paying for it. That's why the team behind coffee liqueur Kahlúa is taking its espresso martini game to the next level — with an espresso martini cocktail van slinging a round of complimentary drinks for you and all your mates.
The Espresso Martini Express will be popping up around Melbourne at surprise locations throughout spring. Behind the wheel will be Kahlúa brand ambassador Ben Parton, who'll be posting clues to his whereabouts throughout the night on Instagram. If you're the first to figure out where Ben (and his truckload of caffeinated cocktails) is, you'll win a free round of drinks for you and your whole crew.
Once the truck finishes its rounds, you can still find Kahlúa espresso martinis on tap across the country — meaning no more standing around while the bartender painstakingly shakes. To find out where you can get a caffeinated martini (quickly), head here. In the meantime, get ready to decipher those clues, grab your mates and prepare for a night out on the town, with a free espresso martini in hand.
Food & Drink

Friday, September 24 - Sunday, October 31

The Cornish Arms Hotel

Food & Drink

Monday, September 13 - Sunday, October 31

Online

Food & Drink

Thursday, September 9 - Friday, October 1

Online