Hairspray
The 'Hairspray' musical is spinning its Tony-winning 60s teen dreams at Melbourne's Regent Theatre.
Back in 1988, when John Waters wrote and directed Hairspray, he couldn't have known what'd follow. The cult filmmaker's flick was a modest hit to begin with, but really became a sensation on home video in the early 90s. The film's star Ricki Lake, who made her big-screen debut playing 60s teen Tracy Turnblad, also became one of the decade's big talkshow hosts. That's a wild path for any movie to take, but Hairspray's story doesn't end there. A theatre adaptation followed in 2002, as did eight Tony Awards. Then came a new 2007 movie based on that stage musical.
Yes, Hairspray has lived many lives — and in its latest, it's playing in Melbourne. In its on-stage, all-singing, all-dancing guise, it is spinning the dance-loving Turnblad's tale of teen dreams and making a difference at Melbourne's Regent Theatre from Sunday, August 7–Sunday, October 9.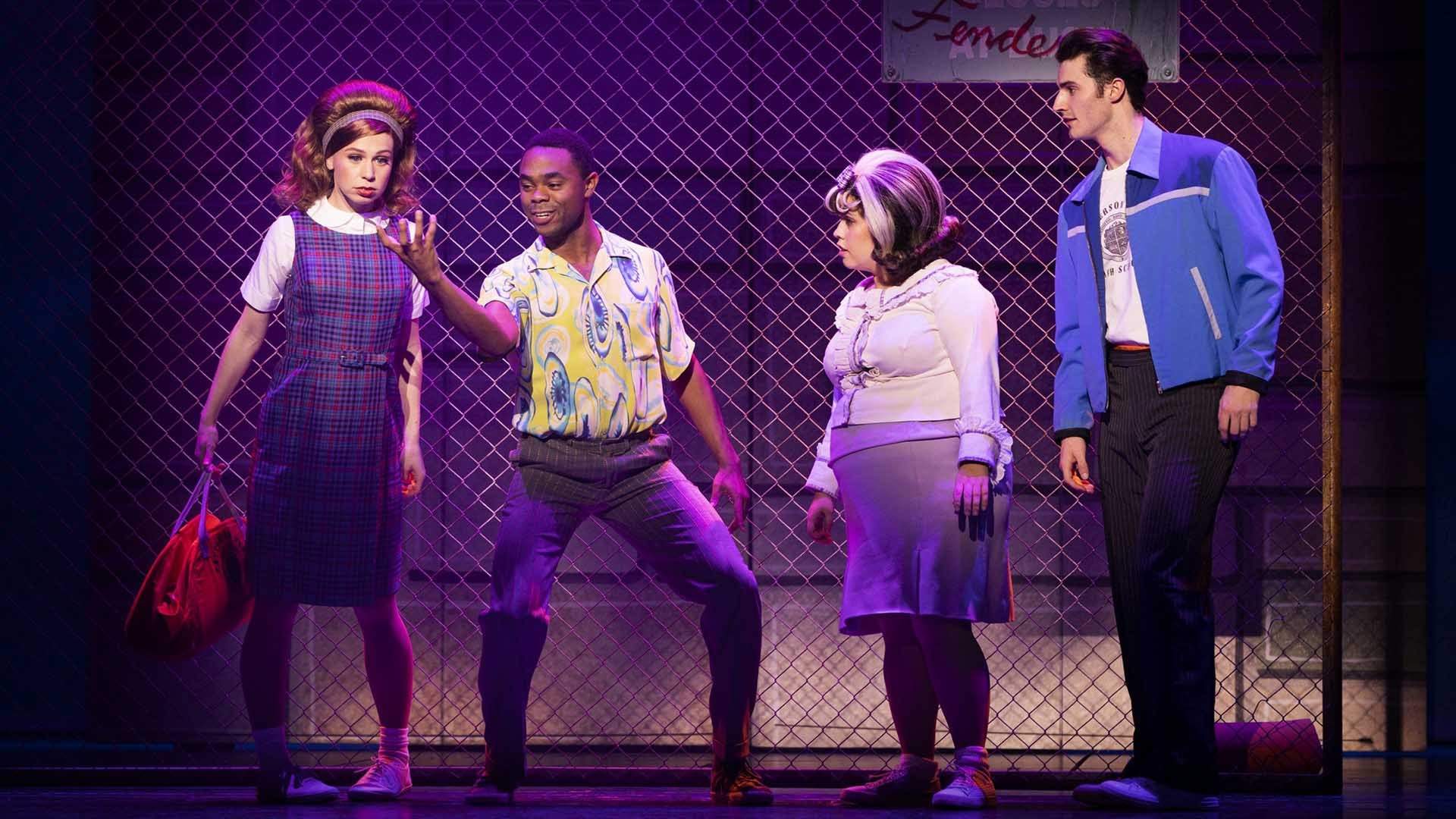 Turnblad has one specific fantasy, actually: to dance on The Corny Collins Show. And when she makes it, it changes her life — but she has more change to fight for, too. The story unfolds in 1962 in Baltimore, Maryland, where racial discrimination is an everyday part of life. So, Turnblad uses her newfound fame to advocate for a different future for everyone.
Hairspray's Melbourne run is a local staging of the original Broadway production, and with director Jack O'Brien (Charlie and the Chocolate Factory) and choreographer Jerry Mitchell (Kinky Boots) guiding the show.
Appearing on-stage: Shane Jacobson, swapping Kenny's overalls, his numerous TV hosting gigs and appearing in seemingly every Australian movie made over the past decade for the role of Edna Turnblad, Tracy's mother (which was played by the inimitable Divine in Waters' movie, Harvey Fierstein on Broadway and John Travolta in the 2007 film). He's joined by Carmel Rodrigues as Tracy, Todd McKenney as Wilbur Turnblad, Rhonda Burchmore as the villainous Velma Von Tussle and Rob Mills as Corny Collins.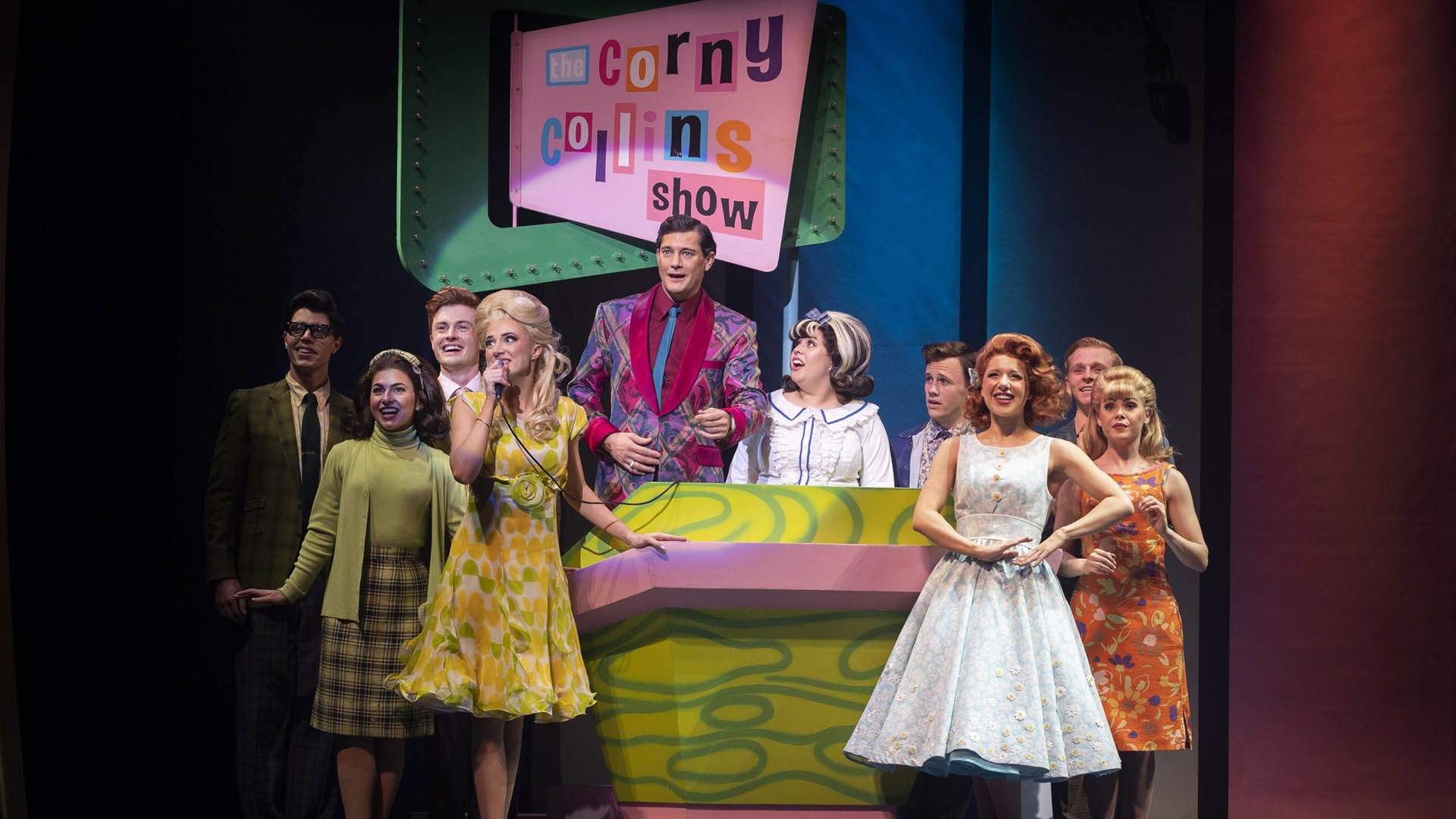 Images: Jeff Busby.