On Saturday, March 14 and Sunday, March 15, things are getting hot in Wandin. Tongue-tinglingly hot. Face-meltingly hot. Homer Simpson running, screaming and waving his hands around hot. That's what happens when you spice up your weekend with a herb and chilli festival, after all.
Adding some zest to the Yarra Valley, this two-day fest is all about the spicy side of life — and all those other flavourful leaves, seeds and flowers that make our meals taste amazing, too. There'll be stalls offering chilli and herbs galore, whether you want a bite to eat from the international food court while you're there, or you're keen on taking some plants and products home with you. In fact, every ticketholder will receive a free plant to keep.
Fancy feeling the hot hot heat? Then you might want to make a date with the fest's hot sauce alley. That's where all those flaming hot relishes, jams, sauces and chutneys will be on offer, including Australian, American, Mexican and Japanese varieties. Prepare to turn several different shades as you test your tolerance — but that's just part of the fun.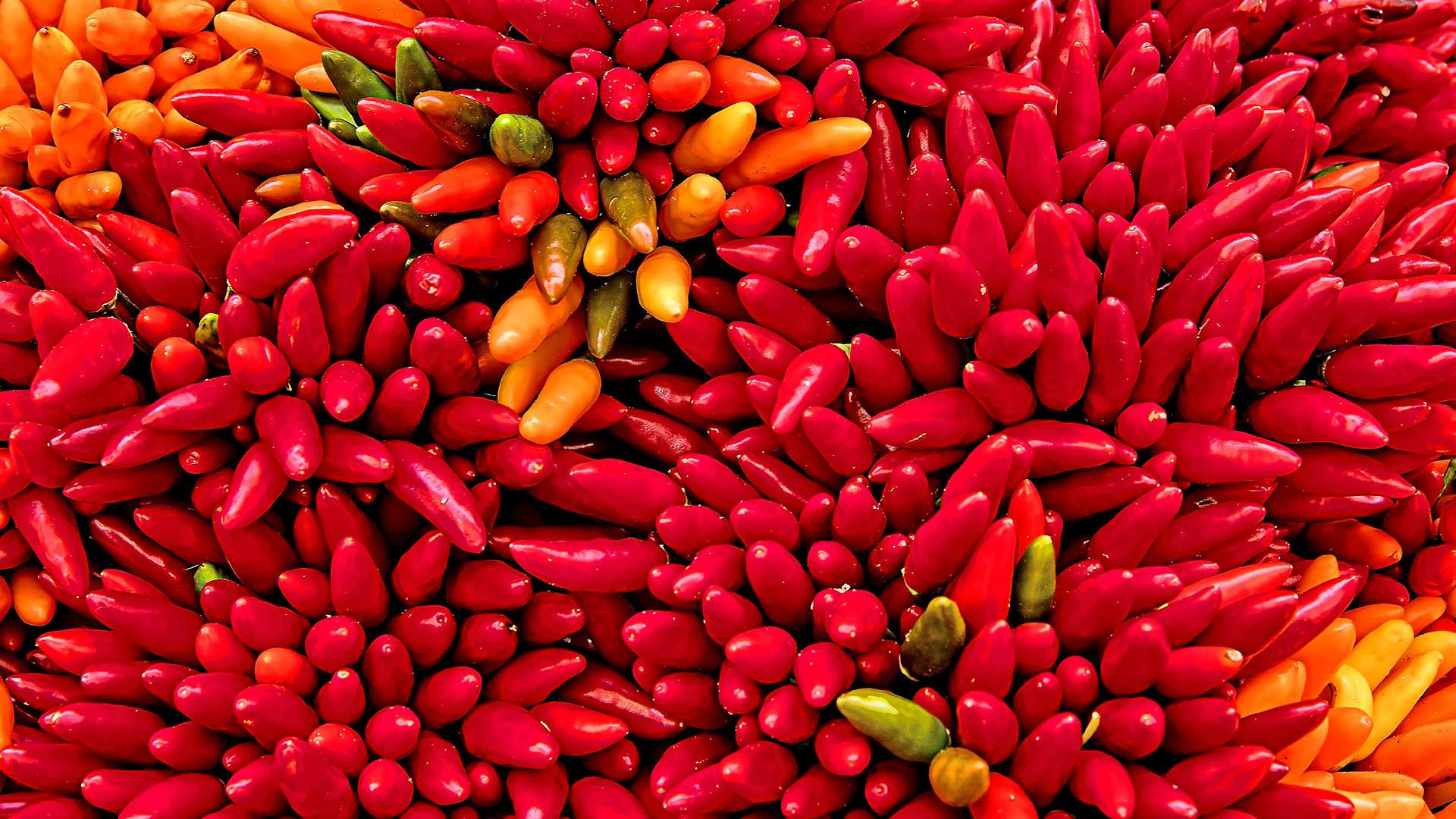 Also on the festival's agenda: cooking demonstrations, live music and dancing, activities for kids and, naturally, saying the word chilli so much that it no longer means anything. And it wouldn't be a chilli fest without a few chilli-eating competitions, of course. Our tip, and we think you'll need it: remember that milk is a chilli-lover's best friend.
Tickets start at $26 per adult for one day, or you can grab a weekend pass for $40.
Food & Drink

Saturday, October 16 - Saturday, October 16

Terror Twilight

Food & Drink

Saturday, October 23 - Saturday, October 23

Southern Cross Lawn, Royal Botanic Gardens

Food & Drink

Thursday, October 28 - Sunday, October 31

Adelphi Hotel