Hot Chocolate Festival 2022
This month-long extravaganza will get you through to winter's end, complete with OTT, boozy and indulgent hot chocolates.
Victoria's Hot Chocolate Festival is back again this August. And it's just in time, too. To save Melburnians from the month's always-frosty weather, it's churning out 31 hot chocolate flavours over 31 days.
Just like in previous years, the festival will be run across three locations: the Yarra Valley Chocolaterie, the Great Ocean Road Chocolaterie in Bellbrae and the Mornington Peninsula Chocolaterie. Different flavours will be served up each week, so make sure you plan your visit(s) carefully as to not miss out on the best.
Wondering which inventive flavours will tempt your tastebuds? The 2022 range is as OTT and indulgent as ever — and as tasty. Kicking things off: the Top Gun, which comes with red, white and blue marshmallow, as well as a jam-filled donut and dark choc moustache. Keeping things movie-themed, there's also a Hocus Pocus hot choc as well.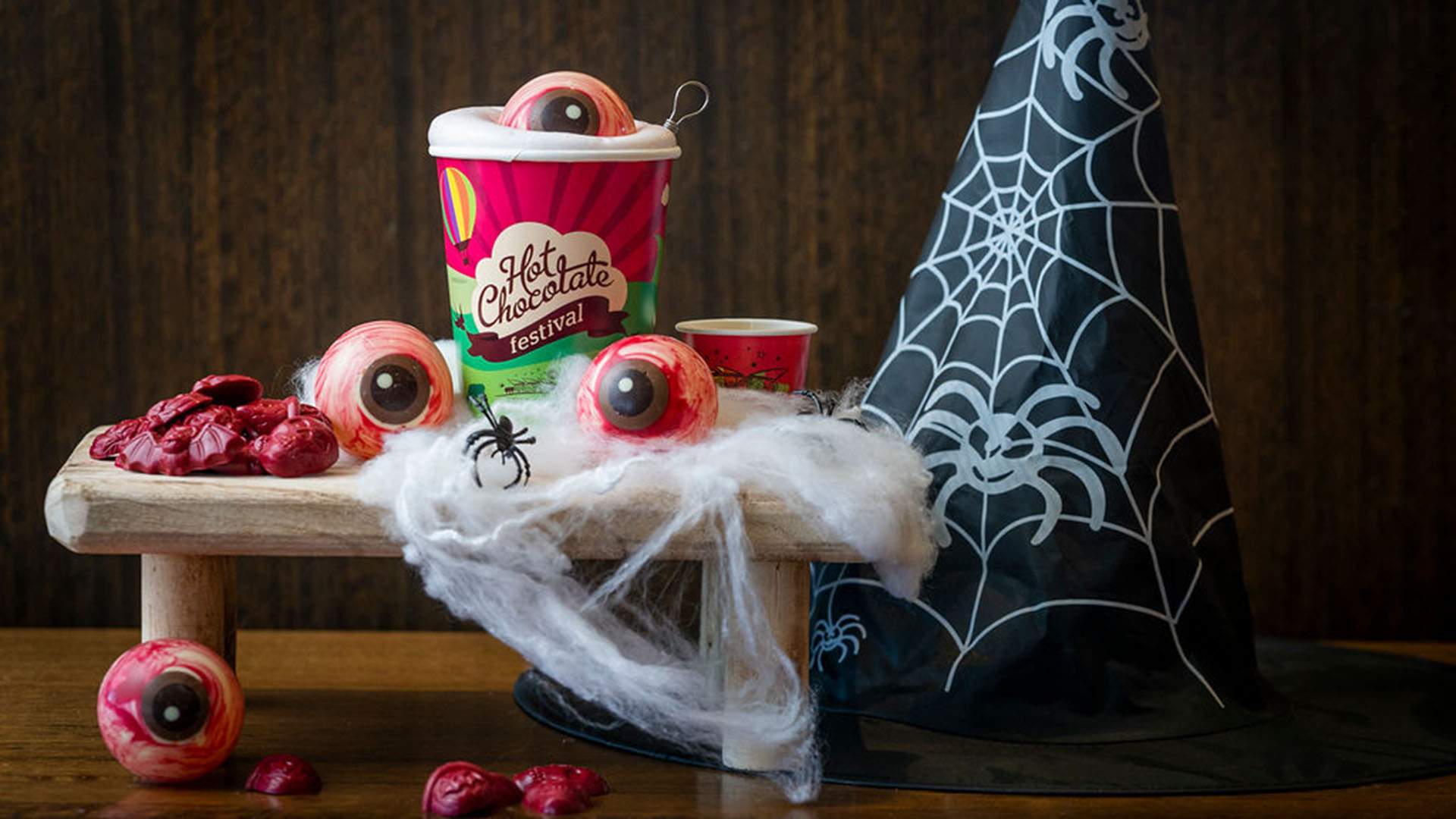 Or, you can pick from salted caramel pretzel, honeycomb macadamia kronut, Iced Vovo and Milky Way hot chocolates — and vegan caramel surprise as well. Feeling boozy? Opt for the tequila sunrise and espresso martini options.
Taking your dog? There are puppachinos, too.
All limited-edition hot chocolates will be made with hot couverture chocolate in dark, milk, white, ruby or caramel, and served with a giant handcrafted marshmallow.
Together, the chocolateries create over 6000 hot chocolates per year, so newcomers can trust they know their way around this winter-warmer.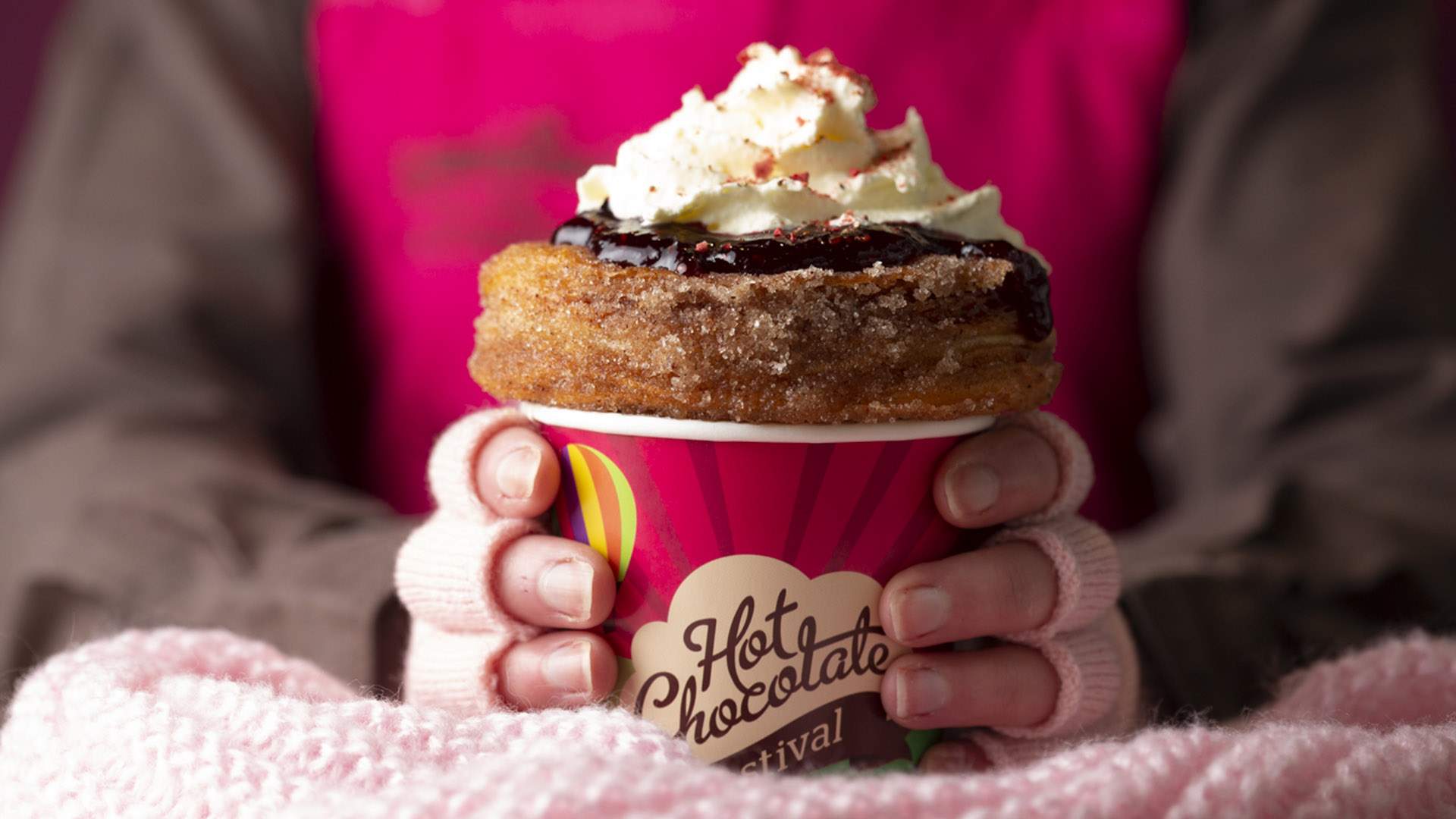 If exploring the festival and enjoying all the free chocolate tastings isn't enough to satisfy your sweet tooth, you can also book into a 45-minute tasting session at the Yarra Valley, Great Ocean Road and Mornington Peninsula stores. For $24 you'll be able to sample eight hot chocolates and make three of your own 'hot chocolate spoons' from over 50 ingredients to take home.
The Hot Chocolate Festival runs daily between Monday, August 1–Wednesday, August 31 at the Great Ocean Road Chocolaterie, 1200 Great Ocean Road, Bellbrae; the Yarra Valley Chocolateire, 35 Old Healesville Road, Yarra Glen; and the Mornington Peninsula Chocolaterie, 45 Cook Street, Flinders.