FOOD & DRINK
Hot Sauce and Chilli Festival 2021
An entire day of hot sauce, chilli shots and Melbourne's spiciest foods.
Welcome to Brunswick will accommodate both your stomach and your flaming sinuses at the day-long event that is the Hot Sauce and Chilli Festival. If spice is your mate and you think you can handle some of the hottest chilli situations Melbourne can throw at you, now's your time to prove your mettle. Some you'll even have to sign a waiver to taste, so you know they'll be life-affirming.
There'll be sauce offerings from stalls such as Melbourne Hot Sauce, Hells Breath and Blair's Death Sauce. If you've come for the actual food side of things, you're in luck, too — if this year's fest is anything like past years, you won't go hungry.
And drinks? Well, the bar team will be serving 'hot pocket' shots. That's what you'll need a waiver for (and maybe some milk, too). Brews will also be on the menu, if that's your tipple of choice.
Head along from 12pm on Saturday, April 17.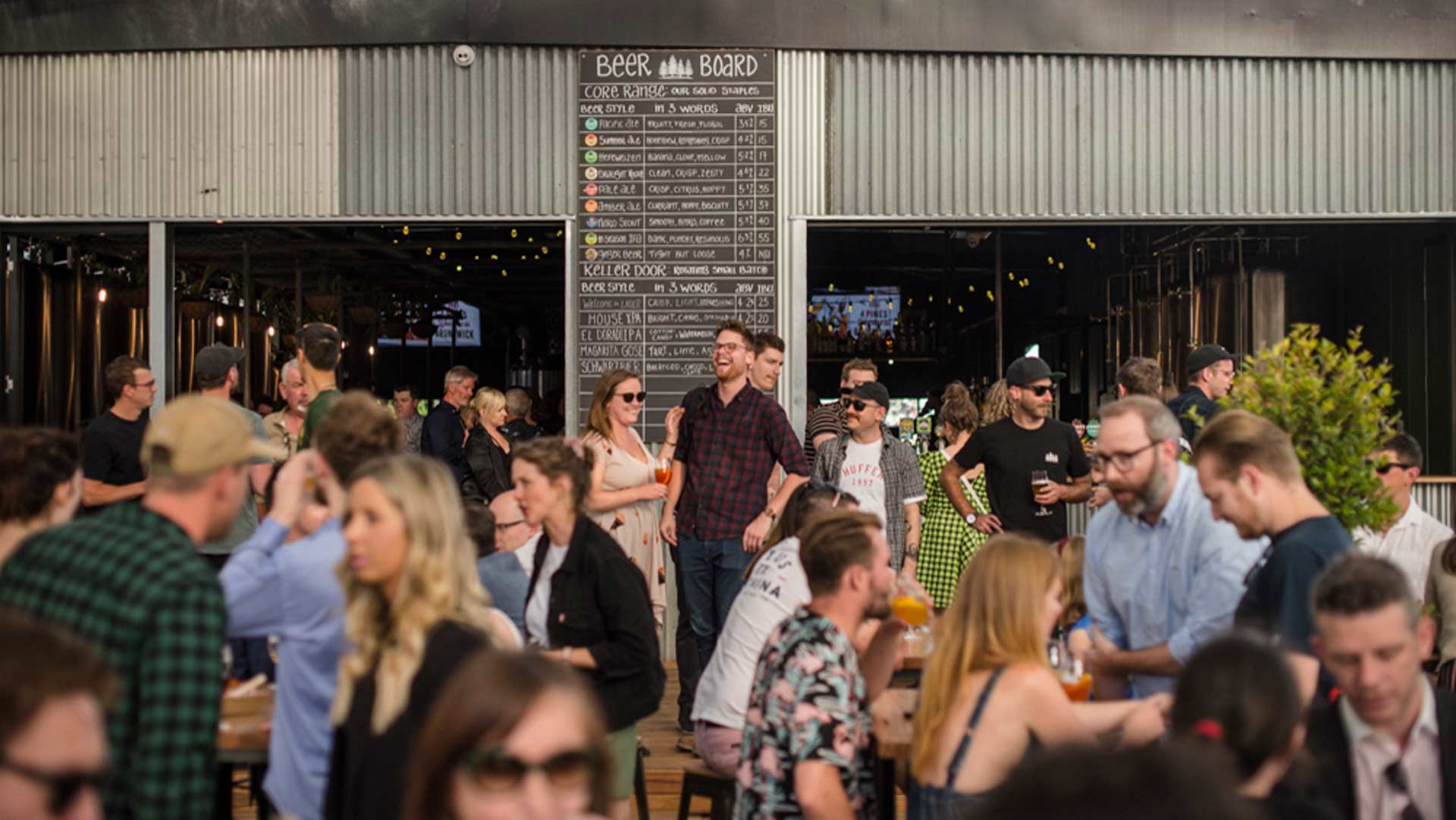 Food & Drink

Wednesday, February 9 - Sunday, February 20

Various locations around Victoria

Food & Drink

Friday, January 28 - Tuesday, February 1

Albert Park Hotel

Food & Drink

Saturday, November 6 - Sunday, January 30

Port Melbourne Dog Beach

Food & Drink

Wednesday, January 12 - Sunday, February 6

Cucinetta
Food & Drink

Wednesday, December 1 - Sunday, February 27

The Provincial Hotel

Food & Drink

Monday, November 15 - Sunday, January 30

Rice Paper Scissors @ Aunty Kim's House