Hunky Dory's 18th Birthday Chippies
Nab some free chips in honour of this Aussie fish and chipper's birthday.
Some folks like to celebrate the big 1-8 by hitting a bar for some birthday bevs. But for long-running fish and chip joint Hunky Dory, that 18th birthday is set to be all about the chippies. Crisp, golden, free chippies, in fact.
On Wednesday, December 7, the fish and chipper is clocking up 18 years of life, and it's marking the occasion with a food giveaway of hefty proportions. It's shouting customers free chips at every single one of its 16 Aussie stores, 14 of which are located right here in Melbourne.
Simply head into your local Hunky Dory outpost from 11am on the day and you can nab yourself a free mini bucket of their freshly cooked, signature hot chips, as long as stocks last. No catch (pun intended). Of course, while you're there, we won't blame you if you're tempted to explore the rest of the menu, packed full of fresh seafood options, nourishing bowls, and classic fish and chip packs.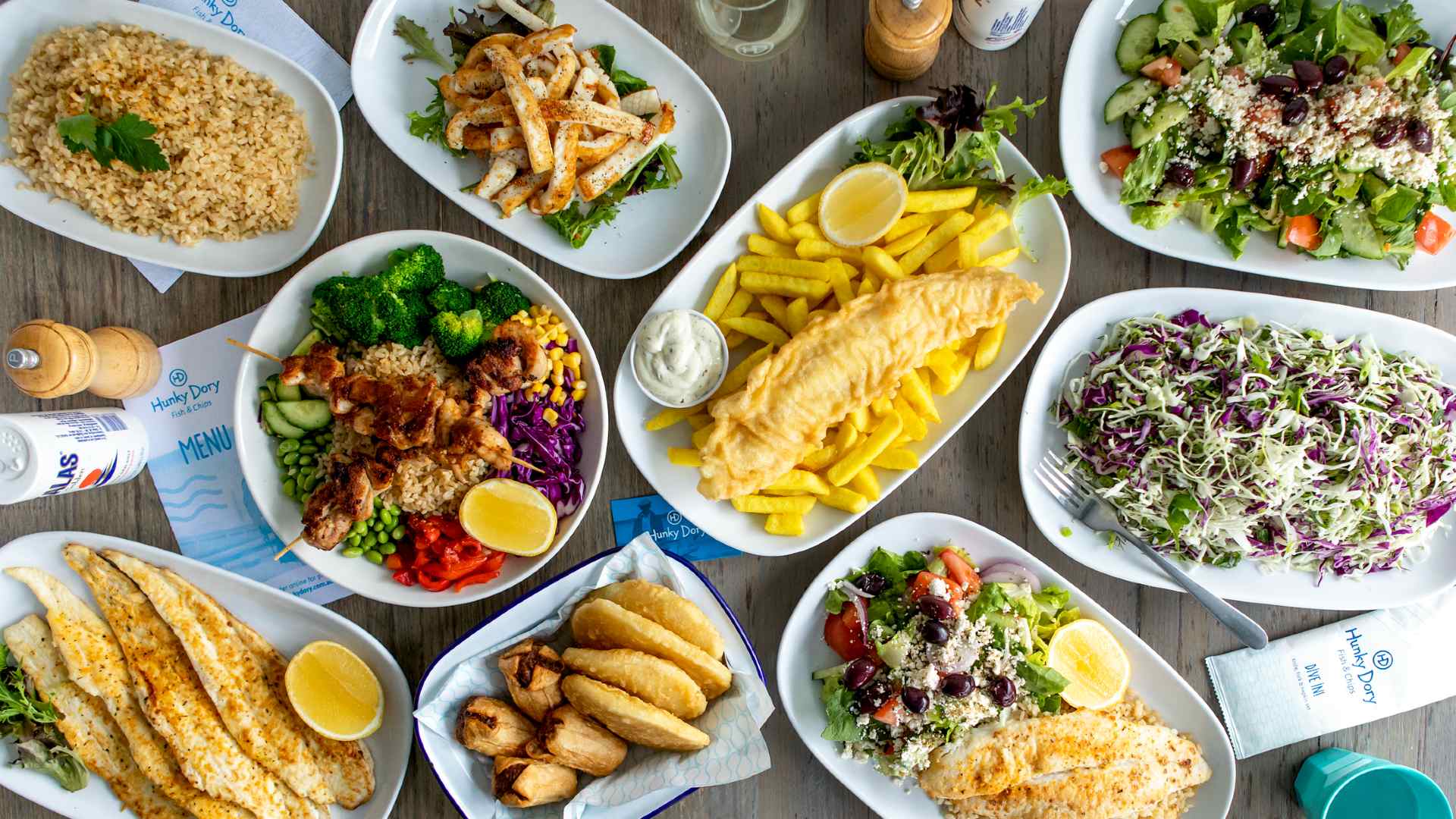 Find Hunky Dory's Victorian stores in Balaclava, Bentleigh, Epping, Highett, Moonee Ponds, Oakleigh, Richmond, Eastland, South Melbourne, South Yarra, Templestowe, Port Melbourne, Watergardens and Broadmeadows.