ARTS & ENTERTAINMENT
Imaginaria
A multi-sensory playground with light-filled mazes, inflatable bubbles and a black hole simulator is taking over The District Docklands.
It was a long time in lockdown, Melbourne, but, excitingly, events are starting to pop up on the cultural calendar for summer. One of the first is an immersive playground for kidults and children alike taking over The District Docklands from Thursday, November 26. It was initially set to end at the end of January 2021, but was extended till Sunday, May 23 due to popularity.
Dubbed Imaginaria, the installation is made up of different structures each filled with lights, sounds, smells and even circus stars. You'll be able to wander through a futuristic light maze, a giant inflatable bubble, an echo cave, a secret garden and across a high beam in a NASA-inspired black hole simulator. The experience has been designed and produced by Loose Collective, which was also behind Fed Square's Sensory Underground.
The hour-long experience is a shoes-off affair and open to all ages. It'll have capacity limits and strict hygiene measures — including mandatory face masks — as many events will this year.
Tickets are $29.95 a pop for adults and go on sale from Friday, October 9 via Ticketmaster.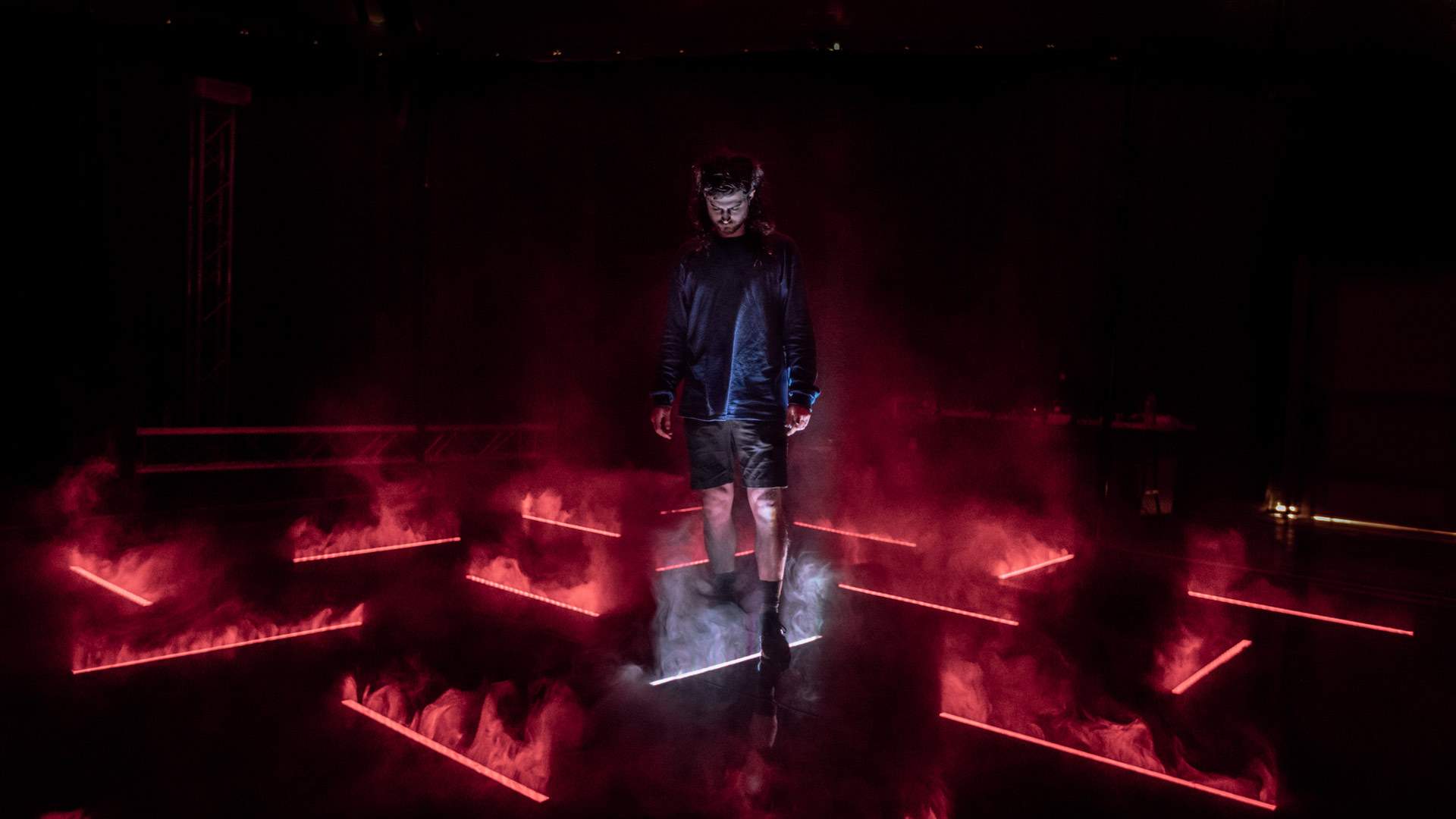 Imaginaria is open from 10am–5pm Tuesday–Thursday and 10am–6pm Friday–Saturday.
Images: William Hamilton-Coates
Arts & Entertainment

Tuesday, June 1 - Tuesday, August 31

Royal Botanic Gardens Victoria - Melbourne Gardens
Food & Drink

Thursday, February 11 - Sunday, April 4

1 Convention Centre Place, South Wharf

Food & Drink

Friday, January 22 - Sunday, May 2

Sandridge Wharf