Mary Poppins
Everyone's favourite nanny has floated into Her Majesty's Theatre — experience the magic for yourself before its run ends! Must leave, June 18.
in partnership with
A spoonful of sugar may be needed to make this medicine go down: the Mary Poppins musical will soon be leaving Melbourne. Umbrellas at the ready because this supercalifragilisticexpialidocious singing nanny is only taking over Her Majesty's Theatre until Sunday, June 18.
Mary Poppins has come to Melbourne after previously flying into both Sydney and Brisbane, and hails from Disney and theatre producer Cameron Mackintosh. This current version of the show tells the same enchanting tale that everyone knows from the hugely popular, five-time Oscar-winning 1964 film — which, as well as inspiring this stage adaptation, also gave rise to the big-screen sequel Mary Poppins Returns in 2018.
Everything to do with the English governess harks back to P.L. Travers' books about the character, of course, and pop culture has been thankful for and downright delighted with her stories for almost six decades now.
Escape the chilly Melbourne evenings as winter draws near and grab your friends for a magical night out on the town — there are fantastic seats available for midweek performances, so take advantage of early bird meals and happy hours with your mates before seeing Mary Poppins take flight.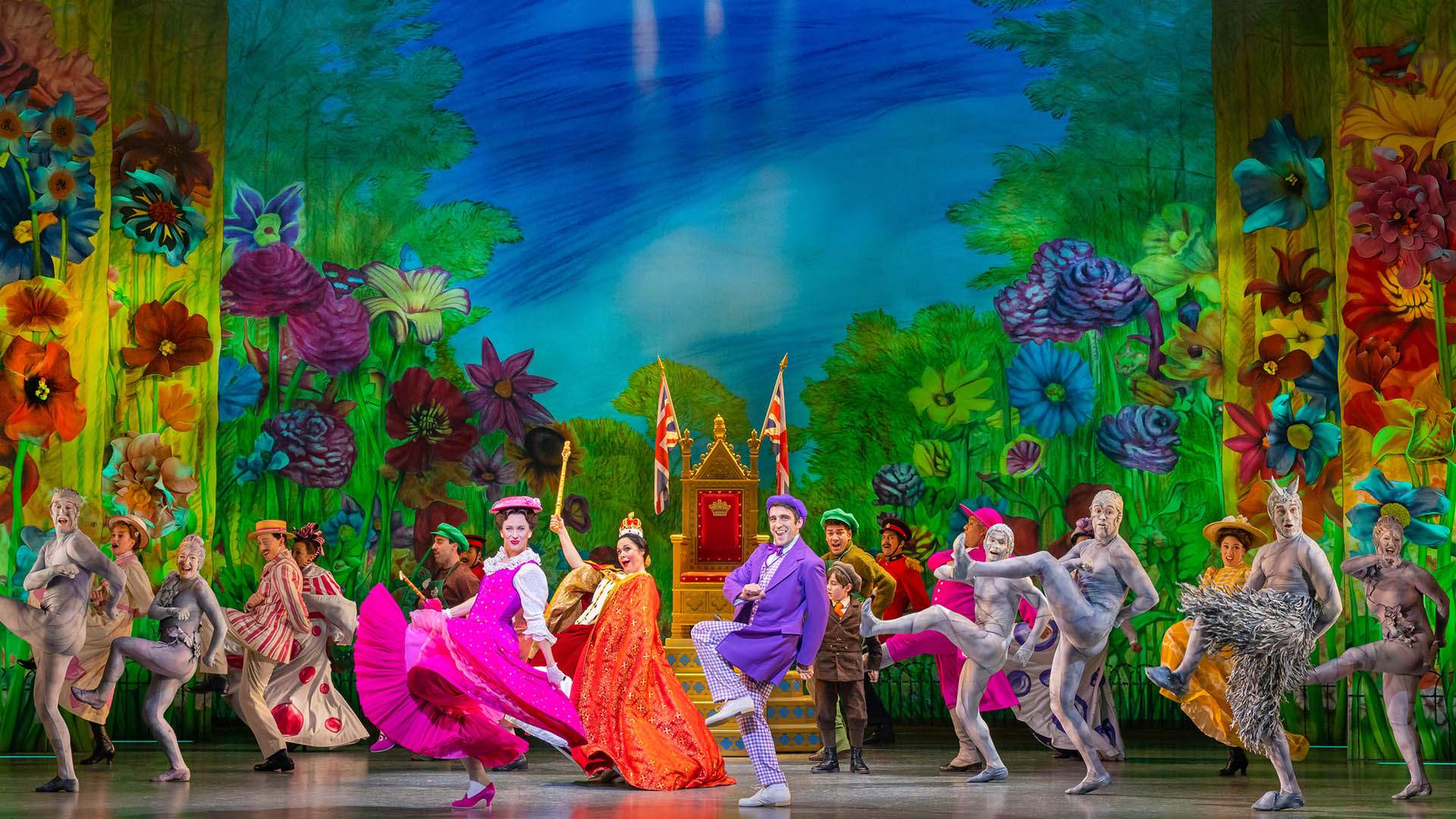 Local theatre fans can enjoy this updated version of the show that last graced Australia's stages — and won eight Helpmann Awards — back in 2011. Since Mackintosh first teamed up with writer Julian Fellowes (Downton Abbey) to bring Mary Poppins to the theatre in 2004, the production has won four Olivier Awards and a Tony, too.
"Mary Poppins has really incredible staging, and the performances from the leads are world-class," says Suz Tucker our editorial director. "Jack Chambers [Bert] is a treat and astonishingly light-footed. But Stefanie Jones [Mary Poppins] is particularly excellent. She's got just the right amount of enigmatic Mona Lisa quality, graceful comic timing and firmness."
Find out for yourself before the play's run ends on June 18. Get in fast to secure your tickets to this must-see performance, it's the ultimate winter activity for theatre lovers and Disney fans alike.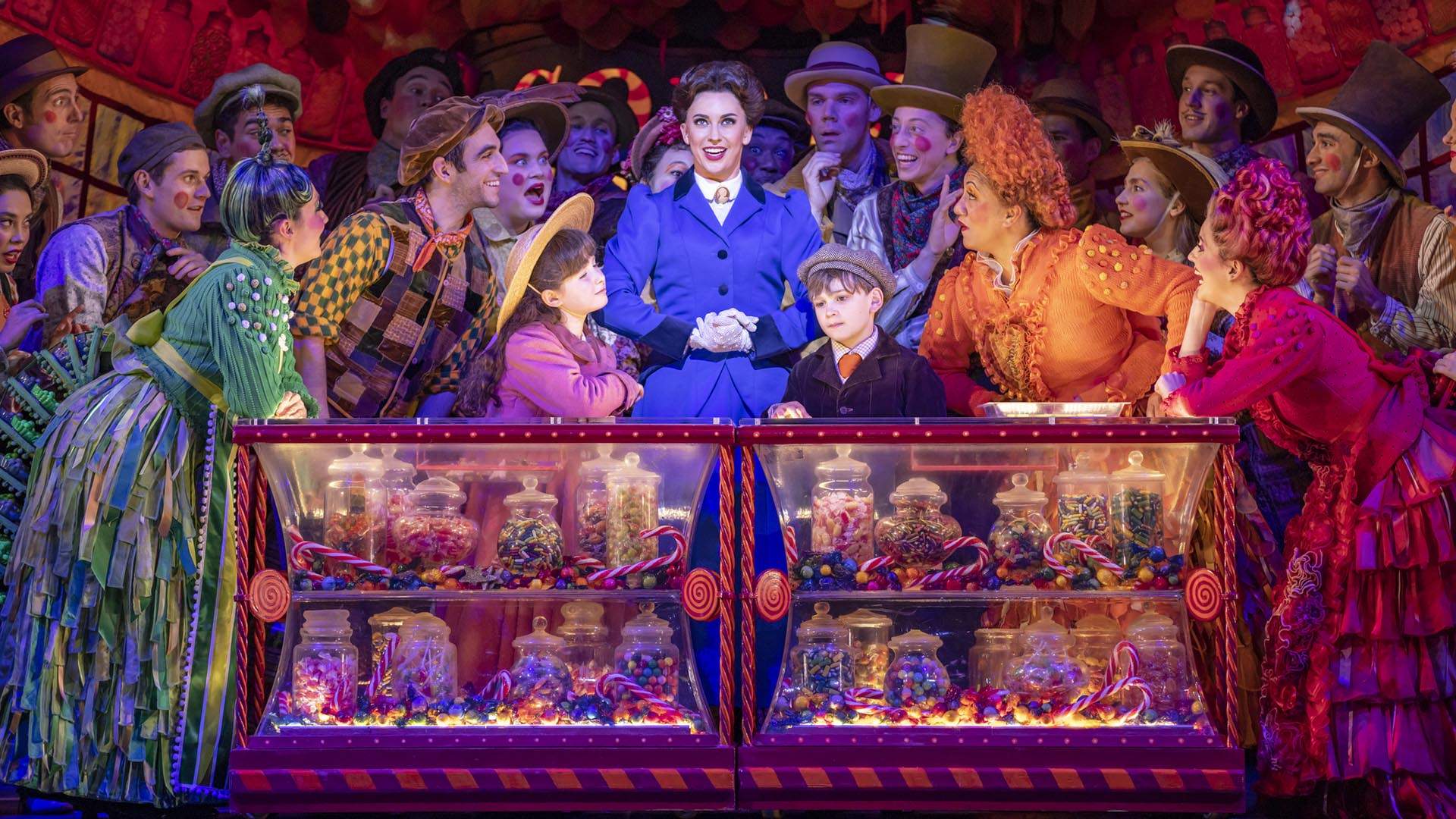 If you are looking for things to do in Melbourne this winter, Mary Poppins is showing at Her Majesty's Theatre until Sunday, June 18. Tickets to Mary Poppins start from $49.90 and are available to purchase from TicketTek. 
Images: Daniel Boud. Updated May 24.
Concrete Playground Trips
Book unique getaways and adventures dreamed up by our editors