ARTS & ENTERTAINMENT
Melbourne Music Week 2021
Melbourne's annual celebration of music will help you wrap up the year with a healthy fix of live tunes, showcasing sounds from over 300 artists.
Melbourne Music Week (MMW) is set to make up for this year's dire lack of live music, serving up a jam-packed program for 2021, featuring close to 70 events and showcasing over 300 artists. It'll take over 23 different venues across the city, from December 3–December 12.
Curated by Bumpy, the opening night Wominjeka festivities will take over MPavilion, with a lineup including Emma Donovan & The Putbacks, Squid Nebula, the Murrundaya Yepengna Dance Troupe and more.
This year's Live Music Safari series will see more than 70 artists gracing stages at 12 beloved venues for a full day and evening of glorious free gigs. Think, Press Club, Kylie Auldist, Soju Gang and others. Meanwhile, Max Watts plays host to the eight-night MMW Club showcase, featuring unmissable shows from the likes of Carl Cox, Akosia, Pinch Points and Billy Davis.
An array of headline shows includes Georgia Maq's appearance at the Melbourne Museum; Butter Sessions' and Research Records' electronic showcase at The Forum; and a deep-dive into Lucianblomkamp's recent collaborative works at The Capitol.
Elsewhere in the program, the Carlton International Jazz Festival takes over Colour Club and Alex Albrecht soundtracks a morning of mindfulness and yoga at MPavilion. And for the night owls, the Kick Ons series will fire up Sub Club for a bunch of after-party gigs led by some of your favourite MMW acts.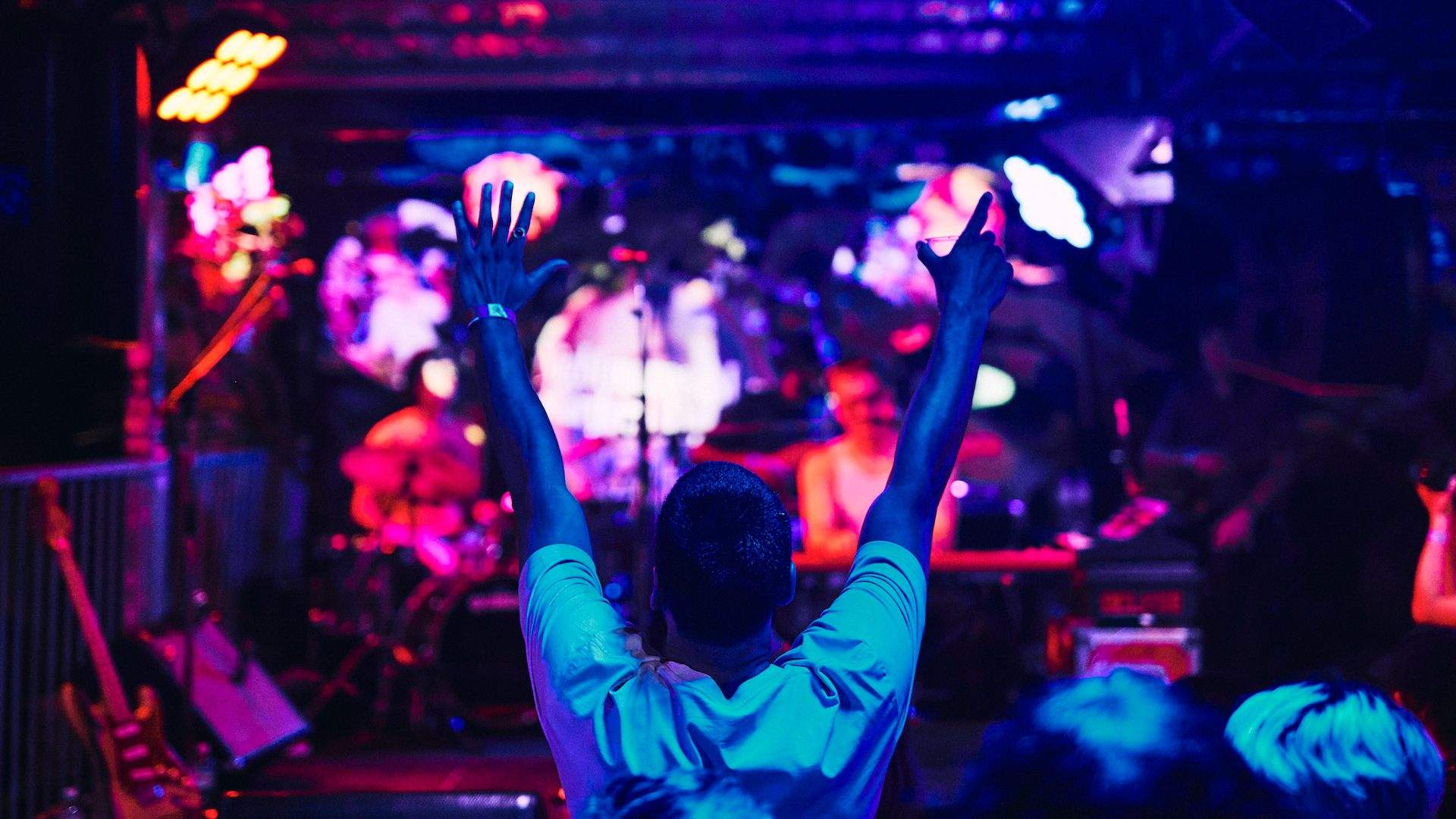 Food & Drink

Friday, January 28 - Tuesday, February 1

Albert Park Hotel

Food & Drink

Thursday, February 3 - Thursday, February 3

The Beast CBD

Food & Drink

Friday, February 4 - Friday, February 4

Prahran Market