FOOD & DRINK
Monkey Mixer
A giant orange truck is serving up free cocktails at Welcome to Thornbury.
Thursday, May 13 marks World Cocktail Day, so Monkey Shoulder is bringing its tipples to Welcome to Thornbury. The scotch brand has created Australia's biggest cocktail mixer truck called Monkey Mixer, which looks a little like a cement mixer truck, but shiny — and it'll be serving up free cocktails from 6pm.
The giant orange and silver truck will hit the venue as part of a Guinness World Record-breaking attempt to mix up the most cocktails in one minute. The current record sits at a whopping 18; however, Melbourne bartenders and mixologists are invited to try to beat it.
While they're shaking and stirring, the audience will sip free beverages. So, you'll get a drink and you'll be entertained. You'll be knocking back cocktails made in the Monkey Mixer, not by the competitors — but the price will be right, obviously.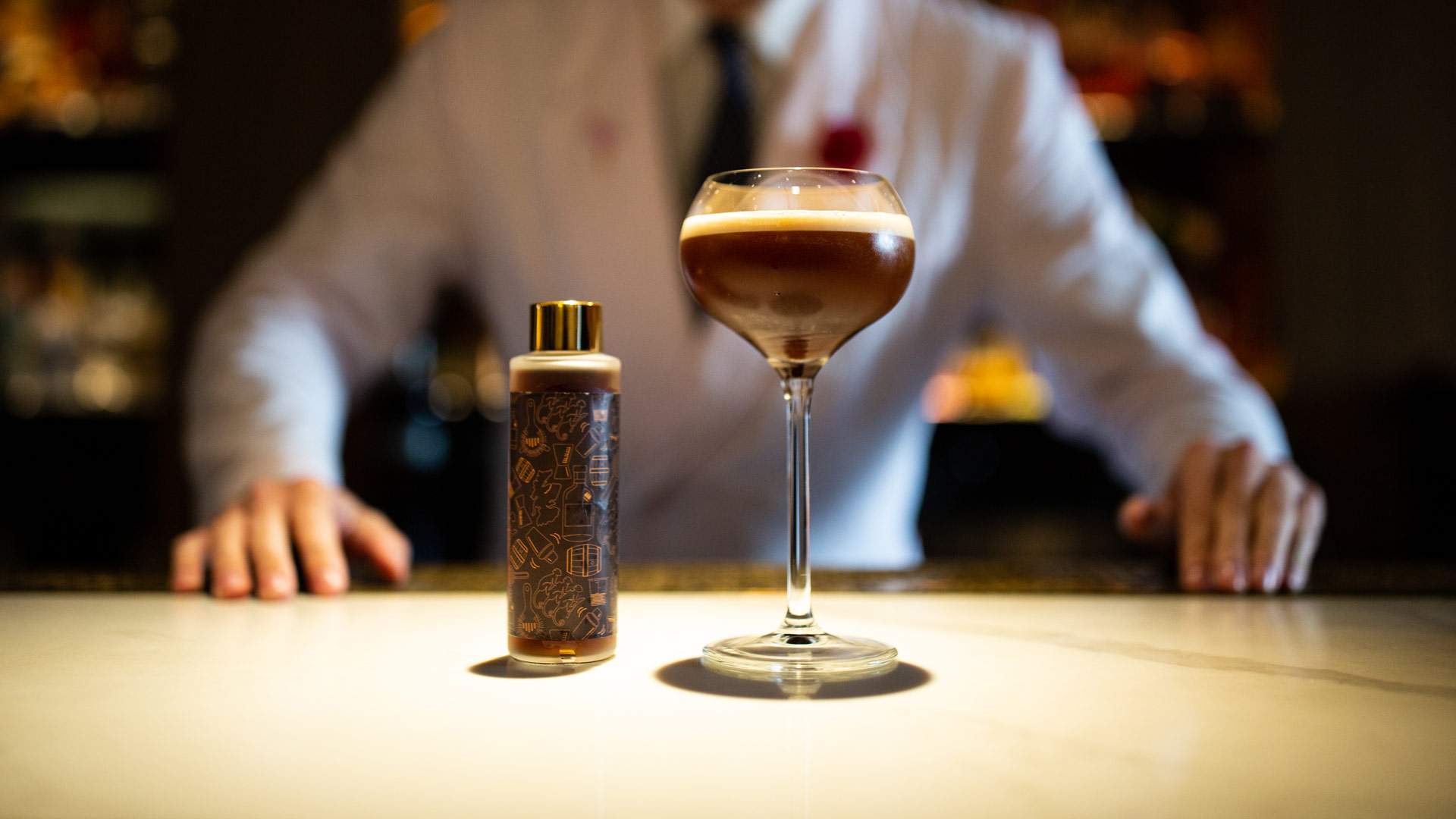 Food & Drink

Saturday, October 23 - Saturday, October 23

Southern Cross Lawn, Royal Botanic Gardens

Food & Drink

Thursday, October 28 - Sunday, October 31

Adelphi Hotel

Food & Drink

Thursday, September 2 - Saturday, October 30

Online

Food & Drink

Saturday, November 13 - Saturday, November 13

fortyfivedownstairs
Food & Drink

Friday, September 24 - Sunday, October 31

The Cornish Arms Hotel