Motorclassica 2022
A three-day celebration of the best in motoring, from the vintage classics to the bleeding edge of modern racing and supercars.
in partnership with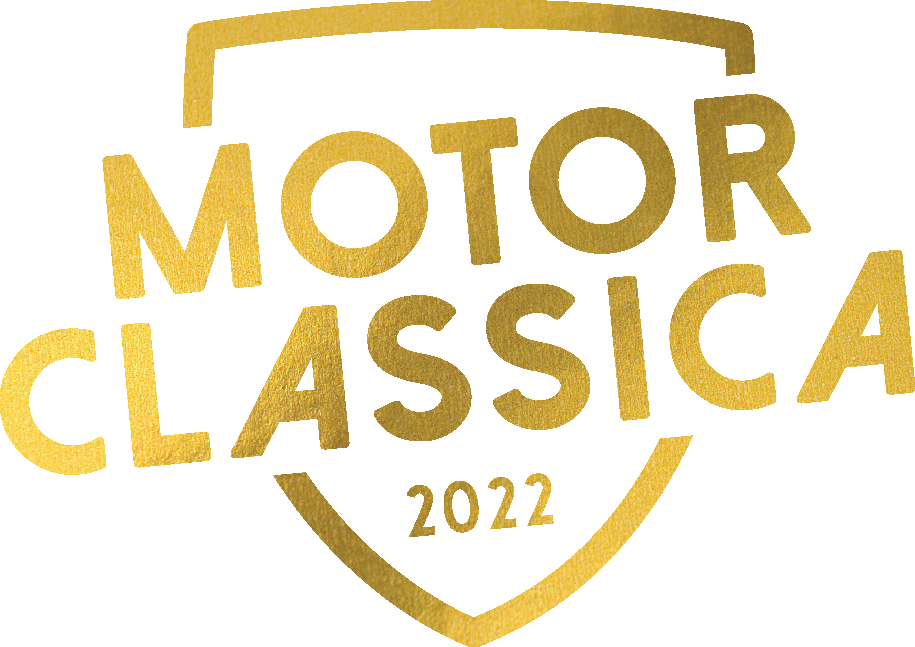 A beloved vintage motor show is returning to Melbourne this spring. From October 7 to October 9, the Royal Exhibition Building will be hosting Motorclassica 2022. It's a motorhead's dream, with over 160 vintage cars and motorcycles on display across an impressive events program.
In a Motorclassica first, the showcase will not only be limited to classic vehicles — there will also be modern supercars on display, including Lamborghini, Veyron and Ferrari models you would normally never see in the same room. You can also play (to win) the latest VR racing simulators against other guests for epic prizes, enjoy live panel stories and talks, get a meal from Melbourne's finest food trucks and take home new merch.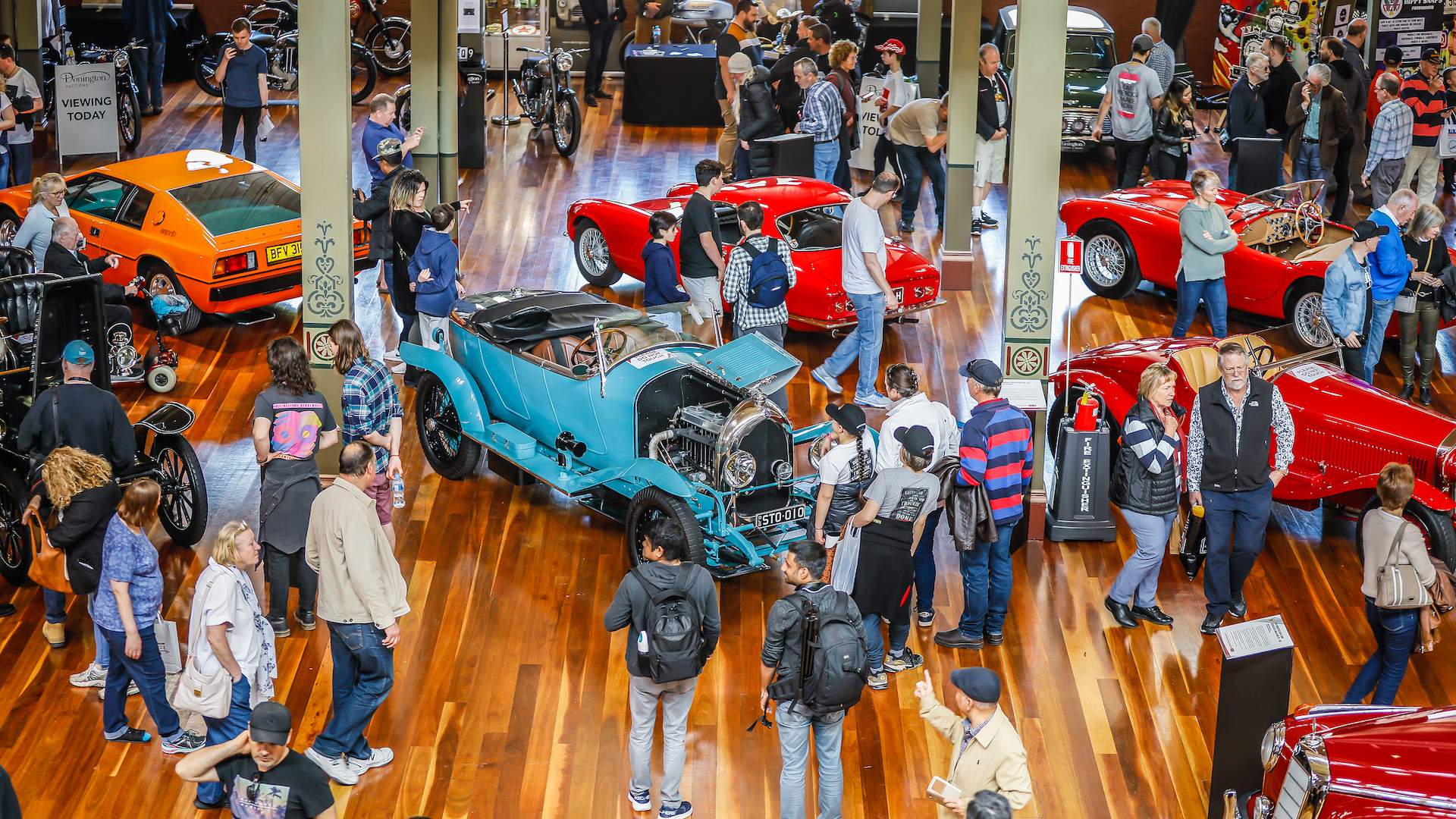 Ferrari aficionados won't want to miss the Saturday of the event for a special celebration of 75 years of the legendary manufacturer, which will be the country's biggest tribute to the Italian carmaker.
Motorclassica 2022 opens from Friday, October 7 to Sunday, October 9, 9am-9pm every day except Sunday, which closes at 4pm. Tickets are $49 for adults and $20 for kids, multi-day passes are available. See the website for more information.