ARTS & ENTERTAINMENT
Mysterious Al: Spookhouse
This multi-sensory art exhibition is located inside an eerie carnival ghost train.
As the name suggests, UK artist Mysterious Al doesn't mind a little surprise and secrecy when it comes to his shows. For his last Melbourne exhibition in 2019, he kept the exact warehouse location under wraps until the day before its launch. And now, his latest project Spookhouse takes an unexpected form: a multi-sensory art experience set inside a reimagined carnival ghost train.
The immersive showcase is set to be the artist's largest yet, setting up shop within Collingwood's Homie warehouse from Friday, March 19 to Sunday, March 28, and displaying an impressive lineup of over 70 new works. Get set for some twisty thrills as you jump in a rickety train cart and embark on a labyrinthine journey through Mysterious Al's warehouse world, with its special effects, quirky moving characters, paintings, projections and illuminations.
Two years in the making, the exhibition is designed to be enjoyed by fans young and old. And when you're done, you'll find the adjoining gallery space is filled with an array of new works available to purchase, including some limited-edition merch.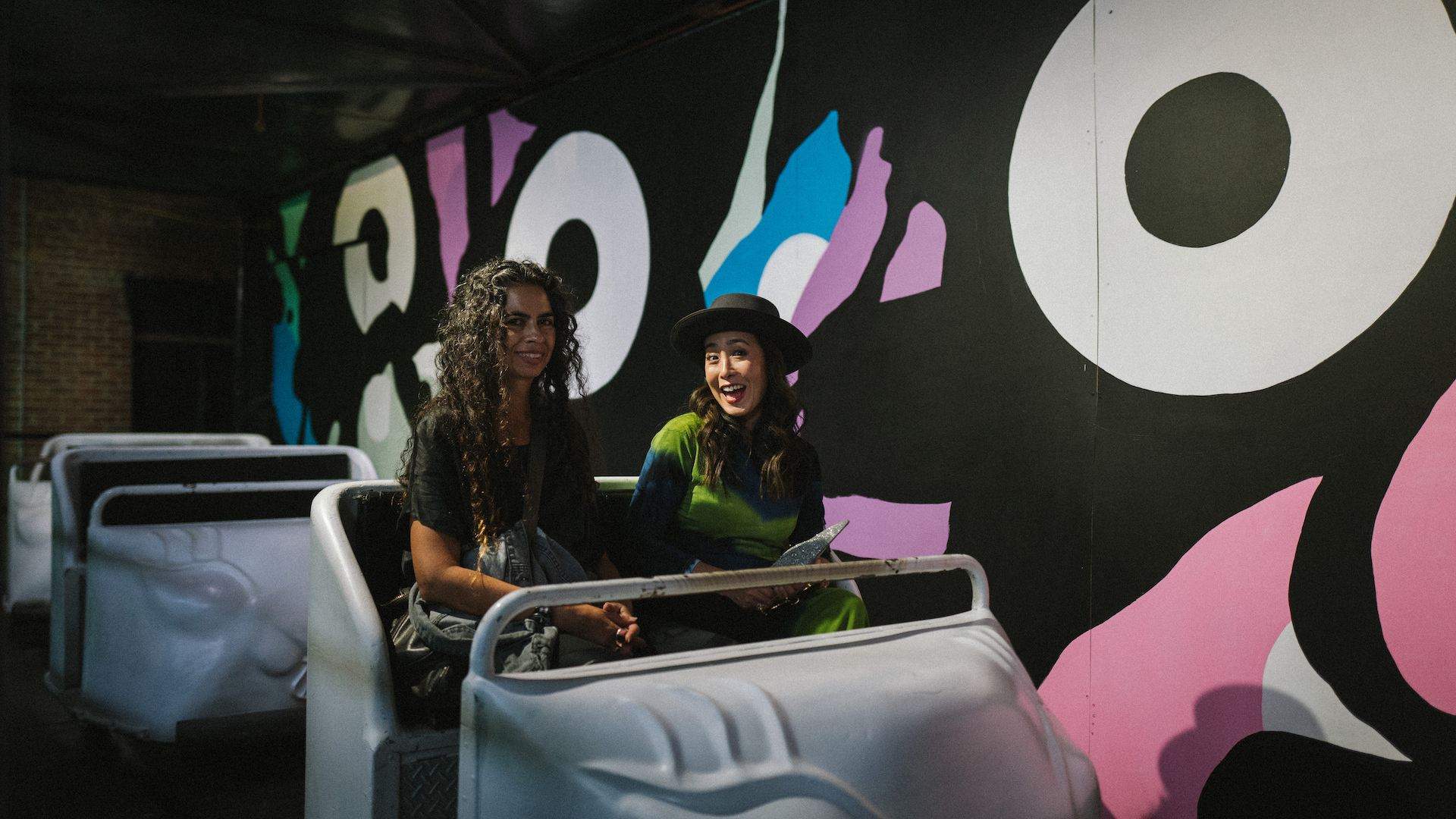 Food & Drink

Tuesday, March 2 - Sunday, May 30

El Camino Cantina Fitzroy