FOOD & DRINK
National Tequila Day Celebrations at El Camino Cantina
The lively Tex-Mex chain is spending six days serving up tequila-infused tacos and chicken wings, as well as tequila flights.
Tequila is always on the menu at El Camino Cantina, the vibrant Tex-Mex chain that's been spreading its footprint across Australia over the past few years. Between Tuesday, July 20–Sunday, July 25, the brand will be splashing a bit more of the stuff around, however — all to celebrate National Tequila Day.
The actual occasion falls on Saturday, July 24. It wouldn't be an El Camino shindig if it didn't spread the love as far as it can, however. So, you'll have six days to tuck into plenty of tequila. You'll be able to sip it in margaritas, enjoy flights of the stuff, and also taste it while eating tacos and chicken wings.
El Camino's Fitzroy venue will still be doing its current Not So Soft Drink series, and serving up its signature flavours. So, that's the marg side of things covered. If you're keen on tequila by itself, you'll find two different flights on offer, each showcasing three varieties of the tipple.
And, food-wise, the chain will be doing tequila chicken tacos. They'll feature chicken covered in a tequila-spiced marinade, then paired with red cabbage, lime, pickled onion, coriander, jalapeno and avocado. Or, opt for the tequila, lime, chilli and paprika chicken wings as part of the eatery's King of the Wing Festival.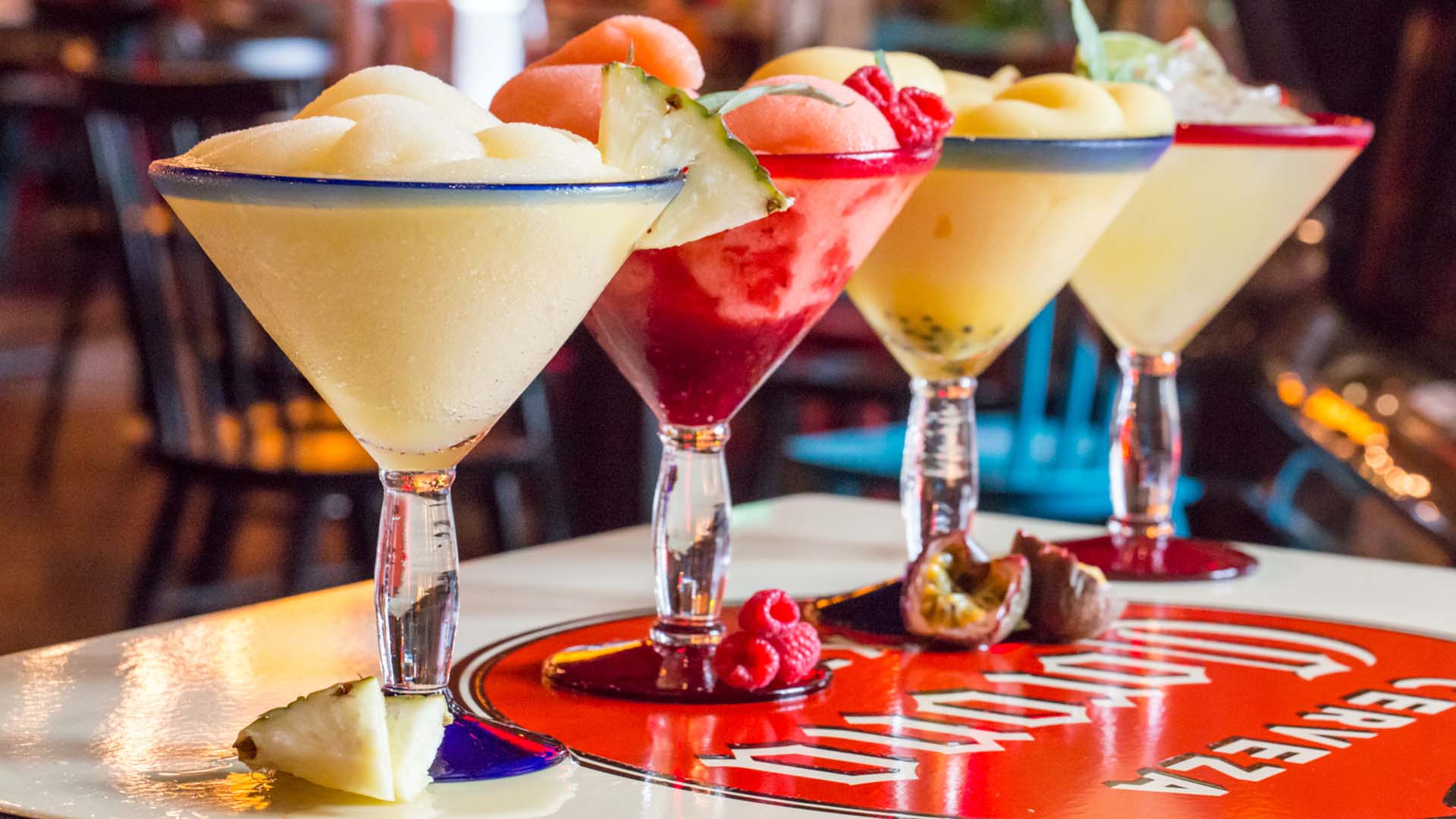 Food & Drink

Thursday, November 18 - Thursday, November 18

Various locations across Melbourne

Food & Drink

Tuesday, November 30 - Sunday, January 2

El Camino Cantina Fitzroy

Food & Drink

Friday, December 3 - Friday, December 24

Railway Reserve

Design & Style

Friday, December 17 - Friday, December 17

The District Docklands

Food & Drink

Friday, December 31 - Friday, December 31

Various Melbourne locations

Food & Drink

Saturday, February 26 - Saturday, February 26

The Timber Yard
Food & Drink

Tuesday, November 30 - Sunday, January 2

El Camino Cantina Fitzroy

Food & Drink

Monday, November 15 - Sunday, January 30

Rice Paper Scissors @ Aunty Kim's House