Negroni Week Launch Party at Rooftop at QT
Campari's inviting you to an al fresco Sunday sesh to celebrate the classic Italian cocktail (with free snacks).
in partnership with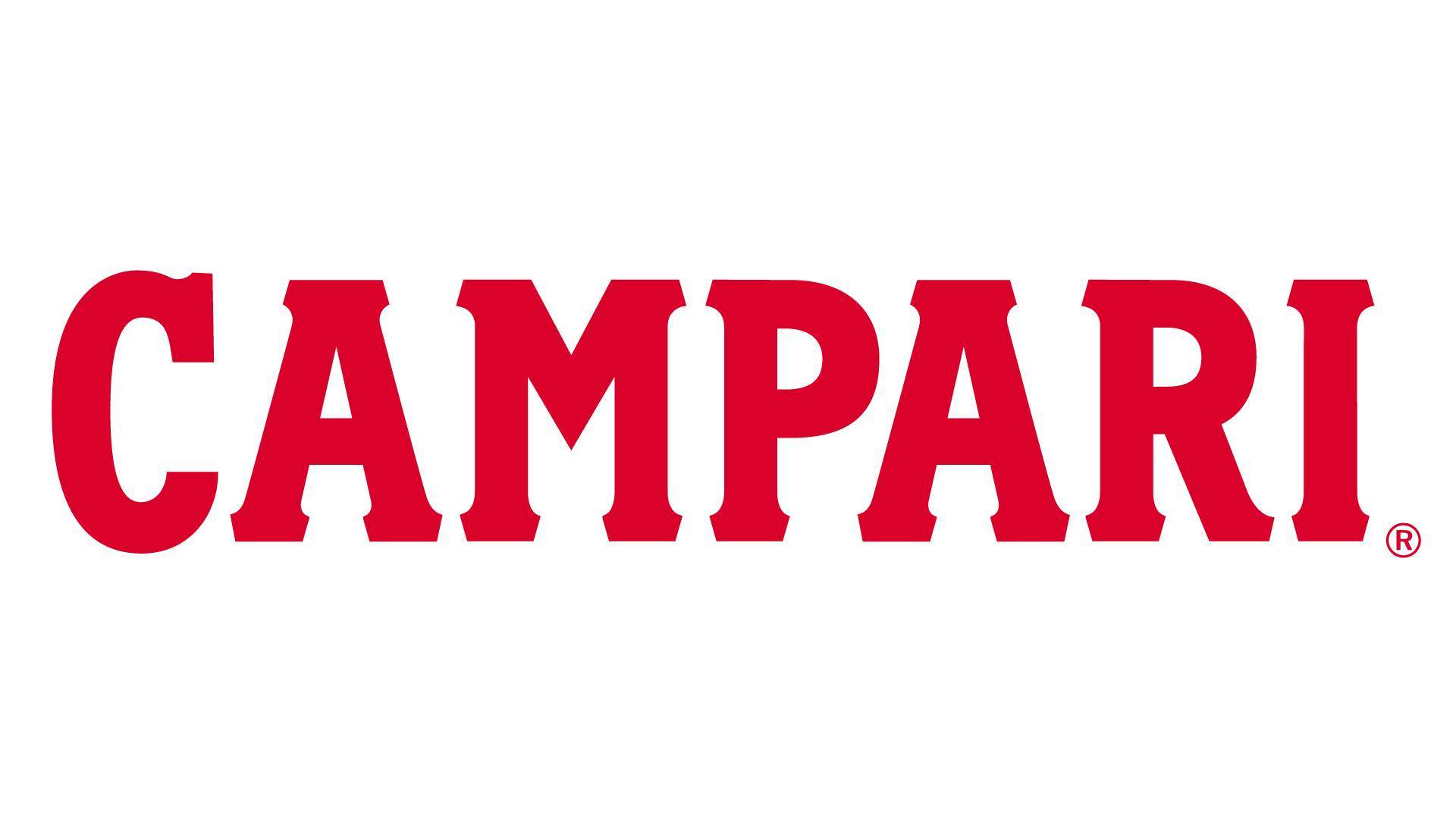 With Campari as your host, this year's Negroni Week launch party is set to be a big one. In 2022, the yearly event — which sees the best bars and restaurants around the world put an imaginative twist on the iconic drink while giving back to charity — is holding a glass to 10 big, aperitivo-loving years. On Sunday, September 11, Campari — that essential ingredient of a classic negroni — is inviting fans to spend an afternoon exploring the bitter orange cocktail and celebrate its history.
A bespoke negroni menu will be accompanied by free canapés and giveaways on the style-heavy Rooftop at QT. And that's just the beginning. After you've secured your posi at the al fresco venue, you'll be able to sip your way around four imaginative iterations of negroni. The tipples start at $16, with $1 from each sale going to Slow Food.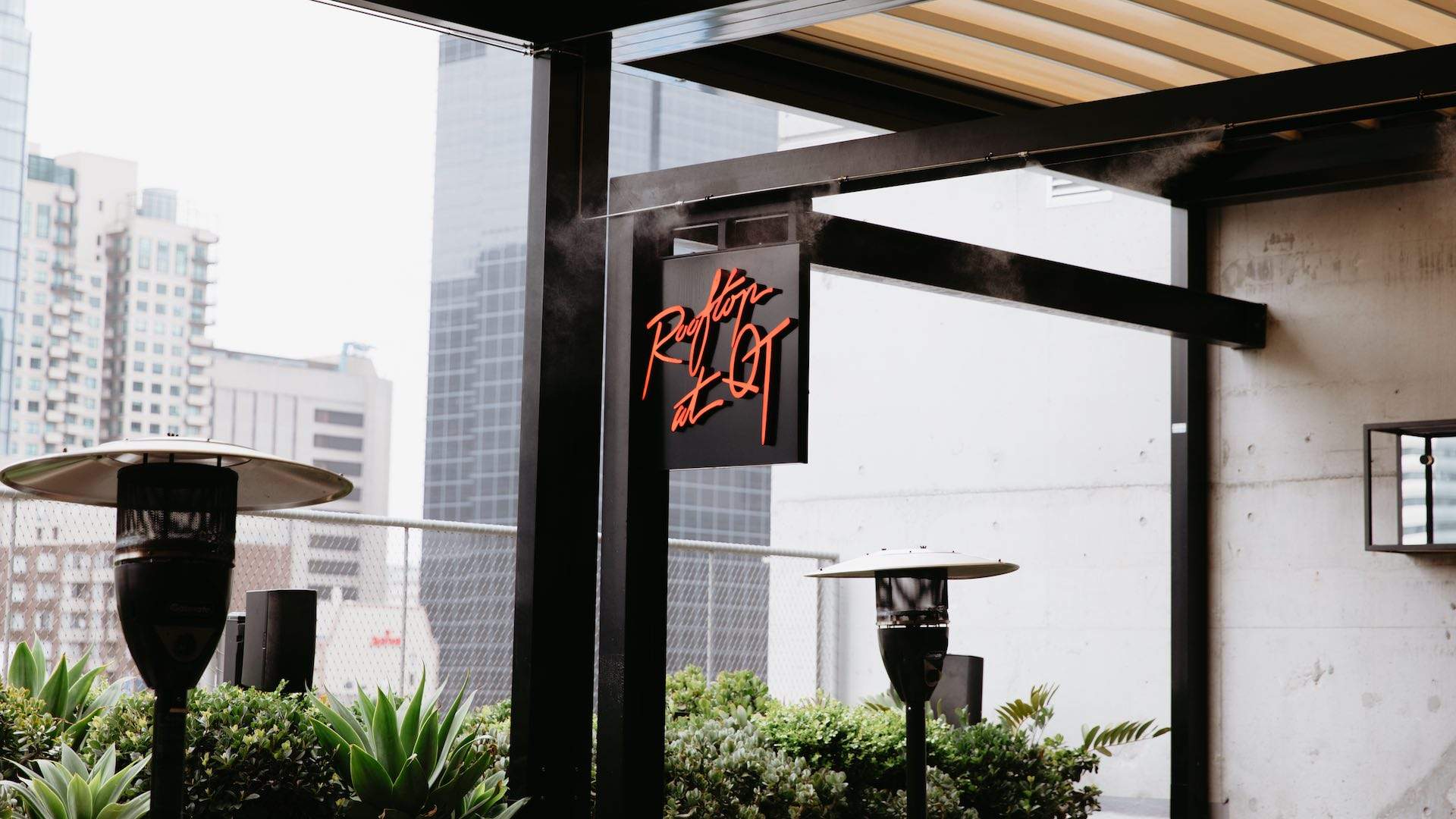 DJ Kitty Kat will be kicking off the festivities at 2pm, with Paris Wells taking over the decks at 6pm. With good vibes aplenty, the tone will be set for the week of nationwide festivities to follow. Keeping you fuelled, the canapés will circulate the space from 5–7pm, and Campari will be giving away merch aplenty.
The party will be running on a first come, first serve basis, so mark your diary now.
Campari's Negroni Week launch party will hit Rooftop at QT on Sunday, September 11. Head to the website for more details.