Northside Craft Distillers Market
For one day only, a former shoe factory will be filled with the flavours of Aussie craft distilleries.
in partnership with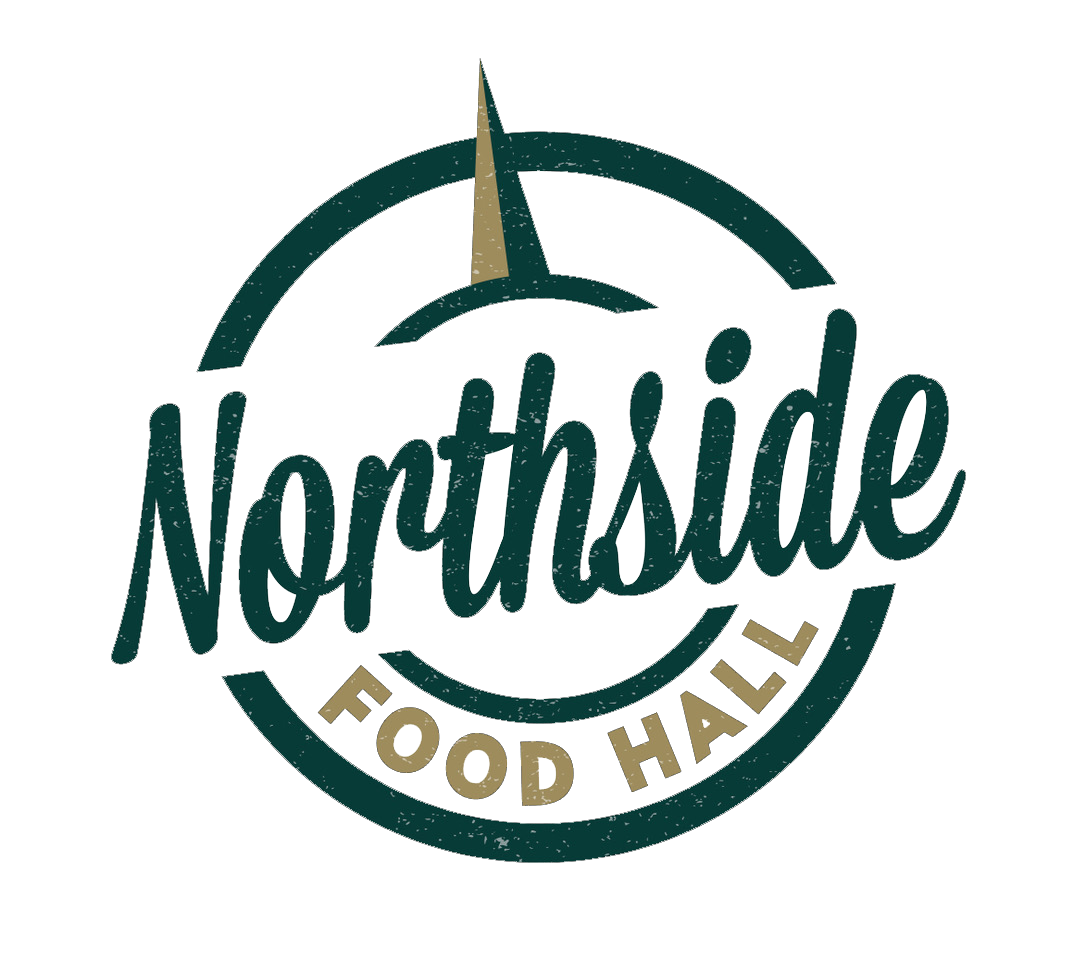 You've heard of farmers markets, Christmas markets, street markets and second-hand markets. But have you ever heard of a distillers market? Melburnians who enjoy a hearty sip of a strong spirit may want to make their way to Preston, and to the former shoe factory, the Northside Food Hall on Saturday, December 3, when it'll be the home of the first-ever Northside Craft Distillers Market.
You read that right – an entire market dedicated to craft distilleries from around Australia. Melbourne spirit-seekers may already be familiar with the flavours of local faves like Saintlier, Naught, Loaded Barrel and Hillmartin distilleries. But it's less likely you've sampled the work of Tan Lines distilling, coming from tropical Townsville, Fossey's distillery from far-north Mildura, Mates Gin distillery in Wonthaggi or Noble Bootleggers from Bendigo. You'll be able to sample the products of these distillers and more in a seated tasting event.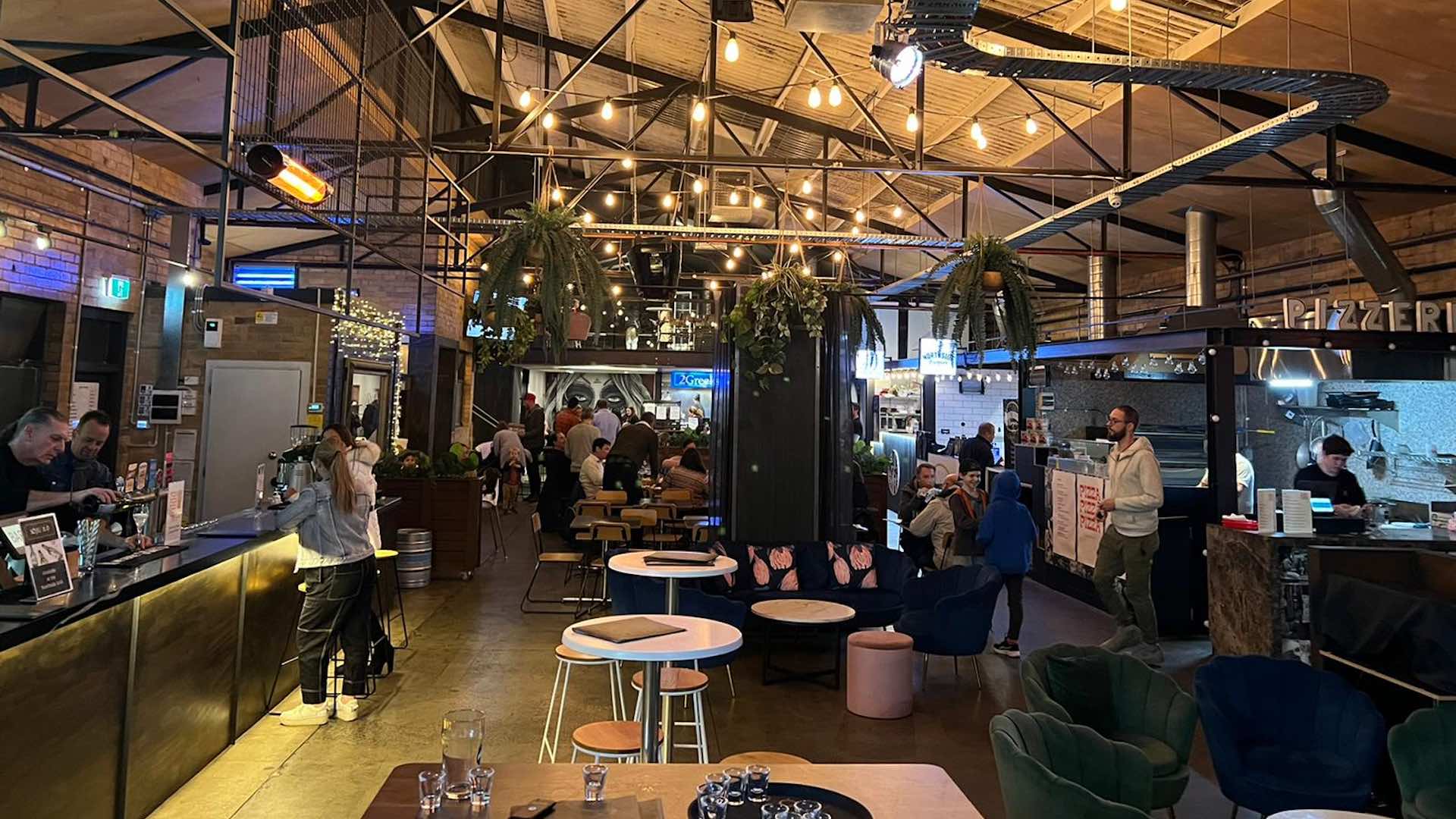 Once you've enjoyed your samples, distillers will be selling their products and merchandise in person, so you can hear about each drink from the maestro that brewed it and load up on gin, whiskey and vodka alike. And to help absorb the sips of spirits, the Northside Food Hall has foods for all moods. Fried chicken, pizza, salads and pub feeds await to pair with your spirits of choice. What better way to welcome in the summer than with a strong drink and a hearty feed?
The Northside Craft Distillers Market will be open from 12pm to 3pm on Saturday, December 3. For more information and to buy tickets, visit the website.