TRAVEL & LEISURE
Pick Your Own Sunflowers 2021
Spend a day frolicking through a field of sunflowers — and picking them.
Floral bursts of sunshine are blooming all across a farm in rural Victoria, and they're ready for you to wander through, take plenty of snaps and pick till your heart's content. We're talking about sunflowers, of course — the undeniably cheeriest of all flowers — which are currently on offer just under 90 minutes drive from Melbourne.
Exactly what Pick Your Own Sunflowers entails is rather obvious. You'll grab a $5 entry ticket, make the trip to Dunnstown, then get frolicking — and picking. You'll need to pay $2 per sunflower, but you can nab as many as you like.
You'll also want to wear boots, and bring your own secateurs or scissors — and a bucket to take your flowers home in. You'll be on a farm, so be careful to look out for snakes in the field as well. Other than that, you'll have some eye-catching Instagram photos and a bunch of golden flowers in no time.
Pick Your Own Sunflower sessions run each weekend, with tickets added for new sessions a week out. So, at the time of writing, you can head along from 10am–8pm on Friday, February 19; opt for a morning (10am–1pm) or afternoon (3–8pm) session on Saturday, February 20; or get get your flower fix during the morning (10am–3pm) or arvo (3–8pm) on Sunday, February 21. There are also times available daily all next week (February 22–28).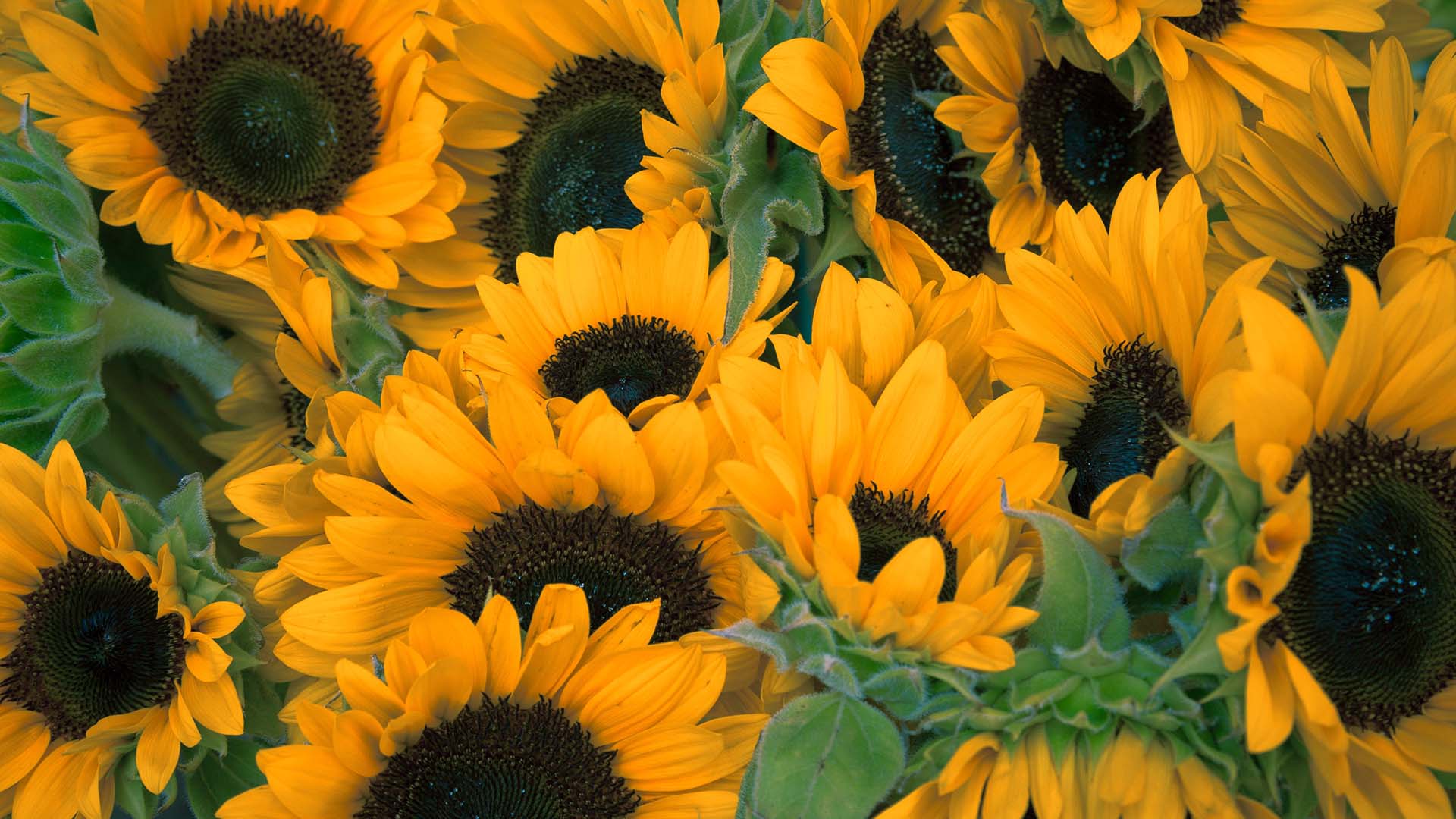 Top image: Pick Your Own Sunflowers.