There's nothing like watching a film at the planetarium, but it's something most of us don't do all that often. Daytime sessions cater to school groups, and the Melbourne International Film Festival's full-dome program only comes around once a year. Thankfully, Scienceworks' late-night series changes that.
Every Friday evening through November, once the planetarium's usual working day is done, adults can have some after-hours fun in its impressive space. That means sitting in the reclining chairs, looking up at the 16-metre domed ceiling, listening to the 7.1 surround sound system and soaking in the best the full-dome video projection system has to offer.
Reopening after lockdown, the Planetarium's November Friday night program will be peering at the stars during the 7.30pm session, thanks to a full-dome film called Starlight. Then, at 9pm, Particle/Wave will serve up a multimedia exploration of gravitational waves.
Making things even better is the fact that the whole thing is boozy, so you can grab a drink from the bar, take it into the auditorium and sip while you watch.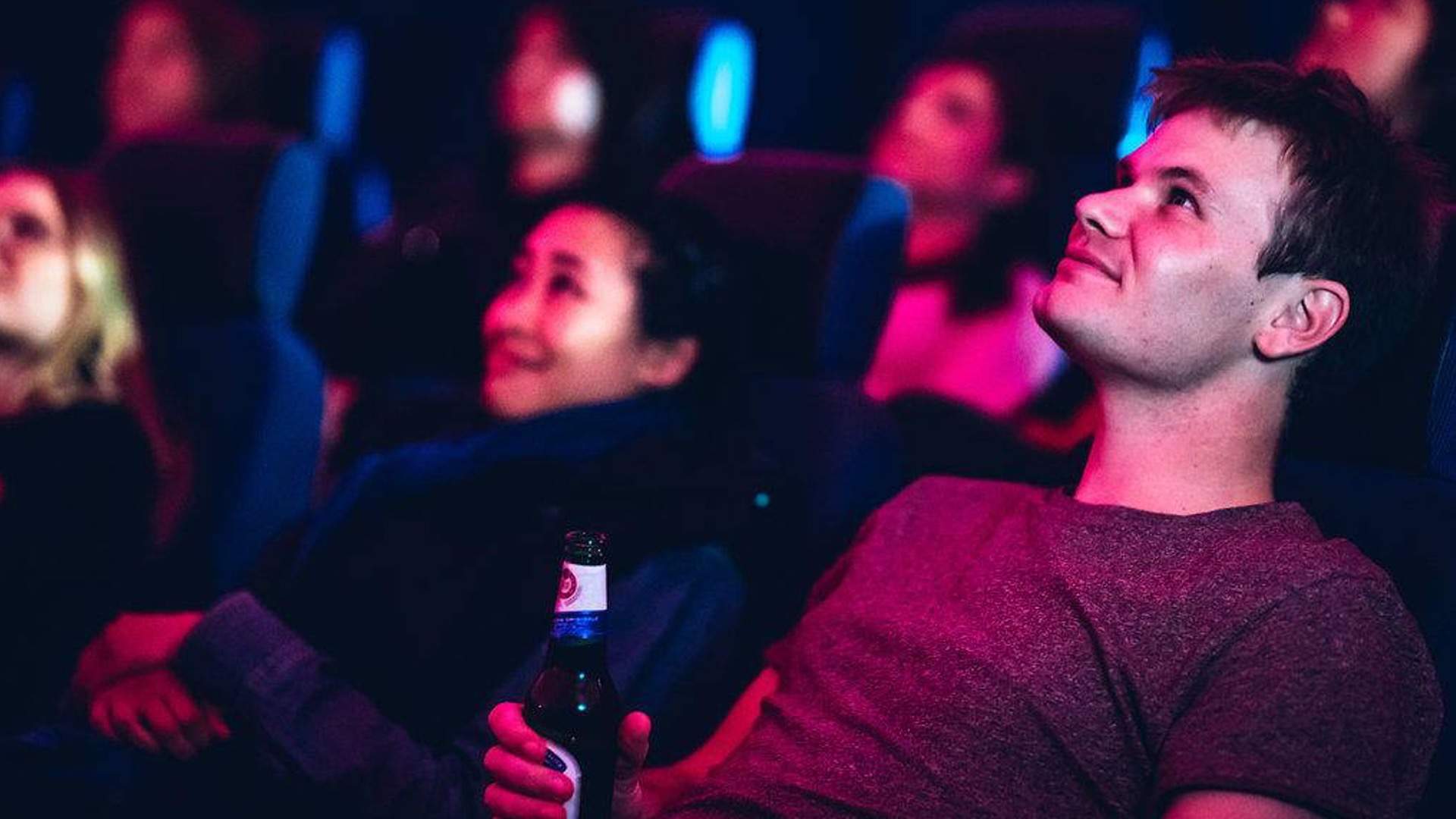 Food & Drink

Saturday, November 6 - Sunday, January 30

Port Melbourne Dog Beach

Food & Drink

Friday, December 3 - Friday, December 24

Railway Reserve

Travel & Leisure

Saturday, December 4 - Saturday, December 4

Bay Street, Port Melbourne

Food & Drink

Saturday, November 13 - Saturday, February 26

The Boatbuilders Yard