Planetarium Nights — National Science Week
Stare up at the full-dome screen with a drink in your hand as cosmic content enthrals you.
There's nothing else quite like watching a film at the planetarium but it's something most of us don't do all that often once our school days have passed us by. However, that's about to change because, in a celebration of National Science Week, Scienceworks is inviting grown up guests to get up close and personal with seriously cosmic content.
Every Friday evening through August, once the planetarium's usual working day is done, adults can have some after-hours fun in its impressive space. That means sitting in the reclining chairs, looking up at the 16-metre domed ceiling, listening to the 7.1 surround sound system and soaking in the best the full-dome video projection system has to offer.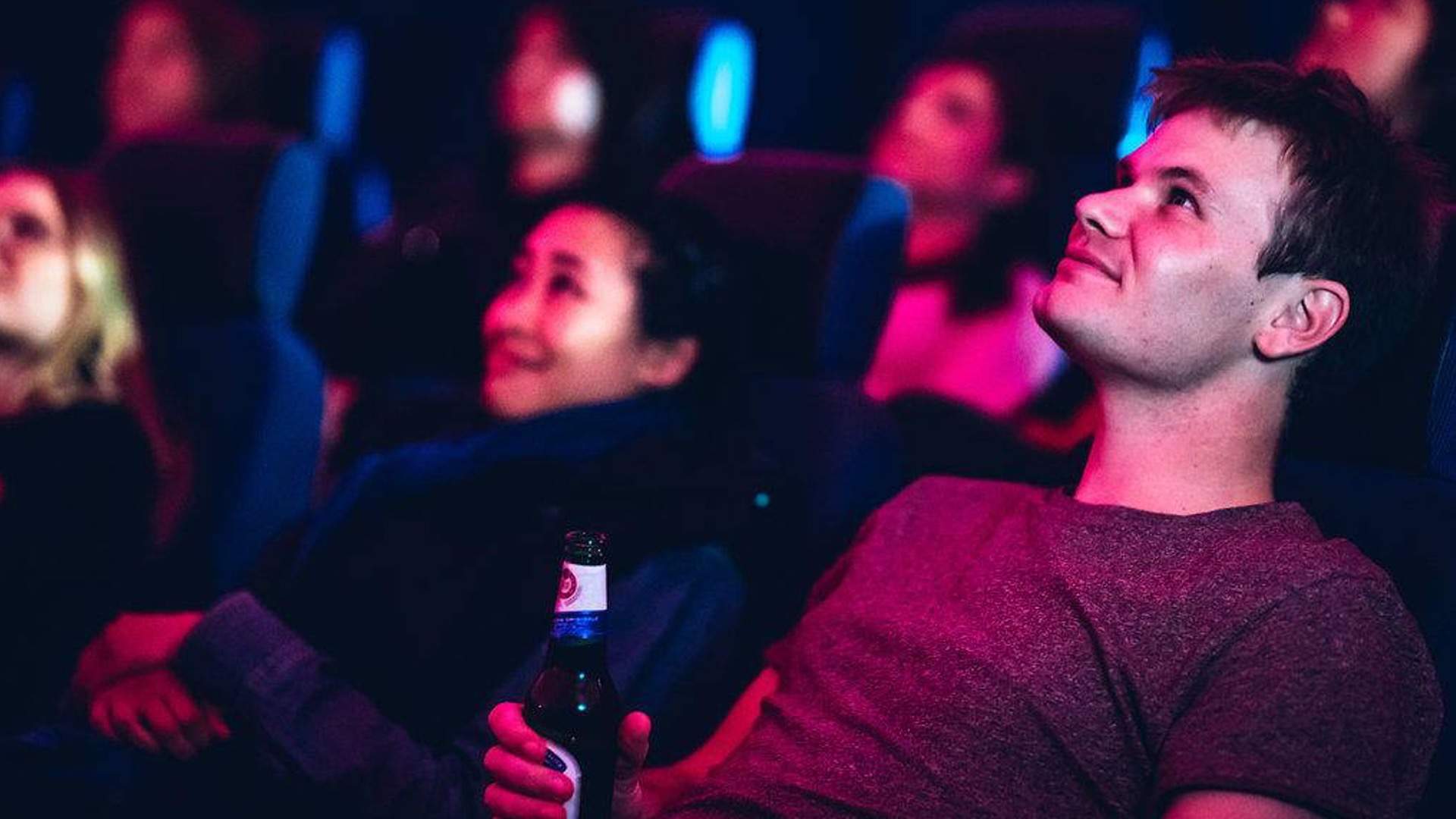 The Planetarium's August Friday night program is dedicated to the rare — and rarely seen — workings of our cosmos, from total solar eclipses to gravitational waves.
7.30pm screening Ticket to the Universe explores rare astronomical events investigated by organisations around the world, while at 9pm, Particle/Wave will serve up a multimedia deep-dive into the concept of gravitational waves.
These sessions are all 18+ which means you can grab a drink from the bar, take it into the auditorium and sip while you watch.