Potter Party — All-Night 'Harry Potter' Marathon
Twenty-two hours. Eight movies. Much magic.
On Saturday, September 3 from 11am, right through until Sunday, September 4 at 9.10am, three Melbourne cinemas will become the most magical places in the city. That's when and where all eight Harry Potter films will grace the big screen again, as part of a whole day and night of wizarding wonder. BYO time-turner if you don't think you'll be able to get through it all otherwise.
On the bill at the Lido, Classic and Cameo cinemas: watching Harry, Hermione, Ron and co spend their first day at Hogwarts, play quidditch, search for the deathly hallows and battle He Who Must Not Be Named. They'll navigate potions classes, bust out spells, face off against evil and their classmates, and get plenty of enchanting help, too. You know how the story goes, of course — and now, 21 years after Harry Potter and the Philosopher's Stone first hit cinemas, you can revisit the whole saga in one big go.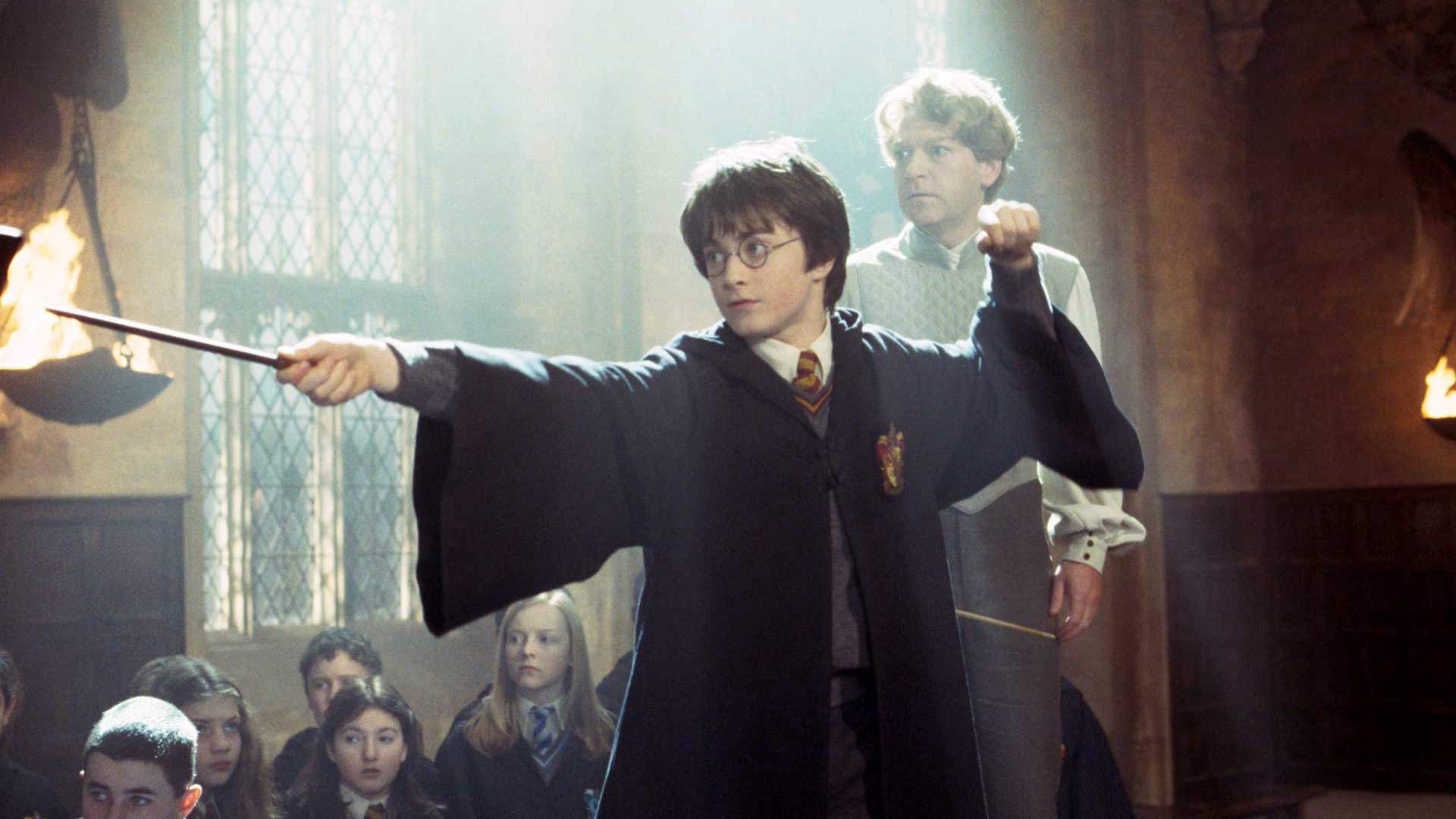 Potter Party — All-Night Harry Potter Marathon does include two breaks: 55 minutes for dinner between Harry Potter and the Prisoner of Azkaban and Harry Potter and the Goblet of Fire, and 20 minutes for breakfast to split up Harry Potter and the Half-Blood Prince and Harry Potter and the Deathly Hallows Part 1.
Dressing up in costume is always highly recommended, as is indulging in 22 hours Potter nerdery — with tickets costing $50.