Spring Lunches at Avani Wines
Chef Harry Mangat returns to his Red Hill home-away-from-home for a new spring weekend lunch series — and he's got some special guests in tow.
As spring does its thing, you won't find a much better setting for weekend lunch than a table overlooking the rolling green vines of Mornington Peninsula wine country. Especially with Avani Wines' new lunch series, which sees chef Harry Mangat (Biji Dining) return to the Red Hill winery for a weekly pop-up feast, joined by a lineup of Melbourne food stars.
The Australian-Indian flavours for which Mangat is known will drive the new weekend lunch menus, on offer Saturdays and Sundays from September 3 until the end of December.
Plus, there'll be some big-name guests dropping by throughout the series, including IDES' Peter Gunn, Zackary Furst from Bar Liberty, Hope St Radio's Jack Shaw and Ellie Bouhadana, and Charlie Carrington of Atlas Dining fame. Full lineup here.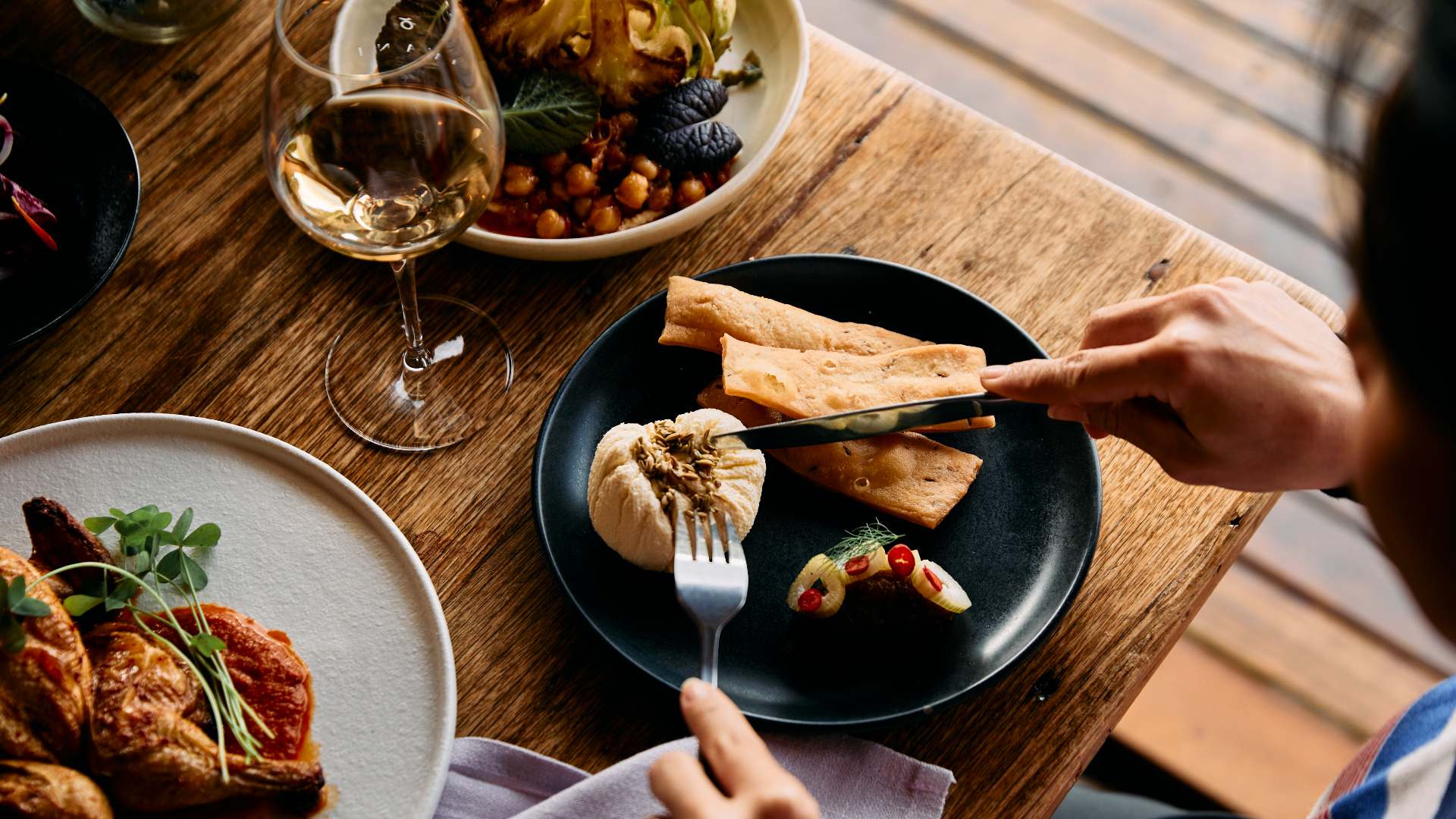 Get excited for four-course shared feasts ($95), starring plates like chana dal and methi roti (whole wheat) matched with cashew cream and masala; Kashmiri-style lamb with pine nuts, pickled currants and smoked capsicum; and yoghurt custard parfait served with burnt ginger marshmallow.
Mangat will be foraging ingredients like nasturtium, wattleseed and wild garlic from right there on the property, and of course, Avani will have lots of great pours to pair with the eats. The regular weekend lunches will clock in at $95, with the guest chef dates priced at $120.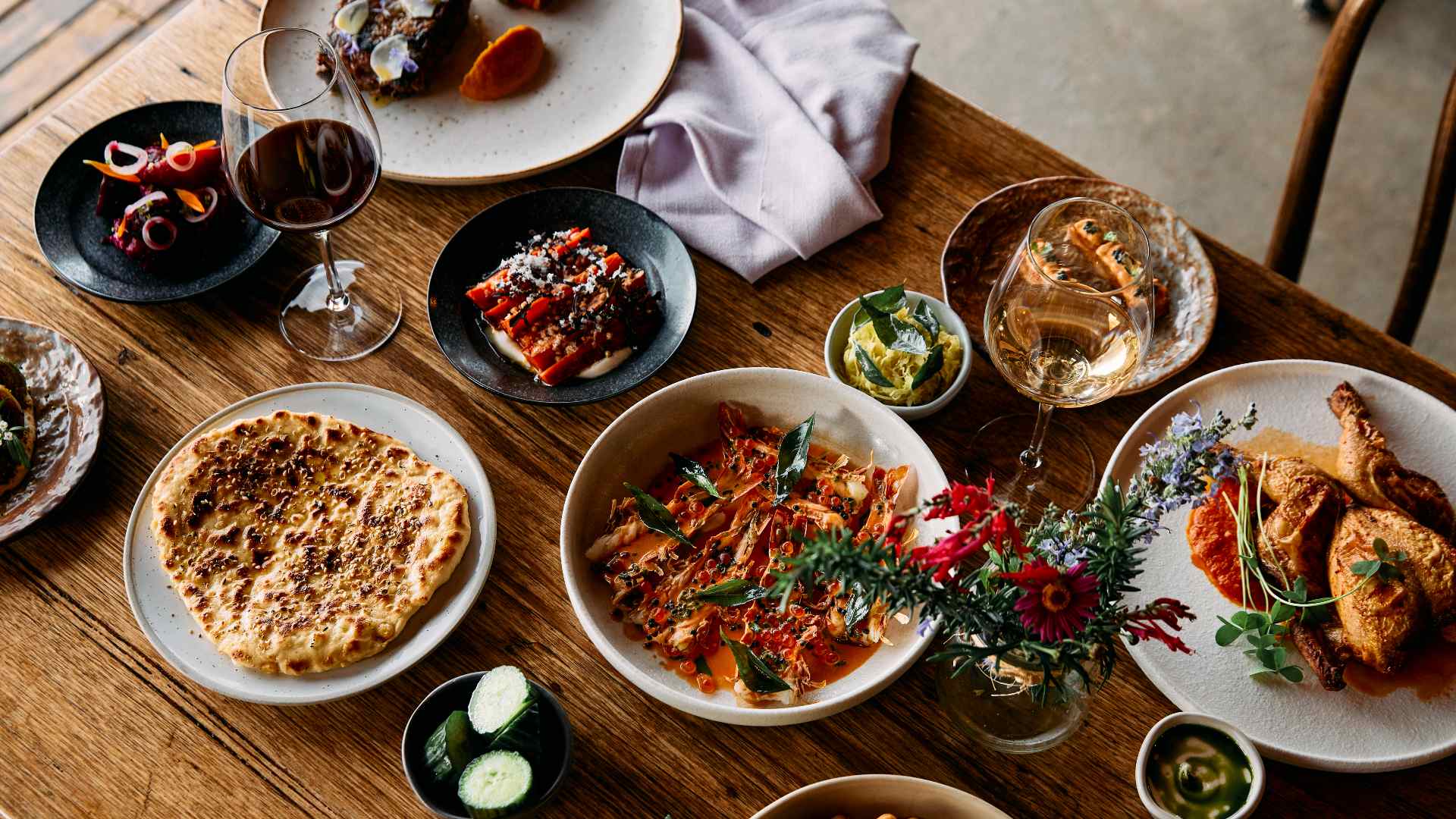 Images: Parker Blain