Stargazing with Cactus
Victoria's sprawling cactus garden will serve as a majestic backdrop for this one-off, astrophysicist-led stargazing tour.
As the name suggests, the crew behind Blue Mountains Stargazing is best known for the starlit tours it hosts in New South Wales' stunning Blue Mountains. But luckily for local star aficionados, it's heading our way this week, hosting a twinkling one-off event at Cactus Country on Friday, December 2.
Thought to be Australia's largest cactus garden, this 12-acre plant-filled oasis in Strathmerton will now play backdrop to an evening of astrophysicist-led stargazing. Guests can wander the grounds at sunset and grab some suitably-themed dinner from the burrito bar, before an astrophysicist guides the group on an award-winning journey across the night sky.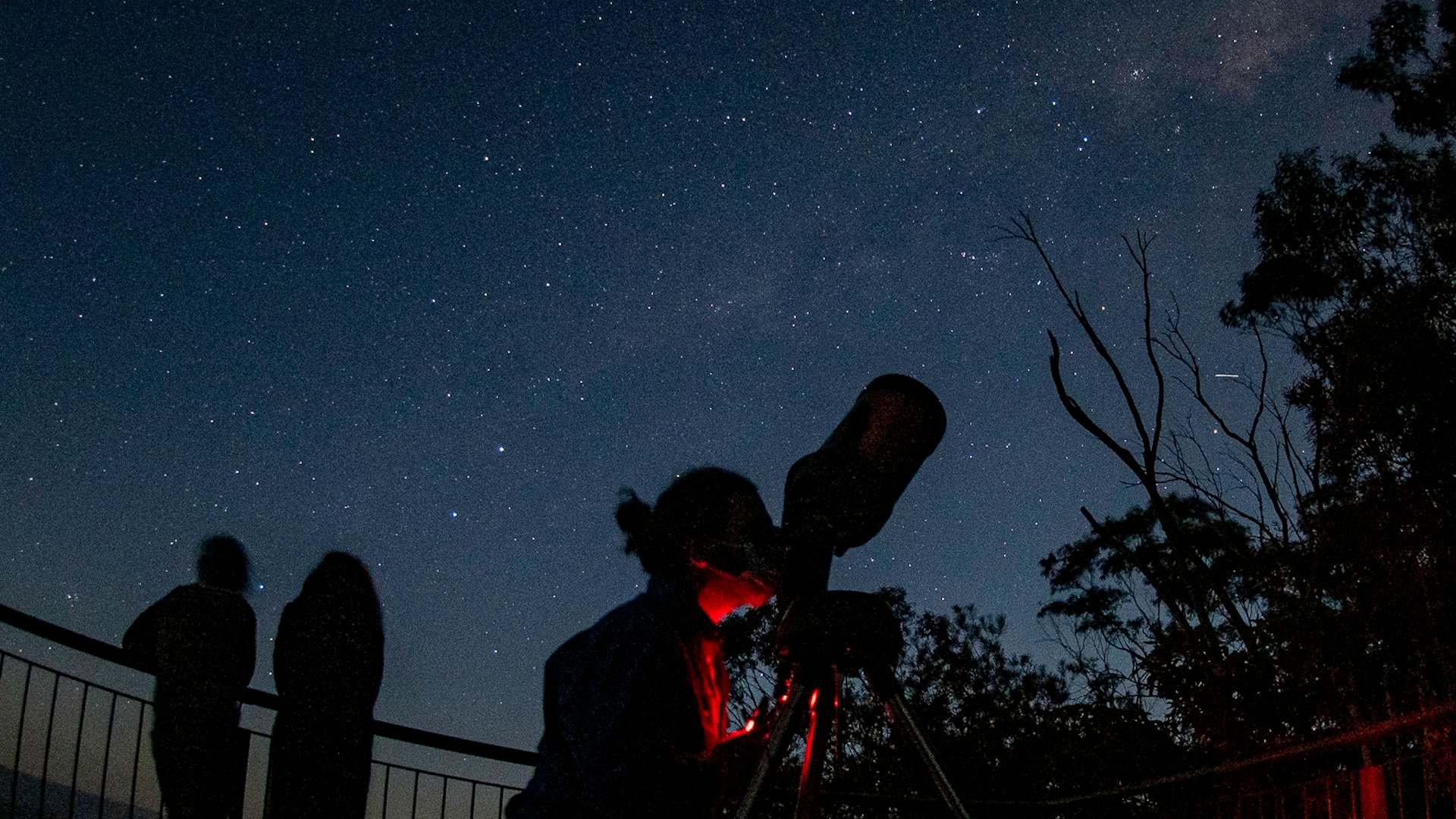 Learn the ins and outs of naked-eye astronomy, take a peek at those glittering gas balls through professional telescopes and astronomy binoculars, and discover the art of constellation storytelling. You'll also have the chance to ask the expert all your burning questions about stars and astronomy.