Taco Bell's Tram-Thru
Jump on this Chapel Street tram ahead of Taco Bell's first Victorian store opens and you could get a free ride and a free meal.
After opening its first NSW store this month, Taco Bell is throwing open the doors to its long-awaited debut Victorian venue this weekend — on none other than Chapel Street.
The South Yarra store opens on Saturday, December 7 — but if you're on the right tram on Friday afternoon, you'll be able to try some of the menu in advance (and for free!). The Taco Bell team will be commandeering the 78 tram, taking passengers on a 'drive-thru' to the new store to get some nosh.
To get a seat on the taco tram, you'll have to be at stop #51 on the corner of Chapel and Malcolm streets between midday and 3pm. Once you board the tram, staff will take your order and — like magic — your food will be ready when you pass by the Taco Bell store a few minutes later.
You can get off the tram once your food arrives, or continue on with your journey — it's just a regular passenger tram. The first 100 riders will even have their Myki fare covered.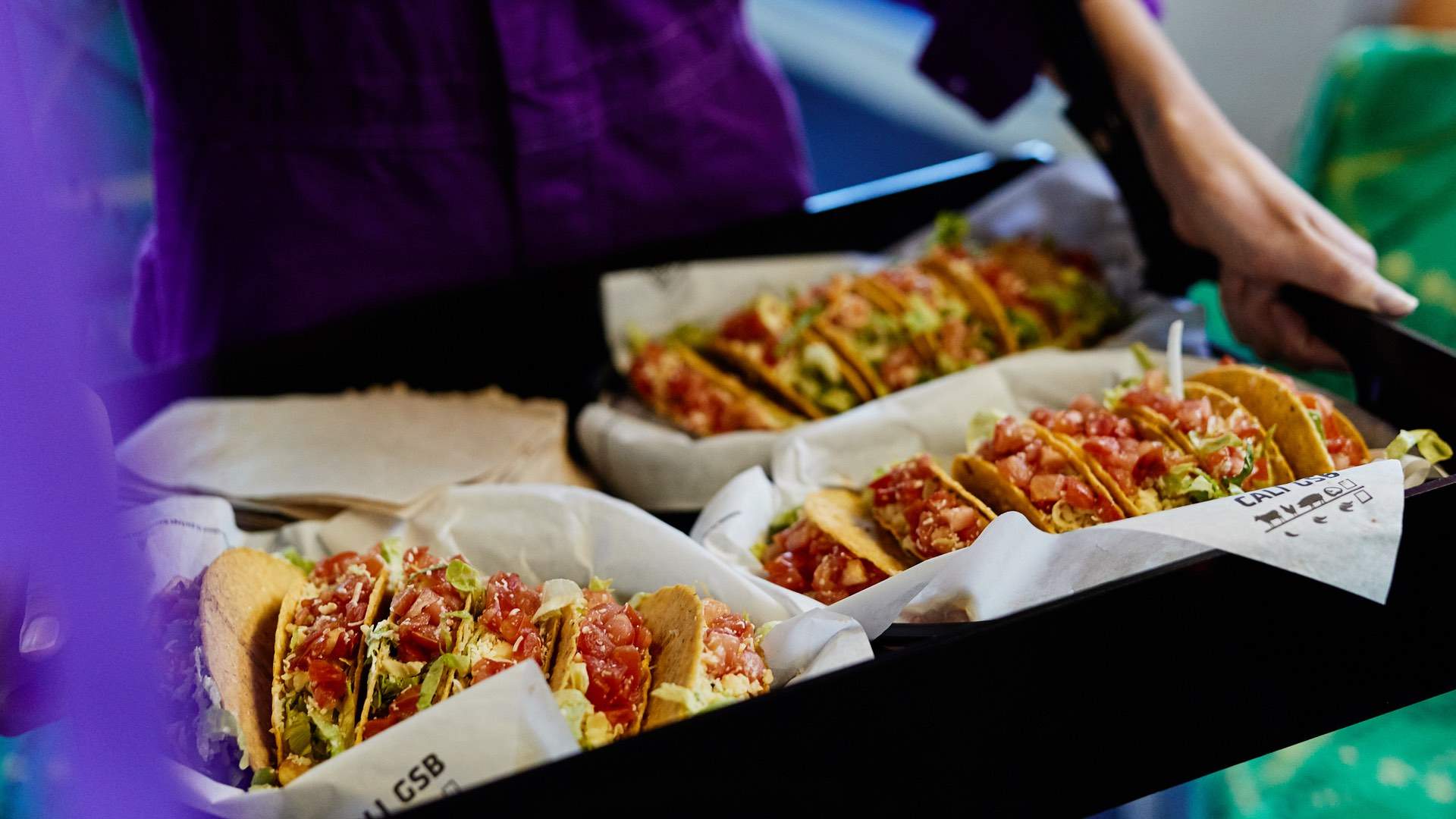 Here's hoping you get to try some of the chain's most-loved items: the Crunchwrap Supreme, tortilla chips with nacho cheese sauce and churros. You'll have to wait to try the frozen margaritas in store.
Saturday will have lots of opening day action, too — if you head along between 10am and 30m, you'll be able to score some limited-edition merch, tastings and prizes. One lucky taco fan will even win a year's supply of food.
As well as South Yarra, a Hawthorn store is slated to open by the end of the year as part of the chain's plans to launch 50 more Australian stores over the next three years.