Whey isn't just something that's mentioned in nursery rhymes. It's part of the cheesemaking process, and can be used to produce whey cheeses, too. So, it's essential to make ricotta — which you might want to keep in mind while you're attending the That's Amore Cheese Ricotta Festival.
For one day, from 10am–3pm on Sunday, February 28, the Thomastown spot is going creamy with delight over all things ricotta. As you walk in, you'll get a warm serving of ricotta calda straight from the vat. Then, once you're inside, you can listen to live music, sip Italian wine and beer from Vino Bambino, and eat your way through a ricotta cafe menu that includes ricotta gnocchi, ricotta cannelloni, ricotta bruschetta and ricotta cannoli.
If your stomach is already rumbling (and understandably so), you have two ticket choices. For $10, you'll get access to the festival, plus a hot ricotta on entry — and then you'll pay for whatever else you'd like to eat and drink. For $40, you'll also receive servings of gnocchi, polpette di ricotta, cannoli and a drink.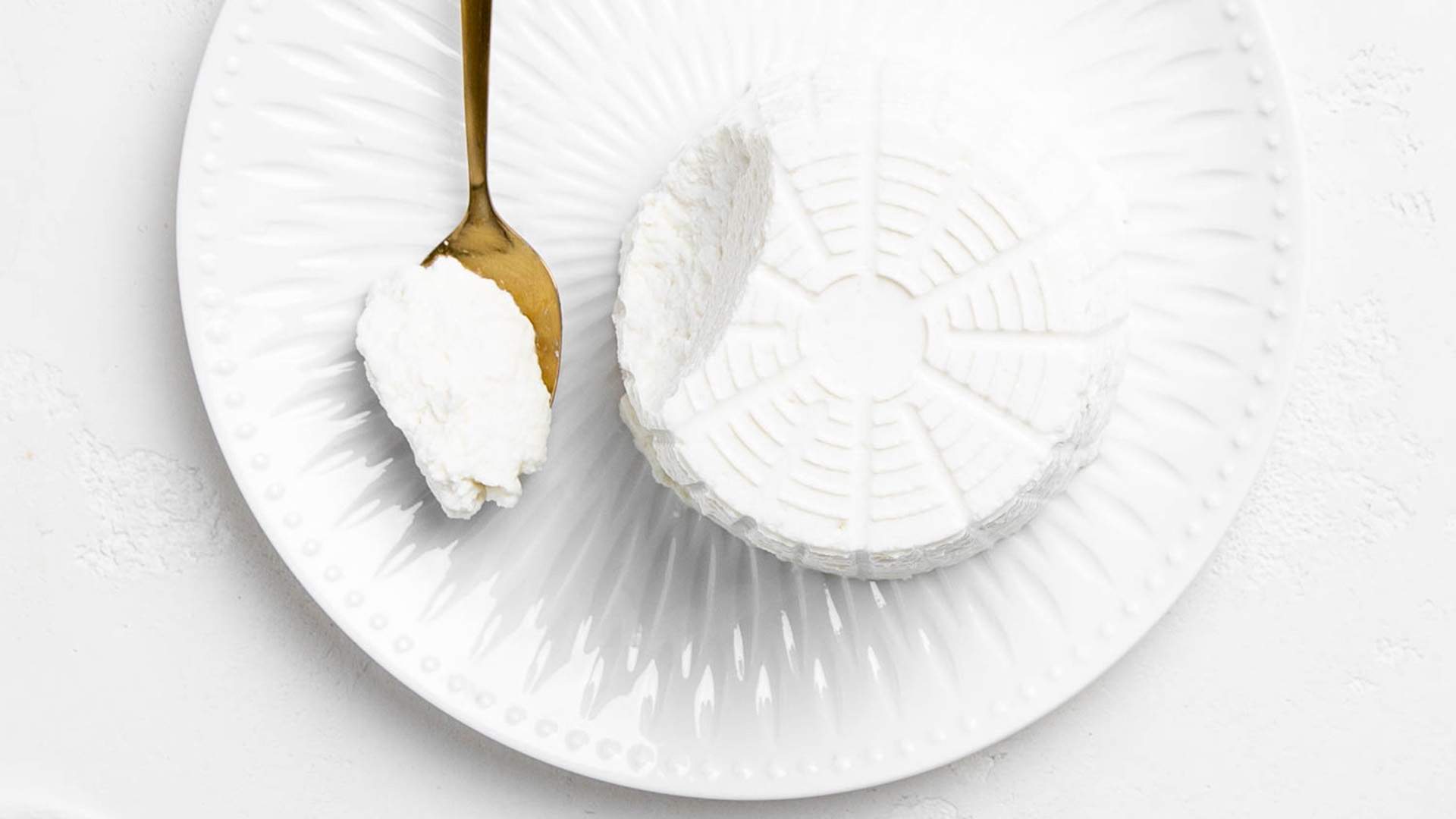 Food & Drink

Friday, September 24 - Sunday, October 31

The Cornish Arms Hotel

Food & Drink

Monday, September 13 - Sunday, October 31

Online

Food & Drink

Thursday, September 9 - Friday, October 1

Online

Food & Drink

Friday, September 10 - Sunday, October 31

Online

Food & Drink

Friday, October 8 - Saturday, October 9

The Timber Yard
Food & Drink

Friday, September 24 - Sunday, October 31

The Cornish Arms Hotel