If sparkling wine puts some extra fizz into your life, then you'll want to drink your way through this Melbourne event. Across Friday, April 30–Saturday, May 1, the Bubbles Festival is coming to town to celebrate the most effervescent boozy beverages there are. You'll sip, you'll chat, and you'll meet the folks who make and distribute the tipples in question as well.
You'll also eat canapes — no one wants to down champagne, prosecco and other sparkling drinks on an empty stomach — while you're sampling and tasting across two hours. At least ten different wines will be on offer, and your $79 ticket also includes a champagne tasting glass to take home with you.
It all takes place at Lieux in Cremorne, with three sessions available: from 6–8pm on Friday, and at either 12–2pm or 2.30–4.30pm on Saturday.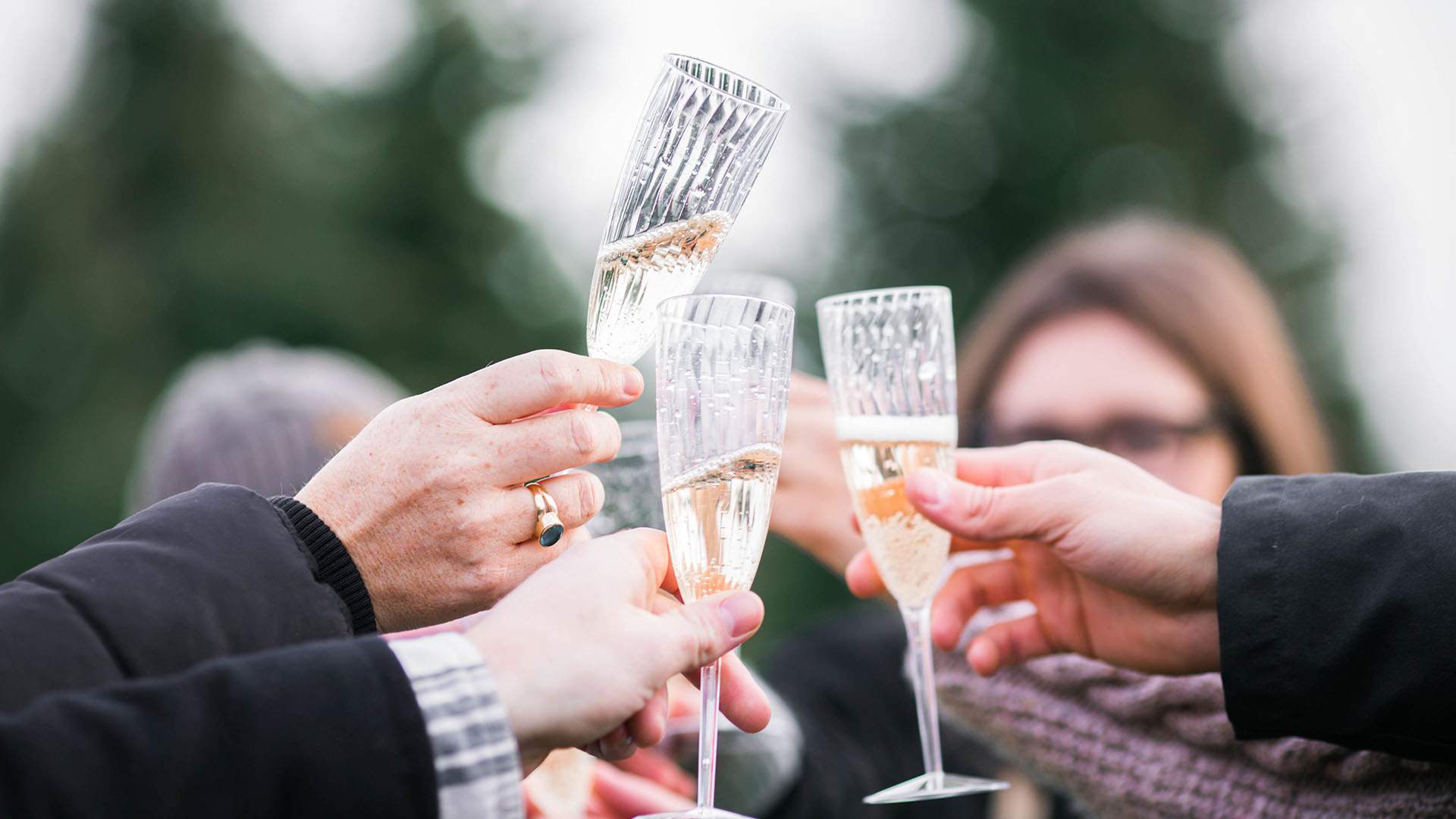 If you're feeling like really treating your sparkling-loving self, you can pay an extra $55 for a VIP ticket, which gets you access to a special cuvée tasting before the regular doors open — and two tasting glasses, rather than one.
Food & Drink

Saturday, April 17 - Saturday, April 17

Welcome to Brunswick

Food & Drink

Monday, April 12 - Sunday, April 18

Various Melbourne venues
Arts & Entertainment

Thursday, January 7 - Sunday, April 25

Royal Botanic Gardens Victoria - Melbourne Gardens

Food & Drink

Friday, January 22 - Sunday, May 2

Sandridge Wharf

Food & Drink

Saturday, April 17 - Sunday, April 18

Patient Wolf Distilling Co.