FOOD & DRINK
The Fork Festival 2021
A heap of Melbourne restaurants are offering half-price meals till the end of March.
in partnership with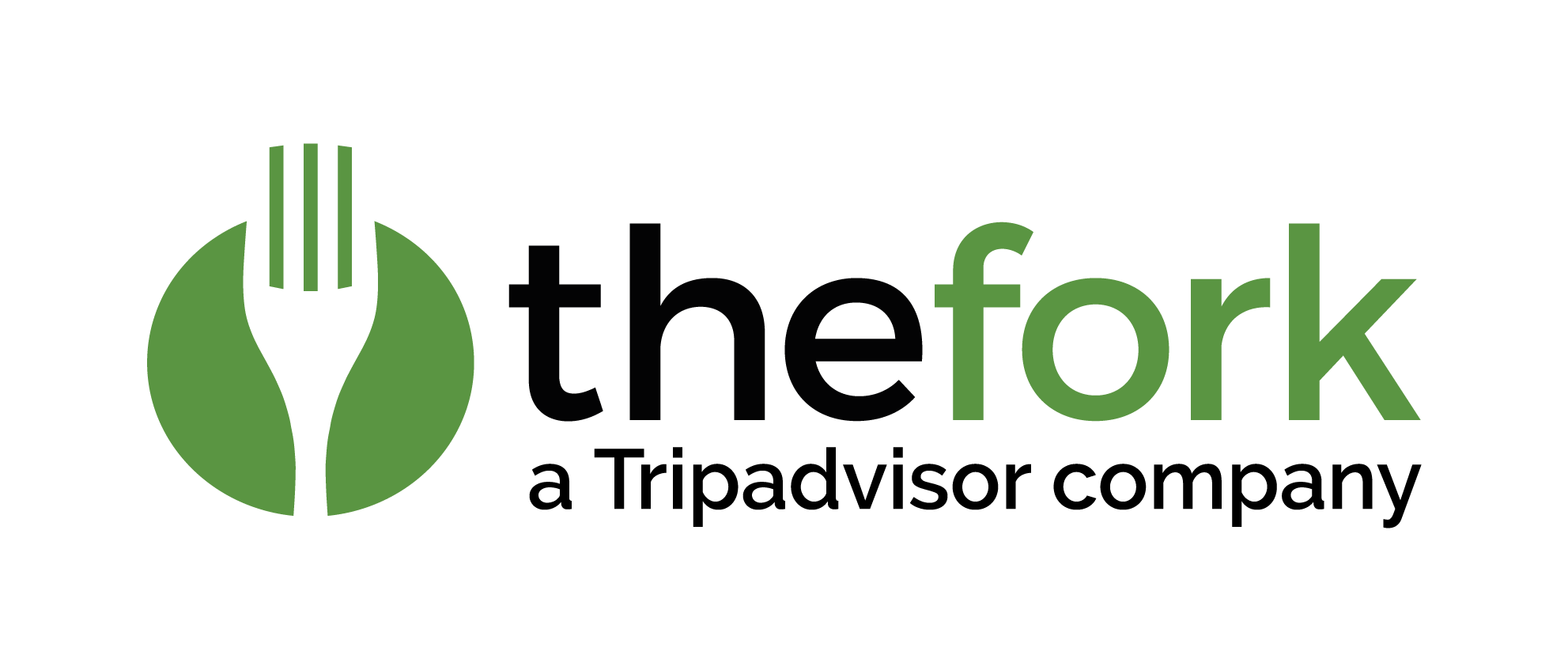 The Fork Festival is back for its third year, which means you can once again dine out for up to 50 percent off. Think of it as the proverbial carrot luring you out of the house.
The online reservation platform's foodie affair kicked off on Monday, February 15 and is running right up till Sunday, March 28. The offer is a blessing for those feeling a little light in pocket after Christmas, NYE and Valentine's Day.
To snag a discounted meal, you just need to make a reservation through The Fork website or app for one of the participating eateries for breakfast, lunch or dinner.
So, where can you go? There are hundreds of great venues coming to the party, including Melbourne's Osteria 20, Lezzet, Don Taco, Temple Brewing Co and Maccaroni Trattoria.
You might want to revisit an old favourite or you could get a little adventurous and road-test somewhere new. Either way, there's ample time to squeeze in a fair few discount feasts before the festival wraps up.
If you're on the other side of the bar — that is, you're a venue owner — you can jump on the booking platform's bandwagon by signing up over here. You can try it out for just the duration of the festival and, thanks to the popularity of the event, you'll hopefully see a bunch of new customers come through the door. Then, if you want, you can stop taking bookings anytime after it wraps up.
The Fork Festival runs from Monday, February 15–Sunday, March 28. Check out the full list of participating restaurants on The Fork's website. If you're a restaurant owner — and keen to jump on the booking platform bandwagon — head over here.
Food & Drink

Saturday, April 24 - Saturday, April 24

The Ascot Lot