'The Little Mermaid' Live in Concert with the MSO
To mark the Disney classic's 30th anniversary, the Melbourne Symphony Orchestra is bringing it back to the big screen with a live score.
in partnership with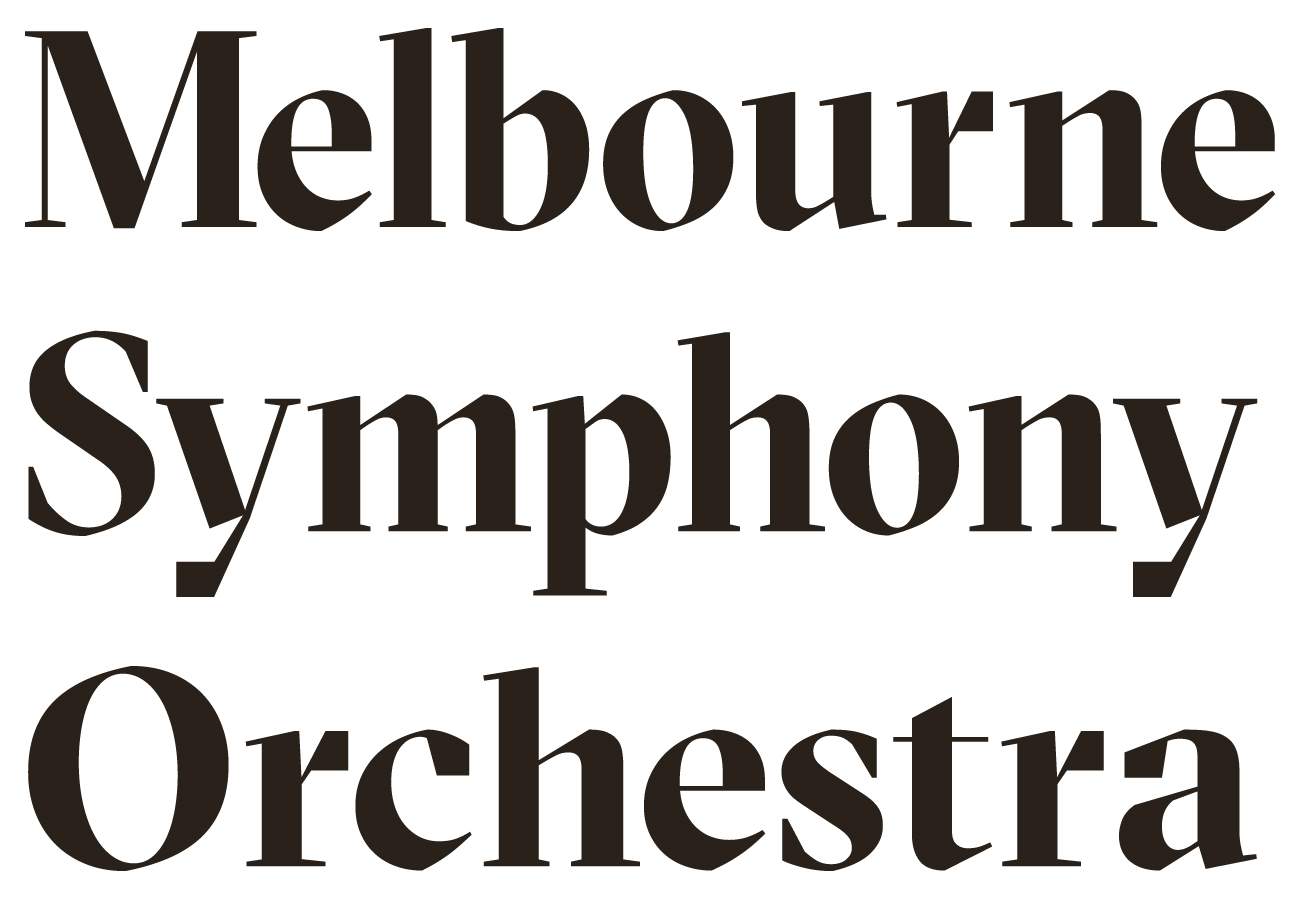 The Lion King is coming back to the big screen and the latest Toy Story film is about to hit cinemas — 2019 is proving a great year for revisiting beloved animated classics all round. Come September, The Little Mermaid will join them in its gorgeous original form, and with a rousing live rendition of its Oscar-winning music played by the Melbourne Symphony Orchestra.
This isn't just a case of being better down where it's wetter, as cute crab Sebastian famously tells Ariel in the track 'Under the Sea' (which you'll now have stuck in your head, of course). It's also a case of being more glorious when Alan Menken's score is roaring, with conductor Nicholas Buc leading the charge. Expect to hear other hits like 'Part of Your World' and 'Kiss the Girl' echoing through Hamer Hall, all while you get nostalgic watching everyone's favourite mermaid princess fall in love with a human prince and wonder what it's like to live on land.
Even better — screening three times, at 7.30pm on Friday, September 6 and at 1pm and 7.30pm on Saturday, September 7 — the event marks the movie's 30th anniversary.
Tickets are on sale now and can be purchased here.