We've all harboured secret dreams of becoming a spy or a covert agent on a super important mission at one point in our lives, right? If you've always wanted to wear a slightly ill-fitting suit, aviators and an earpiece while you put your hand on your gun and speak into your watch, now's your chance.
Underground Cinema is returning for 2021 and bringing back its FBI experience, recruiting new agents to begin their training at Quantico (really the Melbourne Convention and Exhibition Centre) across three nights from Friday, May 21–Sunday, May 23.
Applications (ticket sales) are now open and successful trainees (ticket holders) will receive advanced training and a film screening for $89.95. You could even be selected for a special mission assignment before the film (with a $110 VIP ticket).
While the film in question seems to be classified information, our intel reveals that the featured film from the last UGC FBI event was 1991 classic thriller Silence of the Lambs. And, 2021 marks the 30-year anniversary of the unsettling Oscar-winning thriller, so it'd be a fitting candidate.
Underground Cinema's immersive theatre experiences are always super popular, so make sure you're quick to nab tickets when they go on sale from 12pm on Tuesday, April 27. Sessions are being held at 6.30pm and 8.30pm on Friday and Saturday, and 5.30pm and 7.30pm on Sunday.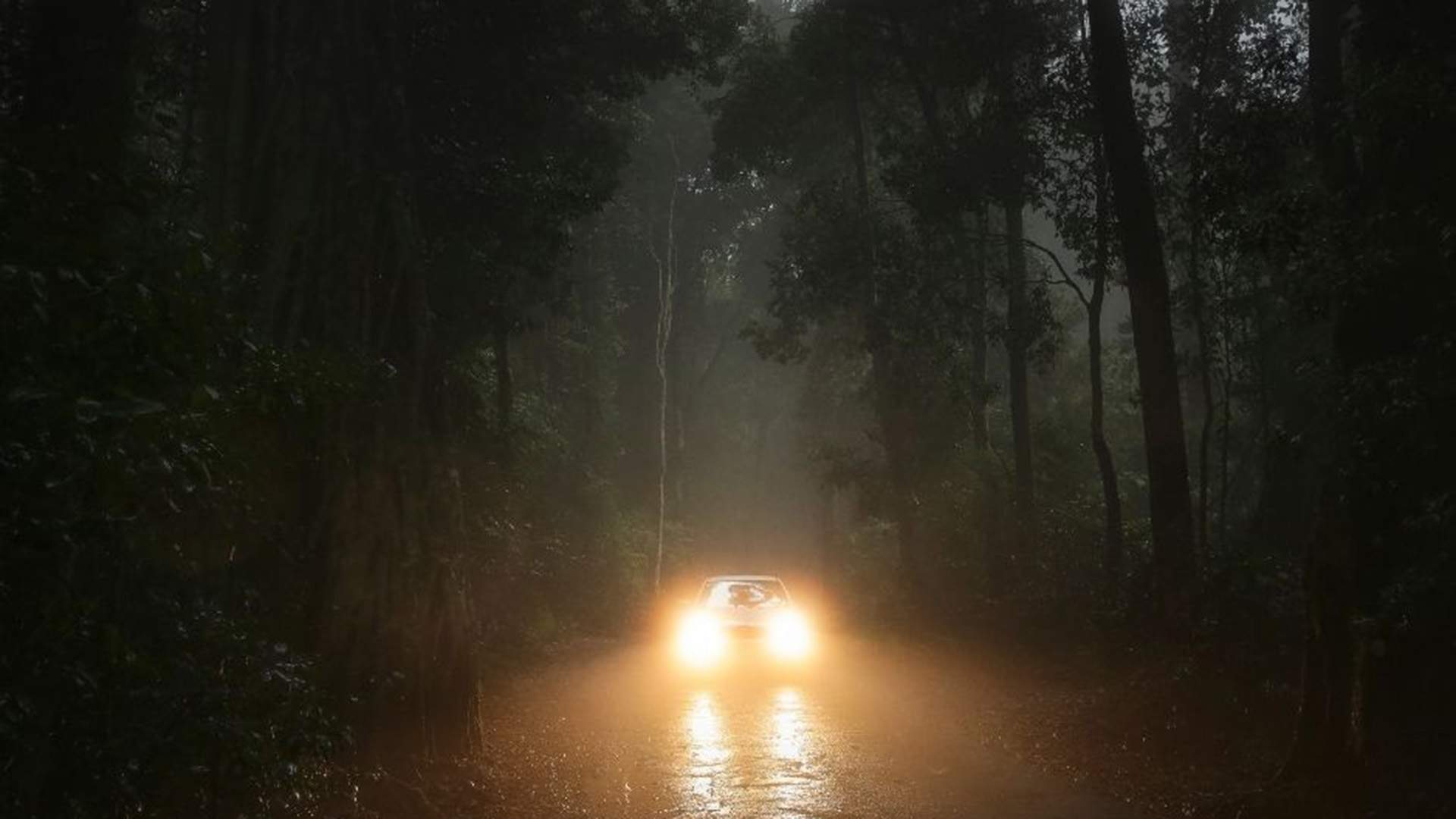 Arts & Entertainment

Wednesday, September 29 - Wednesday, November 17

Various cinemas in Melbourne and online
Food & Drink

Friday, October 22 - Sunday, February 27

QT Melbourne