ARTS & ENTERTAINMENT
Van Gogh at The Lume
From 'The Starry Night' to 'Sunflowers', experience the famed artist's masterpieces like never before at this immersive digital gallery.
Fancy an art experience that extends beyond looking at works on a wall? Then prepare to be impressed by Melbourne's new 3000-square-metre, 11-metre-high immersive digital art gallery.
The Lume has finally opened the doors to its new permanent home at the Melbourne Convention and Exhibition Centre (MCEC), where some of the world's most celebrated artworks will be projected in large-scale format.
Running now until May 1, 2022, The Lume's inaugural exhibition celebrates the works and life of Vincent van Gogh, so you will walk through his famous masterpieces including The Starry Night and Sunflowers. For the latter, there's a dedicated mirror infinity room filled with sunflowers. Elsewhere, expect a reimagined Café Terrace 1888, and a life-size recreation of Van Gogh's The Bedroom.
A carefully curated fusion of colour, sound, taste and aroma will see you experience the works of the famed Dutch artist like never before.
For now, The Lume is only welcoming double-vaccinated patrons (as per the current roadmap restrictions) and operating as a cash-free venue. Grab your tickets online.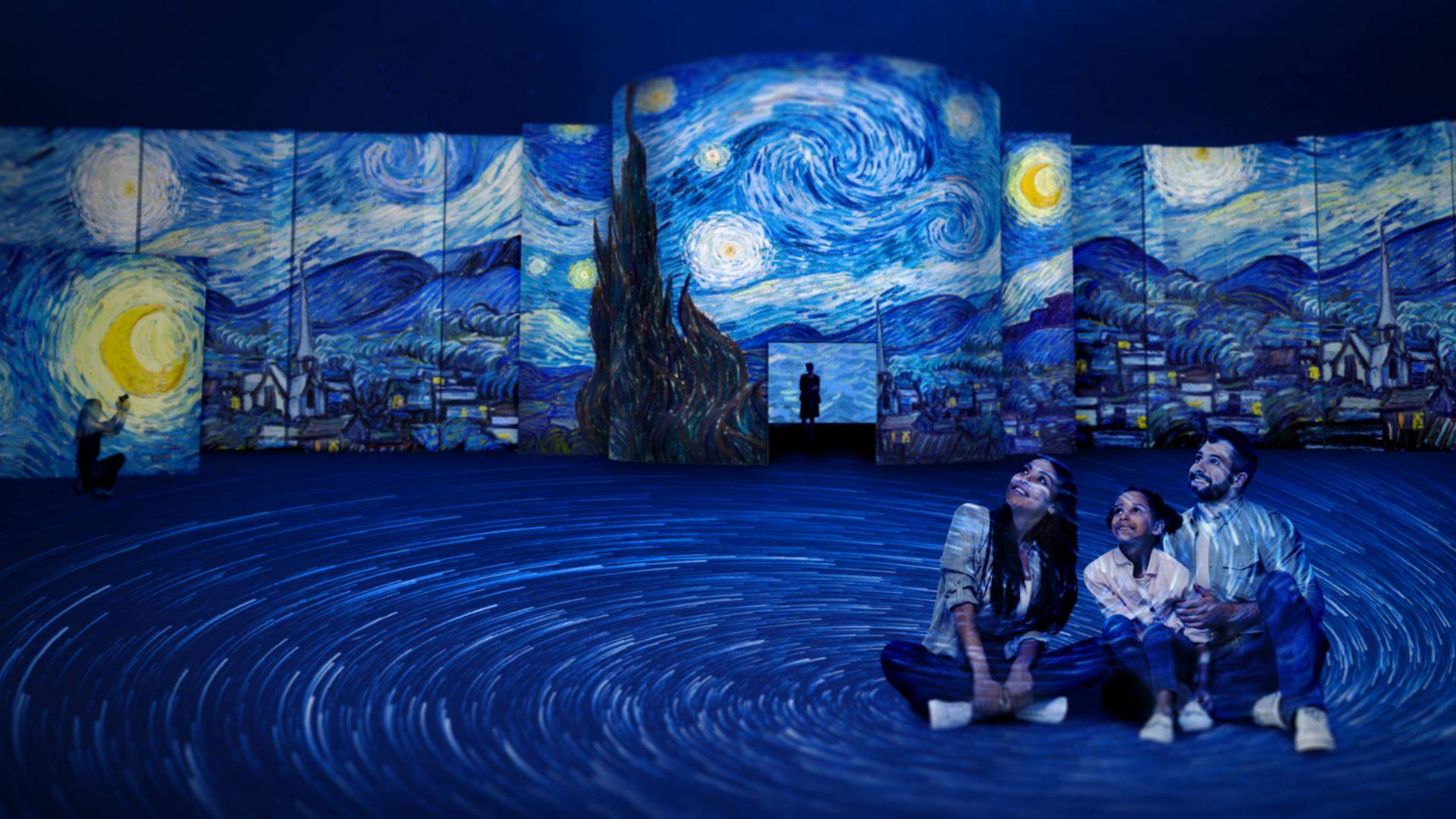 Food & Drink

Saturday, November 13 - Saturday, February 26

The Boatbuilders Yard

Food & Drink

Friday, November 5 - Sunday, May 29

Crown Riverwalk

Food & Drink

Tuesday, October 26 - Saturday, April 30

Arbory Afloat