White Night Geelong
The festival of light arrives in Melbourne's cousin city.
in partnership with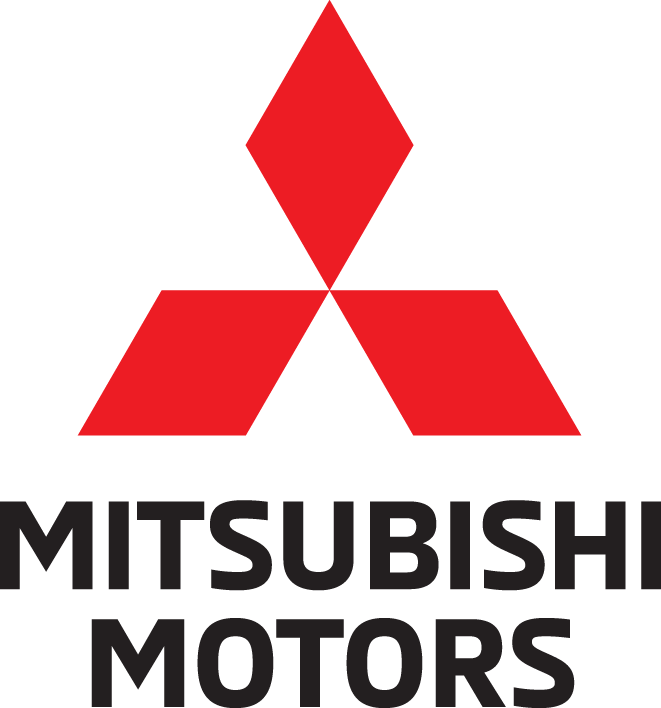 Following iterations in Melbourne, Ballarat and Bendigo earlier this year, White Night is set to take its after-dark fun to Geelong. The inaugural event is scheduled for Saturday, October 13 and will take over the city's streets, laneways, parks and foreshore. Gheringhap Street will act as the central hub, with a host of art installations, interactive projections and performances spilling out on to the surrounding streets.
Many local artists are expected to showcase works, and the festival will also feature 19 original pieces that have not been displayed at any other White Night event this year. The bright and colourful light installations include lanterns, chandeliers and a set of neon angel wings, along with a selfie station that projects your photo booth shoot onto an adjacent building.
Musical performances range from jazz trios and opera groups to garage bands and drag queen shows, and the Gordon's courtyard will also host a massive lineup of live acts that'll take the stage throughout the night. And, for the dreamers out there, a wish tree will be installed in Johnstone Park where you can write messages on your phone that will appear on the tree's leaves before disappearing into the ether. If you need a break from all of the outdoors action, Geelong Gallery is hosting the 2018 Archibald Prize paintings and the Geelong Library will be transformed by anime characters.
This jam-packed schedule will extend from 7pm to 2am, so be prepared for a full-on night and make sure to book accommodation ahead of time. And don't forget to check out our guide to Geelong's arts and culture to make a weekend of it.
Tap and select
Add to Home Screen
to access Concrete Playground easily next time.
x